Poverty Reduction and Data Collection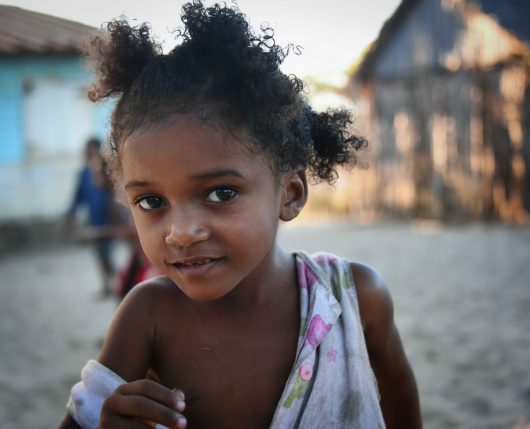 Millions of people across the world suffer from extremely impoverished living conditions and nations and organizations around the world have committed to greatly reducing this number by 2030. Surprisingly, data collection has and will continue to play a crucial role in this process.
In the last few decades, the world has experienced a significant decline in the portion of the global population that may be considered extremely poor. But how do we know this? Data collection is extremely important in determining a baseline for poverty as well as measuring successes in measures to eradicate it.
Data collection has taken several forms throughout the years, becoming more accurate and streamlined. However, there is still room for improvement in streamlining efforts, which takes human power, technology investments and funding. In short: without data collection, ambitious efforts toward ending global poverty may drag on or stall altogether.
Surveys are a primary means of data collection. Statistical groups see this as the best measure of current lifestyle conditions of those living in poverty. These types of surveys can measure levels of income, familial distribution, education, employment, gender ratios, birth rates and death rates across a large representative portion of any country's population.
The coverage and frequency of these surveys has increased over time, making measurements that much more precise. However, this data still remains largely incomplete in many areas due to migration, refugee situations, and minimal access simply due to the level of danger.
Innovations in technology are helping to close inherent gaps in survey systems when it comes to data collection on poverty. Automating surveys make the collection even more accurate and organized as well as can become more widespread, reaching the once-unreachable. Cell phones and computers with Internet capabilities have carved out a new path for data collection, as they are accessible to most extremely poor countries. These technologies are also more fiscally responsible for the distributors in the long run.
Data collection is extremely important in continuing the battle against extreme poverty, to help better understand the problem at hand: what may be working, what is not, and what corrections will potentially make a huge impact.
– Casey Hess
Photo: Flickr
https://borgenproject.org/wp-content/uploads/logo.jpg
0
0
Amy
https://borgenproject.org/wp-content/uploads/logo.jpg
Amy
2017-10-09 01:30:09
2018-03-26 10:40:53
Poverty Reduction and Data Collection