Crime in Mexico Affects the U.S.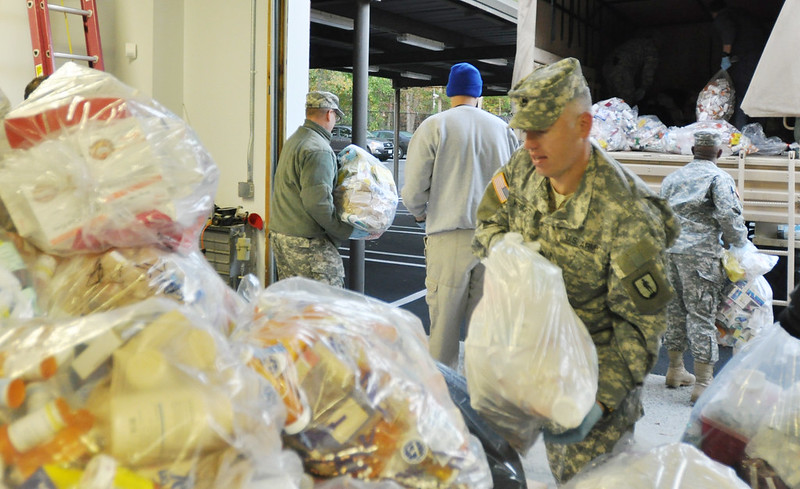 On October 1, one of the biggest names of drug trafficking in Mexico was captured. His name Hector Beltran Leyva. Leyva is one of the sole survivors of his gang of brothers; the others either dead or locked up. He was 49 at the day of capture.
For the country of Mexico, this represents a great feat in both ending drug connections and allowing for an intensified concentration on the economic system.
Unfortunately, gang related issues have not stopped at drug distribution. On September 28, gang-related violence resulted in the deaths of 11 men. This area of Northern Mexico is deemed a rival area for drug smuggling and thus one of the most dangerous areas of the country.
According to Reuters, since 2007 gang violence has taken the lives of over 90,000 people. Despite this alarming number, rates over the past year and a half have declined since president Enrique Pena Nieto took office.
The gang involvement affects much more than the lives of Mexicans. As Mexico's neighbor to the north, the United States is hit hard by Mexico's drug cartel. This drug war directly affects the U.S., who is the primary recipient of so many of these illegal drugs, including cocaine, methamphetamines and heroin.
A Huffington Post article from April of 2013 pinpoints the extent of the drug cartel's influence in the U.S. No longer have the drugs been found primarily in areas like New Mexico and Texas, states bordering Mexico, but the cartel has embedded itself into lands as deep into the country as Chicago.
In fact, one of Mexico's leading drug lords was named Public Enemy No.1. In Chicago, this name was given only once, to the infamous Al Capone. This modern-day Mexican drug lord has never even visited Chicago, yet his presence has clearly been felt.
Despite the disheartening facts and figures, Mexico needs to continue to capitalize on triumphs like Leyva's arrest. Arresting those highest in power on the cartel ladder is the only way crime can truly be eradicated in certain areas of Mexico. And with a fall in drug production and distribution, the U.S. will also see major improvements to safety and declining crime rates.
– Kathleen Lee
Sources: New York Times, Reuters, Reuters 2, Huffington Post CNN
Photo: Flickr
https://borgenproject.org/wp-content/uploads/logo.jpg
0
0
Borgen Project
https://borgenproject.org/wp-content/uploads/logo.jpg
Borgen Project
2014-10-08 04:00:00
2020-08-21 21:47:21
Crime in Mexico Affects the U.S.