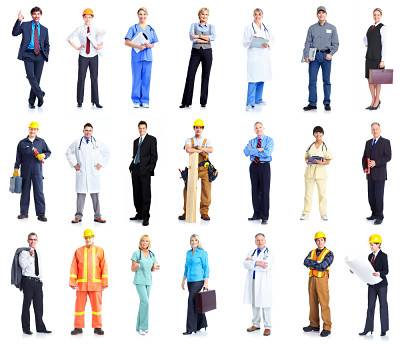 You've auctioned yourself off and now it's time to utilize your talented friends and family.
Getting Started
Make a list of friends and family who have special skills that people might bid on (lawyer, accountant, house cleaner, mechanic, carpenter, etc.).
Reach out those individuals and ask them if they'd be willing to auction off a couple of hours of their time. For those who are too busy to help, be sure to use phrases like, "Well, do you mind donating your hourly rate instead." This can be a very effective way of getting uncle lawyer to donate $150.
When you've got your lineup of people, start promoting them. Send out an email, post to social media and let your contacts know that they can bid for 2 hours of tax help, legal advice, etc.