10 Facts About Human Trafficking in Russia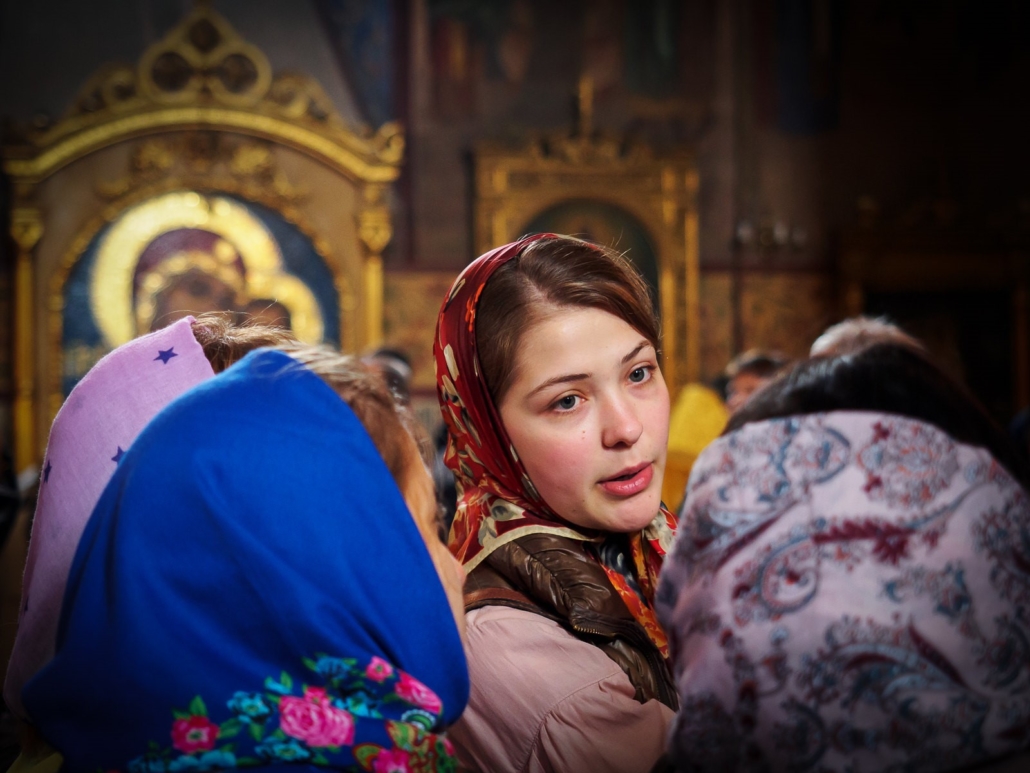 Human trafficking is one of the most critical humanitarian issues of the century and virtually operates everywhere in the world. It involves the transport of persons, who are either entirely unwilling or misinformed about their destination, to a new place, usually to engage in forced labor or prostitution. Currently, Russia is facing a human trafficking crisis and yet, it is doing little to prevent this issue and protect those human trafficking already affects. Here are 10 facts about human trafficking in Russia.
10 Facts About Human Trafficking in Russia
Economic Crisis: The fall of the Soviet Union exacerbated human trafficking in Russia. With the economic crisis in Russia, employment in the country decreased and travel restrictions meant that employers could not fill several jobs legally. These conditions made a lucrative niche for human traffickers. 
Tier 3 Country: The U.S. Trafficking in Persons Report ranks Russia as a Tier 3 country, or one where the government does not meet the standards to eliminate trafficking. In addition, it is not making significant efforts to eradicate trafficking.
Human Trafficking Law: Russia only has one law that criminalizes human trafficking. Russia passed the law in 2003 under President Vladimir Putin but it does nothing other than label human trafficking illegal. Meanwhile, all the other countries previously part of the Soviet Union have passed over 100 laws against human trafficking. The lack of strong legislation makes it more difficult to arrest, incriminate and convict perpetrators of human trafficking in Russia.
Cities: The dominant use of trafficking is for labor so traffickers concentrate most victims in larger cities, like Moscow and St. Petersburg. These areas have not only the large population to mask a victim's presence, but also house companies and factories where they can work.
Russia's 2016 Statistics: In 2016, the Global Slavery Index reported that there were more than one million human trafficking victims in Russia. Out of all these cases, only 38 traffickers received convictions as of 2013. Following these statistics in 2016, Russia ceased providing information on prosecution and victim rehabilitation to the United States' Trafficking in Persons report.
Exploitable Workforces: Many victims of human trafficking become members of exploitable workforces. For example, during the FIFA World Cup in Russia, many construction workers could have suffered trafficking, but instead, their employers denied them wages and forced them to work in brutally cold conditions. Agencies that lie about the quality and nature of the work first recruit these victims and force them to stay in Russia. These circumstances fit the qualifications for modern-day slavery.
Treatment of Victims: People in Russia treat trafficking victims as criminals and the victims receive little to no protection. The public and the government see them as willing illegal immigrants. In a survey, 41 percent of Russian citizens responded that those who had ensured trafficking and were working in the prostitution industry were to blame for their own conditions. This lack of public sympathy for victims makes passing more substantial legislation difficult for politicians and keeps it acceptable for authorities to prosecute, detain and deport victims without knowledge of their circumstances.
Prosecution of Government Officials: In recent years, there have been criminal cases against government officials for facilitating human trafficking in Russia. Namely, officials allegedly accepted bribes from employers to halt investigations, protected traffickers and returned victims to their captors. Although nothing came of these cases, the fact that courts hear the cases at all is an important step.
Organizations that Help: There is very little government funding or organizations for rehabilitation and protection of victims. Most of the work to help victims happens through NGOs or international groups, such as the Russian Red Cross or Help Services for Nigerians in Russia.
Challenges of Catching Traffickers: In cases of sex trafficking, catching perpetrators can be difficult because of the consequences women face for speaking up. In addition to bringing up painful memories, talking to law enforcement bears the risk of them returning the women to traffickers, as well as communities ostracizing them.
Despite the current inaction of the Russian government in response to the human trafficking crisis, pressure from activists within the country and outside of it could help create substantial change. Not only would this assist current victims, but it would make eradicating human trafficking in Russia a real possibility.
– Anna Sarah Langlois
Photo: Flickr
https://borgenproject.org/wp-content/uploads/logo.jpg
0
0
Kim Thelwell
https://borgenproject.org/wp-content/uploads/logo.jpg
Kim Thelwell
2020-01-25 07:05:34
2020-02-04 08:09:29
10 Facts About Human Trafficking in Russia