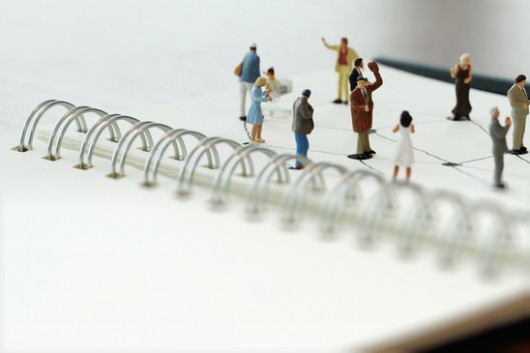 Since independence, the long civil war and recurring natural disasters have led to widespread poverty in Tajikistan. About half of the country's population is poor and depends on agriculture to survive. The majority of the poor are unemployed, underemployed or self-employed.
On Oct. 12, 2015, a Youth Entrepreneurship Forum took place in Dushanbe with support from the World Bank Group. The goal of the event is to increase awareness of the importance of entrepreneurship for job creation and economic growth and to share ideas about entrepreneurship for youth in Tajikistan.
The World Bank has an active portfolio of 24 projects, including regional projects and Trust Funds. It intends to make a net commitment of U.S. $383 million to support economic growth through private sector development and investments in better public services, such as education, health, municipal services and social protection.
As part of the World Bank Group-financed Central Asia Youth Empowerment and Jobs Project, this event aims to improve the business climate and foster youth entrepreneurship in Tajikistan through improving the capacity of state entities and offering skills training for youth.
The event involved around 200 young entrepreneurs, private companies, civil society organizations, development partners, World Bank Group experts, representatives from the Government of Tajikistan and participants from the Slovak Republic.
At the forum, international and local experts introduced key concepts of entrepreneurship, including how to set up and manage a business, how to make entrepreneurial decisions and identify new business opportunities. Representatives from Tajikistan private companies and the Slovak Republic shared their experience of starting a business and discussed with young entrepreneurs about how entrepreneurship works at the individual and company level.
Moreover, officials from the Secretariat of Consultative Council on Improvement Investment Climate under the President of Tajikistan and the Ministry of Finance of the Slovak Republic focused on policies that foster youth entrepreneurship and how to better link the private sector with education institutions.
The forum also includes the discussion on business and entrepreneurship opportunities offered by local and international civil society organizations, development partners and local associations and companies.
In order to put words into action, following the forum, a master class started on October 13 for start-up businesses intending to collect individual business advice from successful entrepreneurs from Tajikistan and the Slovak Republic.
"Young people are eager to work and need good job opportunities. A society that can deliver these opportunities is promoting growth and investing in its welfare," said Patricia Veevers-Carter, World Bank Country Manager for Tajikistan. "The World Bank Group's efforts in this area in Tajikistan are going to focus on helping youth develop skills and increase employment opportunities, as well as on assisting the Government in designing policies that help youth thrive."
This project will benefit the society of Tajikistan with more jobs created by entrepreneurship and improved economy.
– Shengyu Wang
Sources: World Bank, Rural Poverty                                                                                                                                                                                                                                                                                                                                                 Photo: DIPNOTE
https://borgenproject.org/wp-content/uploads/The_Borgen_Project_Logo_small.jpg
0
0
Clint Borgen
https://borgenproject.org/wp-content/uploads/The_Borgen_Project_Logo_small.jpg
Clint Borgen
2015-10-24 01:30:56
2020-06-29 11:02:41
Youth Entrepreneurship Forum in Dushanbe