Women's Economic Empowerment in Mexico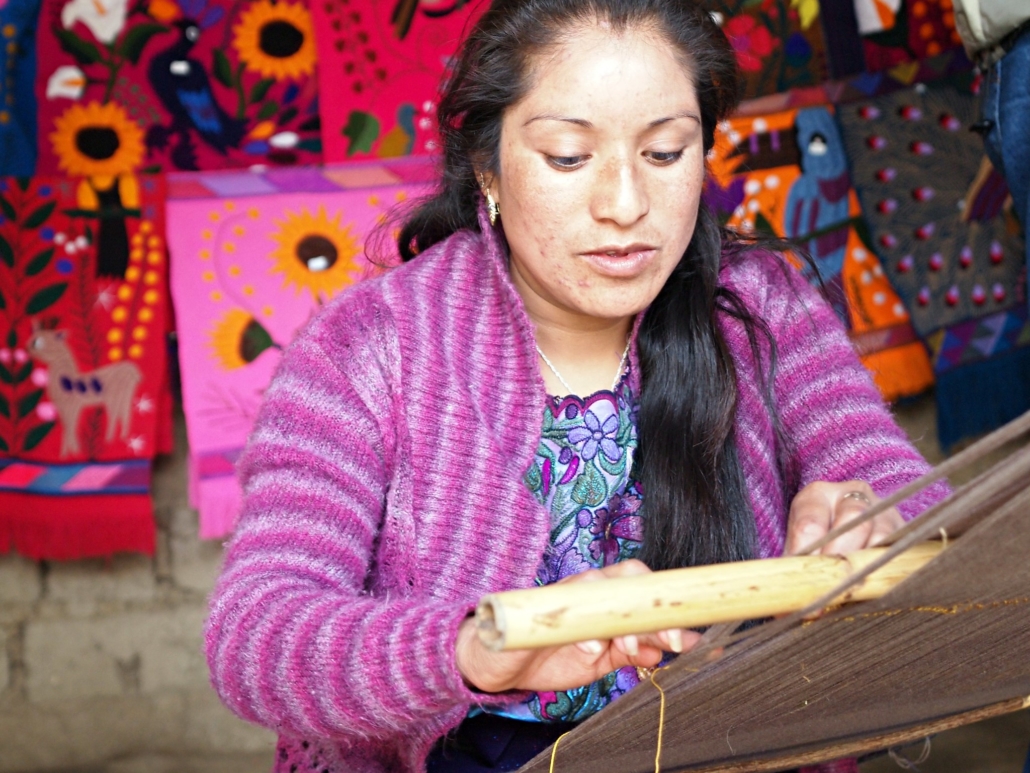 In recent decades Mexico has made significant changes to close the gender gap. These progressive impacts include a series of legislative initiatives in 2002, 2008, 2014, and the 2015-2018 National System for Equality between Women and Men. Additionally, political parties promise to promote gender equality in nominations and to allocate money towards training women. By promoting women's economic empowerment in Mexico, women of all backgrounds can achieve financial independence.
Obstacles To Financial Independence
Women in Mexico face several obstacles toward reaching financial independence. Martina Zoldos, a Slovanian writer, described the discrimination she faced while interviewing for a job in Mexico. Zoldos was asked, "whether [her] husband agreed with [her] decision of having a 9-to-5 office job."
Traditional values are often placed on Mexican women. A study conducted by the Organisation for Economic Co-operation and Development discovered that in Mexico, "only 45% of women between the age of 16 and 64 are employed, yet women perform over 75 percent of unpaid household work and childcare." Additionally, women face daily violence in the form of rape, domestic abuse, and sexual harassment.
The United Nations identifies Mexico as one of the most violent countries for women. In 2017, The National Institute for Statistics and Geography detailed that 66% of women over 15 experienced some form of violence. In 2018, Mexico's Security Minister Alfonzo Durazo signed a memorandum with the United Nations Entity for Gender Equality and the Empowerment of Women (UN Women) to "strengthen actions against gender-based violence." In addition to violence, women also struggle with access to justice, education, and opportunities. However, organizations like UN Women make it possible for women's economic empowerment in Mexico.
The Work of UN Women
UN Women seeks to improve the financial independence of women. Various international organizations work for women's economic empowerment, such as the Beijing Platform for Action, the Convention on the Elimination of All Forms of Discrimination against Women, and the International Labour Organization. UN Women prioritizes migrant workers and rural and indigenous entrepreneurs. The agency also develops public systems that recognize the contributions of women to the economy.
The programs encourage women to secure decent jobs, build assets, and influence public policies and institutions. To improve women's economic empowerment in Mexico, UN Women provides for the most vulnerable women. That work often happens in tandem with civil society groups and grassroots movements. UN Women works to develop financial skills among rural women, domestic workers, and migrants. They aim to help these marginalized women find decent work, earn higher incomes, and gain access to and control of resources. The agency also provides resources for women that face violence.
Government efforts also improve the lives of indigenous women. These women have the highest levels of illiteracy, maternal mortality, domestic violence, and poverty in the country. The government supports groups of indigenous embroiderers that create and sell fair-trade art. These efforts empower indigenous women to take part in local and state elections. While there is more to accomplish in protecting women against violence, financial independence can open doors for many women and generations to come.
– Mia Mendez
Photo: Flickr
https://borgenproject.org/wp-content/uploads/logo.jpg
0
0
Kim Thelwell
https://borgenproject.org/wp-content/uploads/logo.jpg
Kim Thelwell
2020-09-17 01:30:56
2020-09-18 13:17:01
Women's Economic Empowerment in Mexico