The Truth Behind Poverty in Japan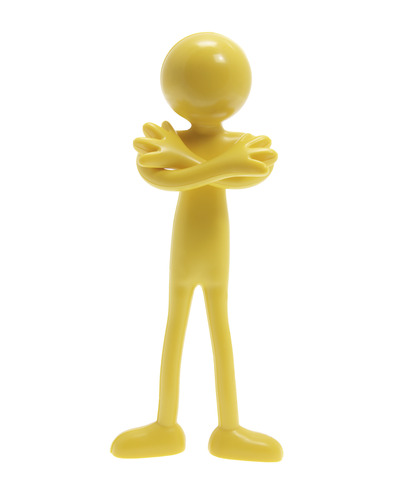 According to The Economist, poverty in Japan is rarely visible. There is little begging and little evidence that the homeless exist. The poor are quietly hidden in shadows away from what appears of economic homogeneity in Japan. They are hidden from sight and very difficult to measure.
However, the truth of the matter is that poverty is increasing at alarming rates in Japan. After years of economic stagnation, now statistics show that nearly one in six Japanese lived in poverty in 2007. This accounts for nearly 20 million people within the population.
Poverty in Japan
Yet the popular perception of Japan is one of a nation of prosperity and centenarians. Even many Japanese themselves were horrified to find out that Japan's poverty rate was in recent years as high as 15.7%, nearly as high as the figure for the United States. The Japanese government has admitted that it had been keeping poverty statistics hidden since 1998. Aya Abe, a researcher at the National Institute of Population and Social Security in Tokyo has stated, "it is very unpopular for the Japanese media to say anything about Japanese poverty." By denying the existence of increasing poverty, Japan has failed to support its growing impoverished population.
The results of this lack of support are visible in the plight of single parents in Japan. The poverty rate of single parents is now the highest of the all of the nations that are part of the Organization for Economic Cooperation and Development. Furthermore, statistics show that now one in seven children in Japan lives in poverty. According to Japan Times, more and more children are now unable to afford schoolbooks and basic materials for education.
Despite these grim facts, few impoverished Japanese are even willing to admit that they are poor. Poverty experts in Japan say that 80% of the poor in Japan are "working poor." That is to say that these poor may be working temporary jobs with few benefits but they unable to or even unwilling to reveal the true condition of their financial or living situation.
Furthermore, years of deregulated labor and competition with China have created a wide market of low paying jobs. For a nation that is accustomed to lifetime jobs, there are few social safety nets for the unemployed. Thus, while the poor in Japan may fair considerably better than those in developing nations, they face a social taboo that attempts to cover up poverty. Thus the climb upwards is a difficult and lonely challenge.
– Grace Zhao 
Sources: New York Times, Japan Times, The Economist
https://borgenproject.org/wp-content/uploads/logo.jpg
0
0
Borgen Project
https://borgenproject.org/wp-content/uploads/logo.jpg
Borgen Project
2013-07-30 04:59:10
2019-08-21 11:25:22
The Truth Behind Poverty in Japan