How Taco Bell is Helping India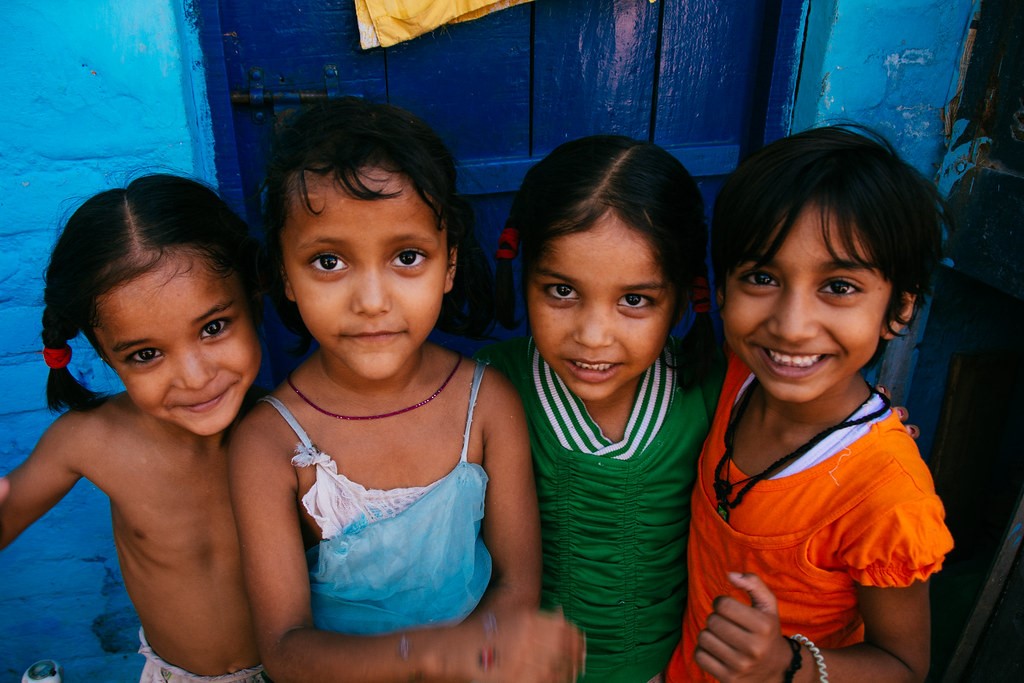 Taco Bell Corp. has made India its largest international market. Yum! Brands, Inc., is a U.S.-based quick service restaurant (QSR) corporation that owns and operates the widely recognized Taco Bell brand. Few QSRs have attempted to infiltrate the market of the most vegetarian country in the world, but India's young and growing middle-class make it the perfect untapped market for this Mexican-style cuisine. Taco Bell hopes to further drive forward India's already rapidly growing economy with the promise to open 600 restaurants in the next 10 years. Here is some information about how Taco Bell is helping India by increasing employment opportunities.
An American-Born Brand Hands India the Reins
Taco Bell has named Burman Hospitality Private Limited (BHPL) of India as its exclusive Master Franchise Partner, giving it control of the entire Indian territory. While Taco Bell is already a successful and recognizable brand, it needed the help of an Indian company to get the concept ready to launch. Imagine a trendy, industrial-looking space, where the walls are decorated in graffiti that reads, "Nachos" and "Quesadillas" but written in the Hindi language.
There is the option for table service, a menu for alcoholic drinks and possibly even a DJ playing music; this is an example of the marriage of the Western and Indian brand and the evolution of the Taco Bell brand itself. The menu is now entirely free of beef. It includes a variety of vegetarian options and is affordable to its target market of young, up-and-coming adults. Menu items start at 18 Indian rupees or approximately $0.40. Former president and CEO of Yum! Restaurants International, Graham Allen said, "You have a young population with improving standards of living and an enthusiasm to embrace Western brands."
Employment Opportunities and Training
India's economy will gain more than 20,000 jobs over the course of the 600 new restaurant openings. Through partnerships with vendors and supply chains, Taco Bell is helping India through the creation of additional job opportunities. Taco Bell refers to front-of-house and back-of-house employees as "team members" and "champions." The staff complete intensive training to hone their people skills and learn excellent customer service. Employees looking to climb the ranks and further their careers can opt to take part in paid training programs. Paid time off, health care benefits and aid with financial planning are also options.
Developing Business Pushes Economic Growth
Taco Bell India sets its sights on rapid expansion, on track to open a new restaurant every 10 days until 2029. It is already in several major cities, often in areas like malls that draw India's booming young population. The extent to which the growth of the Taco Bell chain will help India's economy is promising but depends on how the impoverished are able to share in the growth process. Once hired, Taco Bell is helping India by allowing new recruits to learn better communication skills along with receiving a uniform and one complimentary meal per shift. These are major perks for an impoverished individual. The low price point coupled with the adventure of trying something new and "exotic" is appealing to all patrons.
– Sarah Ottosen
Photo: Flickr
https://borgenproject.org/wp-content/uploads/logo.jpg
0
0
Yuki
https://borgenproject.org/wp-content/uploads/logo.jpg
Yuki
2021-02-01 01:30:36
2022-05-05 07:51:02
How Taco Bell is Helping India