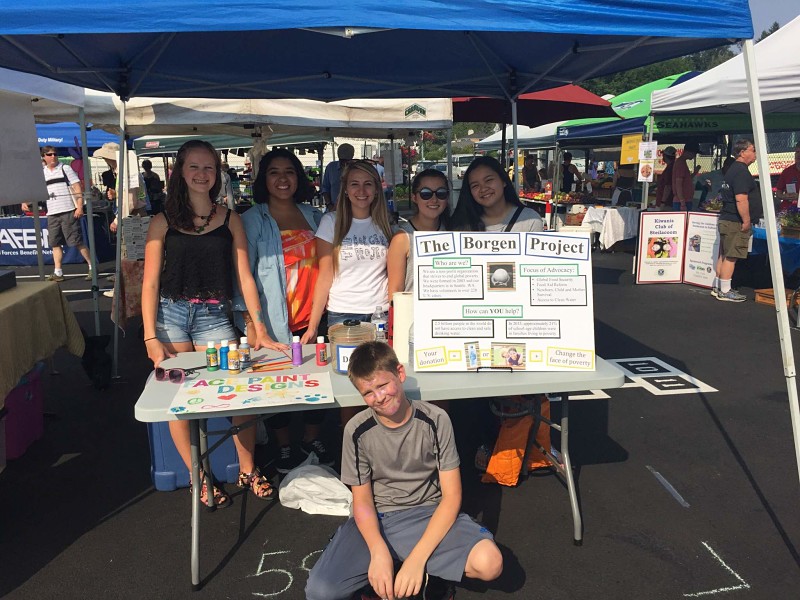 What is Tabling?
Tabling is a term for literally setting up a table at an event, high-traffic location, fundraiser, campaign, or at campus. Tabling is an easy and successful way to educate people about The Borgen Project, our mission, your mission, and your goals. The point of tabling is to attract more people and engage them to discussion, to fundraise, to campaign, to be aware of, to advocate, or to just come on board in supporting The Borgen Project.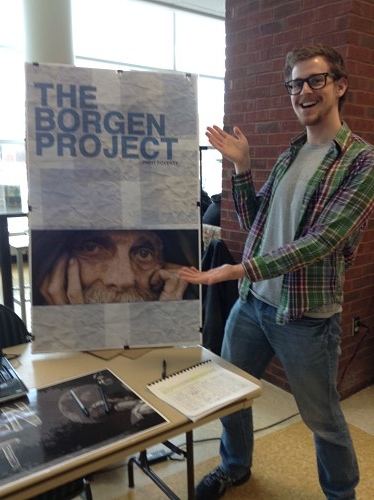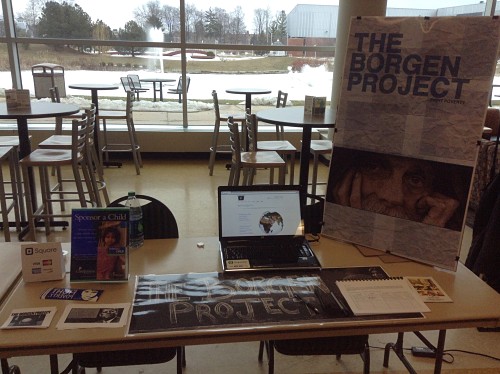 Where to Table?
The more people walk by your table, the more people you'll engage and educate. Therefore, the best place to set your table is by the entrance or where there is high traffic of people passing by. The idea is to set-up anywhere that involves large volumes of people. Before you set up you table, always ensure you have proper authorizations from whoever is in charge of the location or event.
Try these spots:
Quads
Dining halls
Dorms
Sporting venues
Activities fairs
Recreational centers
In front of cafeteria
Church meeting
Street festivals
Town carnivals
Concerts
Parades
Farmers markets
Tips for Tabling
Asking permission
Do I need a permit?
How often can I use this spot?
Are there any restrictions on the types of equipment that can be set up?
Gather all your supplies
Create your own informational handouts for the event
Create a banner/posters
Clipboards, pens, table cloth, chairs, donation can, paperweights, posters, and a camera for pictures!
Find helpers
Ask friends, someone in class, or other related organizations to volunteer to help you out
Setting up your table
Be creative and grab people's attention with cool graphics, glitter, lights, or a fun activity game. Pairing tables with someone who is selling yummy treats may help too!
Practice your pitch
You have to be able to capture someone's interest within one sentence or the first five seconds they glance by. Think of a quick catchy and creative one that will grasp their attention.
Know your stuff
It is very important that you understand what we are, how we work, and why we are needed. Know your Borgen 101 Facts! If someone has a question that you cannot answer, just take their contact information and let them know that you will get back to them with the right answer.
Gather people's information
Be sure to document every person with the slightest bit of interest by providing you their contact information on your clip board.
Never get discouraged
Not everyone is going to want to talk, sign-up, participate, or even have the same passion as we do. Just remember to keep smiling, stay positive, and encourage people it is easy to make a difference!
Always say "Thank You" to everybody that stopped by your table
Have fun and know you're making an impact!
Helpful Download
Borgen Project 101.pdf