Sustainability In The MENA Region: Recovery After COVID-19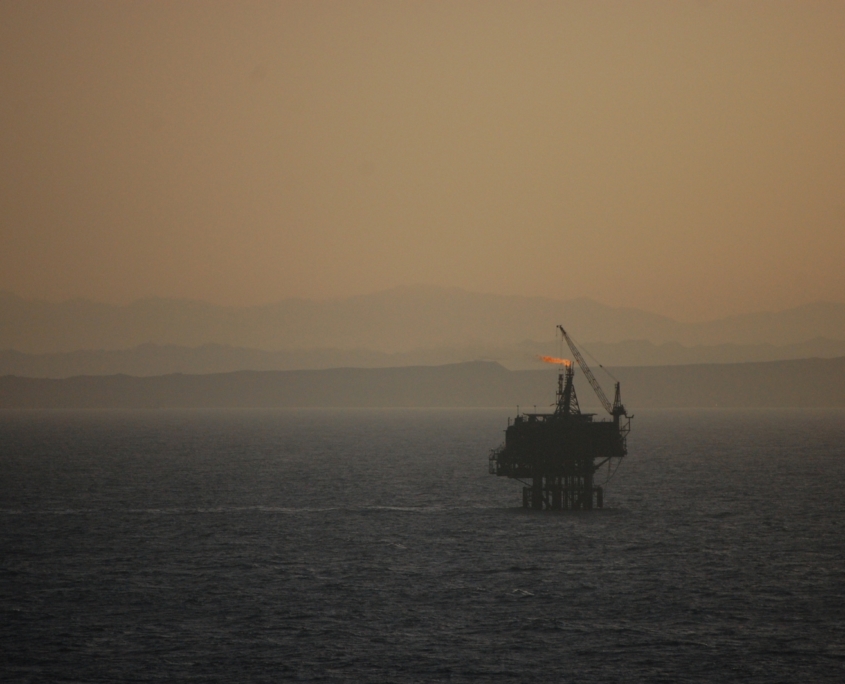 The Middle East and North Africa, or MENA region, is best known for its strategic location in relation to the lucrative fossil fuel market. Oil and gas have given many developing countries a fast track into wealth, causing rapid urbanization and social stratification. This is especially noticeable around the Persian Gulf and the Red Sea, in places such as Saudi Arabia, the United Arab Emirates, Kuwait, Iran and Egypt. Now, more than 60% of the population lives in cities, but poverty is heavily concentrated in rural areas. Given the push to transition to renewable energy and the disaster potential posed by sea-level rise and other climate changes, sustainability in the MENA region is critical.
Recovery from Economic Crisis
Unfortunately, COVID-19 has started a significant economic downturn in this region. During the start of the pandemic and resulting financial crisis, the price of oil dropped sharply, even falling below $0 per barrel. This had a dramatic, negative effect on the overall economy and hinders the region's ability to recover effectively.
In past financial crises like this one, carbon emissions routinely decreased, especially in 2009 by approximately 1.4%. In 2010, the decreases were more than offset, with emissions showing a growth of around 5.4%. An article published in Nature noted that during the COVID-19 lockdown measures global CO2 emissions decreased by 17%.
Programs for Sustainability in the MENA Region
This large decrease in emissions presents an opportunity to work toward sustainability in the Middle East and North Africa. One way is by designating the financial relief and stimulus money to restart the economy to projects such as the Egyptian Pollution Abatement Programme (EPAP) which funds environmentally friendly services and projects. They are currently developing more sustainable fuel, funding hazardous waste management efforts and supporting various other technological innovations to reduce pollution. Similar programs exist in Lebanon and several other nations.
Ideally, these programs and other emerging jobs in green technology will more than replace any jobs lost from the oil and gas industry and increase opportunities for employment outside the agricultural sector. Non-farming activities in the water-constrained MENA region, reduce poverty, according to a study conducted by senior economists at the World Bank Group.
Alternatively, there are other initiatives to invest in sustainable land management practices. These could increase the profitability of work in the agricultural sector and lower the risk of poor weather leading to extreme poverty. For example, the Integrated Coastal Zone Management (ICZM) program in Morocco aimed to diversify coastal economic activities in low-income areas. They encouraged algae cultivation and ecotourism in addition to normal fishing and farming. This made the community more resilient to potential unforeseen circumstances.
Looking Forward
In recovery from a crisis, the priority is usually to return to normal, but that kind of thinking sets back long-term goals that could greatly improve the quality of life and technological sustainability in the Middle East and North Africa. As another World Bank Blog article says: "Thinking ahead, therefore, the urgent focus on short-term needs should not overlook opportunities to achieve other longer-term goals (and avoid making longer-term goals even more challenging)."
– Anika Ledina
Photo: Flickr
https://borgenproject.org/wp-content/uploads/logo.jpg
0
0
Kim Thelwell
https://borgenproject.org/wp-content/uploads/logo.jpg
Kim Thelwell
2021-05-08 01:30:12
2021-05-10 05:19:37
Sustainability In The MENA Region: Recovery After COVID-19