Smartphones in Madagascar are Bridging the Gap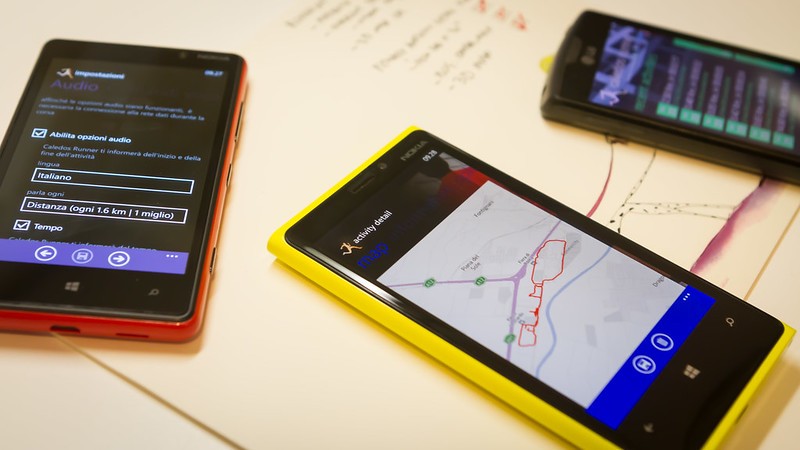 Madagascar is one of the world's fifth-largest islands located off the east coast of Africa. Its population consists of more than 22 million people. Many of these people live in rural, impoverished areas. Additionally, many families cannot afford basic needs such as food, shelter or transportation. However, some people have found a way to find work through telecommunication. Here are some examples of how smartphones in Madagascar are bridging the wealth gap.
Madagascar's Economy
Cell phones are efficient, fast and reliable in times of crisis. Currently, 96% of Americans own a cell phone. Now, villages in Madagascar are benefitting from telephone access as well. Since 2008, the International Finance Corporation (IFC) has been doing business with Zain, a telecommunications company. IFC and Zain launched Village Phone, a campaign that helps bring change to local communities. This campaign creates jobs and promotes entrepreneurship by allowing small companies to sell mobile air time. Moreover, it helps people gain experience in areas like finance, information technology and business.
This knowledge is crucial to sustaining Madagascar's economic future. The nation's economy is largely based on agriculture, fishing and tourism. The economy now provides around 74% of the GDP, with 26.2% coming from the agriculture sector alone. The influx of technology will help strengthen Madagascar's employment by enabling residents to improve in their respective fields.
Literacy Rate
Smartphones in Madagascar are also improving the literacy rate. In 2005, Madagascar's literacy rate was at 58.4%. Meanwhile, in 2018, it climbed to 74.8%, an immense growth that rarely occurs in reality.
The relationship between growing literacy rates and texting is strong. Texting is a process that involves typing out letters, numbers and composing sentences. Thus, texting helps children gain more exposure to the written word. Greater exposure to the written word has a link to better reading skills.
Improved Education
Smartphones in Madagascar are accelerating the rate at which people receive information. Furthermore, smartphones help promote and improve access to education. Children who learn to read at an early age often become more capable of understanding syntax, grammar and literature. However, COVID-19 has caused many setbacks for students. Many schools closed in March 2020 due to the pandemic. A young mother expressed concern by saying, "It does not make me happy that my children are no longer going to school. Years don't wait for them. They have already lost a lot."
Thankfully, alternative options for learning are now available. Radio, television and smartphones are the main pipelines that support distance learning. Most recently, CISCO, a telephone company, and the Ministry of National Education and Technical and Vocational Education (MENETP) have launched a support platform to help with limited internet access to ensure learning continues.
Smartphones in Madagascar have proven to be especially useful for informing people of the COVID-19 infection rate and teaching children to wash their hands properly. Furthermore, this technology is providing hope in creating a more sustainable future for people.
– Nancy Taguiam
Photo: Flickr
https://borgenproject.org/wp-content/uploads/logo.jpg
0
0
Kim Thelwell
https://borgenproject.org/wp-content/uploads/logo.jpg
Kim Thelwell
2021-03-31 07:30:07
2021-03-29 16:17:45
Smartphones in Madagascar are Bridging the Gap