New Funds for Recycling Efforts in Scotland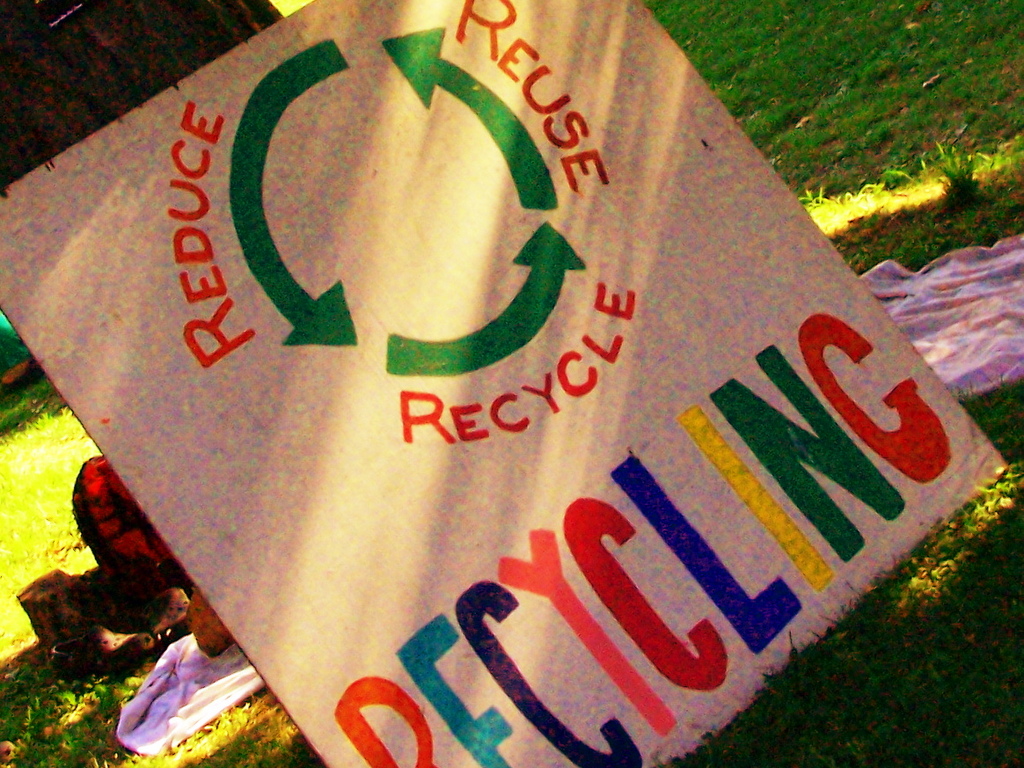 As of March 2021, Scotland has provided £70 million, or $97,466,250 USD, to the new Recycling Improvement Fund. This will improve recycling efforts in Scotland and the world. Recycling can shield off climate change, help the environment and alleviate poverty, so funding will make a notable difference.
How Scotland Will Use the Funds
Across the country, local authorities are receiving encouragement to create ways to make recycling possible for their communities. Examples include advocating for waste prevention and reuse, fixing damaged reusables, establishing a routine for collecting, accessing the proper recycling means for items like electronics and using low-carbon equipment.
Roseanna Cunningham is Scotland's Cabinet Secretary for Environment, Climate Change and Land Reform. She is fighting for each household's right to make their own choices in the environment. Cunningham claims the fund will ensure that communities will have equal access to recycling if they choose to do so. Local authorities have recently voiced their opinions on ways to improve recycling infrastructure and ways to involve the communities. This is where the NGO Zero Waste Scotland comes in. This organization manages their applications, assesses their ideas and makes contracts. If an idea undergoes improvement, the fund will go towards supplying local authorities' plans.
Motivation for Recycling Efforts in Scotland
Cunningham has stated that it is in Scotland's best interests for society to focus on a circular economy founded on green-based job opportunities. In other words, the country will reuse waste as long as possible to preserve resources, but there should also be more local jobs with missions to preserve the environment. The country hopes to become a leading example to the world in time for the United Nations Climate Change Conference (COP26) in November 2021. Many other leaders from Zero Waste Scotland have also voiced their excitement about the positive impact the funds will have on the economy. Even private sectors are becoming involved.
Scotland has the goal of increasing the recycling rate to 70% by 2025. In 2018, carbon emissions related to waste dropped by around 11%. In 2019, 1.1 million tonnes did not enter the landfill when 45% of households recycled. Also that year, local figures did something to improve recycling, resulting in a 17% to 68% rate increase. Scotland is ensuring the Recycling Improvement Fund will up these percentages.
How Recycling Efforts in Scotland Alleviate Poverty
Quality of life would improve for those without equal access to recycling because of green-based employment and education. Further, communities achieve social development when they learned about preserving their resources for as long as possible. One day, the earth's resources will run out depending on the consumption rate. The prolonging of the use of the things that people use daily, like plastic, metal and paper, can keep poverty at bay.
As of March 2021, Scotland's unemployment rate was 4.4%, slightly less than last year's 4.7%. More recycling efforts could lead to more employment as well, through green-based jobs. More than windmills and turbines, types of green-based jobs consist of teachers, caretakers, bike couriers, solar energy installers, transportation services and overall services that benefit communities. Further, preventing contamination of rivers and land from trash recyclables solves a number of problems when it comes to drinking water, soil for crops, carbon emission and water pollution. This also addresses environmental hazards.
To involve the public in recycling, there are door-to-door recycling pickups, which offer money in exchange for recyclables. In conclusion, Scotland's new program will prove to rely on the citizens to make the ultimate difference. As protecting the environment becomes a priority, so does poverty.
– Selena Soto
Photo: Flickr
https://borgenproject.org/wp-content/uploads/logo.jpg
0
0
Jennifer Philipp
https://borgenproject.org/wp-content/uploads/logo.jpg
Jennifer Philipp
2021-08-24 14:27:02
2021-09-02 03:41:05
New Funds for Recycling Efforts in Scotland