Recompense for the Mau Mau Rebellion in Kenya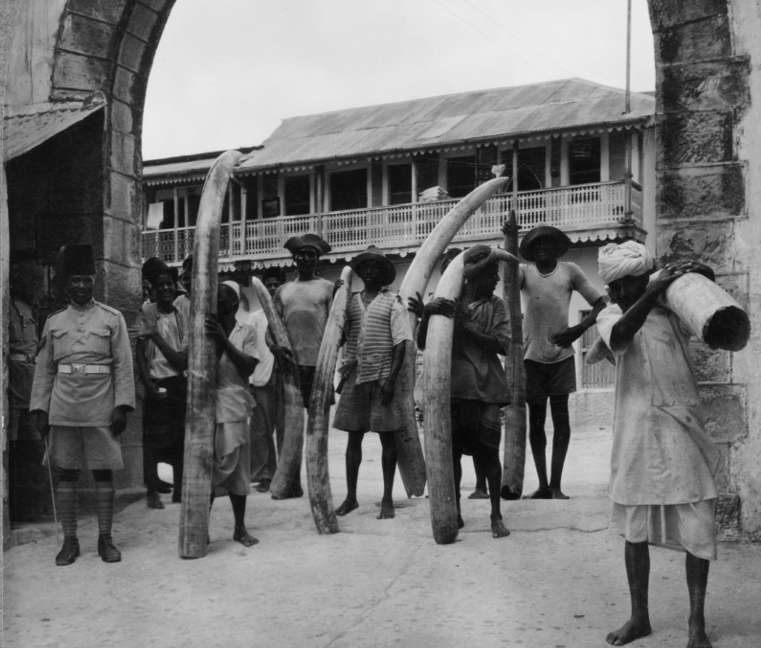 An estimated 5,000 Kenyans will receive $4,000 in remunerations from the British government as victims of the Mau Mau Rebellion in the 1950s.
Around 90,000 Kenyans were detained and tortured during British colonial occupation. Only the living survivors of the Mau Mau rebellion are eligible for receiving the financial apology.
In addition to the British recompense, the U.K. will also construct a memorial honoring the victims in the Kenyan capital of Nairobi.
Up until 2003, Mau Mau veterans were not allowed to address grievances regarding the atrocities they underwent during the rebellion. The Kenyan Human Rights Commission organized the Mau Mau Veterans Association, which fought to gain recognition of the atrocities.
Hiring the UK-based firm, Leigh Day, five individuals of the Veterans Association won a case against the British government and settled with $21 million.
The British government initially claimed that the Veterans Association's claims were not eligible since the aforementioned atrocities were dealt during colonial times.
Other claims will not be so successful due to legal costs and not enough insurmountable evidence — many colonial files and records were destroyed during the ending period of the British Empire.
Kenya was partitioned by European powers along with the rest of East Africa during the 1885 Berlin Conference. The British entered Kenya in the early 1900s. Without political clout and claims to their own land, a guerilla group called the Mau Mau led an uprising.
Between 1952-1960, a State of Emergency was proclaimed by the British colonists due to an increase in the attack on their people and "property." Soon the wider Kenyan population became embroiled in the conflict and was sent to detention camps wherein general torture — the castration of two men and sexual assault against women — ensued.
An op-ed criticizes the British government for not doing more to address grievances of the Mau Mau veterans. The postcolonial administration saw the entrance of colonists' children in high governmental positions—often well-educated in comparison to many Kenyans living in poverty. The author posits that the British government should provide scholarships and higher education opportunities to Mau Mau veteran families.
Whether the British government has or has not done enough to recognize its past atrocities, it is nevertheless a step in acknowledging that the human dignity of many individuals were wrongfully disregarded during Kenya's colonial history.
– Miles Abadilla
Sources: BBC, Daily Mail, The Economist, The International
Photo: Giphy.com
https://borgenproject.org/wp-content/uploads/logo.jpg
0
0
Borgen Project
https://borgenproject.org/wp-content/uploads/logo.jpg
Borgen Project
2014-01-12 11:33:52
2016-02-16 12:04:45
Recompense for the Mau Mau Rebellion in Kenya