Poverty in Mali: Causes, Solutions and Further Action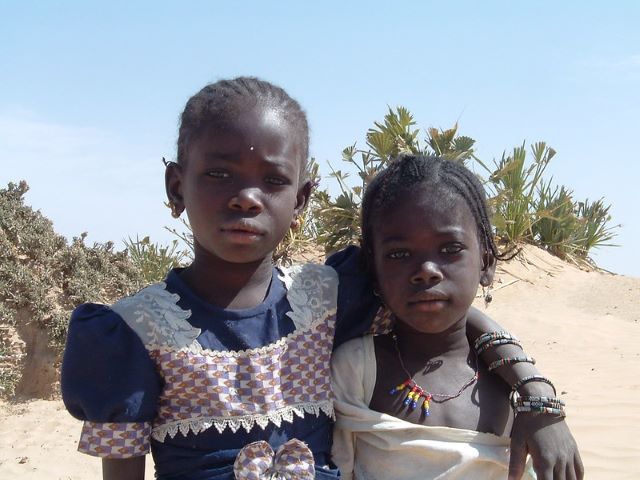 A land-locked, predominantly rural society with limited women's rights, a poor health care system and constant conflict due to recent terrorism and political instability, Mali and its population are extremely vulnerable to poverty. In fact, 49% of Malians live below the poverty line.
Poverty in Numbers
The astronomically high rate of poverty in Mali affects various parts of its society, namely food security, education and women's rights. More than 70% of families in Mali are four individuals or larger given that the average Malian woman gives birth to six children. Big families, combined with the rising number of droughts, food shocks and unsustainable agriculture practices, have adversely impacted food security and the cost of living in Mali. This leads to many children dropping out of school to support their family by working, a problem that the increased poverty due to COVID-19 will likely exacerbate. As a result, the total adult literacy rate is just 33% while only reaching 22% for women, thus hurting the future prospects and opportunities for Mali's population.
Furthermore, many treat Malian women as property to buy and sell. This oppressive culture along with widespread poverty in Mali has greatly contributed to about 49% of Malian girls having to marry before they turn 18 against their will, as husbands will pay more money for younger brides.
The government of Mali has consistently viewed international cooperation and collaboration as the most effective way for it to reduce domestic poverty. Traditionally, however, Mali's largest obstacle to overcome has been the constant threat of terrorism in its north, which has displaced hundreds of thousands of people in addition to reducing the government and NGOs' ability to provide basic services to those who fled.
Programs to Help Mali
Governments across the world have provided aid for Mali's people through a variety of programs. Notably, the United State's Feed the Future initiative not only gives nutritional help to millions of Malian children per year but it advances long-term food solutions to food security in Mali by providing sustainable farming technologies for thousands of Malian farmers.
Canada has pursued a similar mission by funding hydro-agricultural infrastructure to help 7,500 women gain access to high-quality, irrigated land as well as helping about 470,000 women obtain crop insurance or agricultural credit from 2014 to 2017. This further bolstered food security for at-risk families, thereby building resilience to possible environmental events.
Finally, the World Bank has allocated $1.5 billion to 30 programs directly improving Mali's infrastructure, financial sector and agricultural sector. The results of such ventures have been overwhelmingly positive for eliminating poverty in Mali. Almost 80,000 Malians have received cash transfers four times a year, more than 100,000 women and children received nutritional supplements and new water sanitation facilities underwent establishment in communities experiencing the threat of water scarcity.
The Road Ahead
The efforts of Mali and its partners cannot stop now. COVID-19 will inevitably create even more poverty throughout Mali with numerous economic and health factors on top of a possible increase in terrorist activities. For many reasons, stepping up efforts to help Mali's government is the only option. Failing to prevent Mali's condition from further deteriorating could have dire humanitarian repercussions. On the other hand, acting now and collectively is essential to ensuring regional peace and prosperity for the future. Helping Mali is no longer a choice for the world; rather, it is fundamental to eliminating poverty by the United Nations' 2030 target date.
– Alex Berman
Photo: Flickr
https://borgenproject.org/wp-content/uploads/logo.jpg
0
0
Kim Thelwell
https://borgenproject.org/wp-content/uploads/logo.jpg
Kim Thelwell
2020-12-07 03:07:00
2022-03-22 12:18:16
Poverty in Mali: Causes, Solutions and Further Action