Helping Poor Countries Deal with Climate Change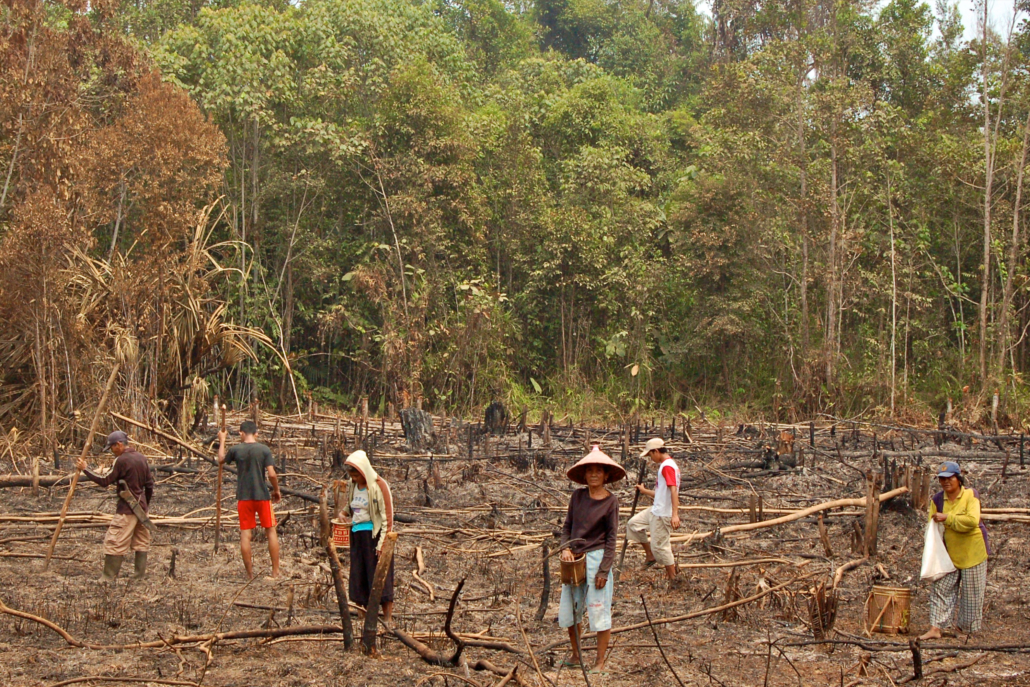 It is unfortunate for a family to go without food or water for extensive periods of time. However, the real disaster is climate change. In the world's poorest countries, where carbon emissions are at their lowest, people experience the worst natural disasters. Droughts affect the production of crops and storms destroy developing regions.
According to Oxfam, "In the next 40 years, climate-related disasters are projected to displace between 150 million and one billion people."
People living in poverty will experience the greatest loss when natural disasters occur, increasing their risk of starvation and lack of clean water. However, natural disasters will put all people, rich and poor, out of homes and ultimately make climate change one of the main barriers to ending world poverty.
"Just about everything we do has to be focused on tackling climate change, both in terms of mitigation and adaptation," says World Bank Group President Jim Yong Kim.
During his lecture at Georgetown University, Kim addressed the importance of tackling climate change in order to help the world's poor and shared his five-point plan that will reduce carbon emissions.
The leading countries in carbon emissions are China and the U.S., therefore these nations are the most responsible for the ongoing production of greenhouse gases. However, these nations are taking action to reduce their carbon footprint. In 2014, the U.S. and China set a goal to reduce emissions by 2025.
"The announcement was a historic step for climate change action and for the U.S.-China relationship, as the world's two largest economies, energy consumers, and carbon emitters came together to demonstrate leadership on an issue that affects the entire world," said the White House.
Since climate change affects electricity in some regions, technology is being built to accommodate these issues. The Gates Foundation has invested in the Omniprocessor that not only produces clean water from human waste but also generates electricity without exerting carbon emissions. Additionally, 3D printers have become a potential resource to help developing regions. Given the versatility of 3D printers, they can be used, for example, to create tools to monitor the weather so that people can better prepare for storms or heat waves.
Although technology is being produced and people are fighting for laws that recognize and halt climate change, individuals can help. Saving energy, water and recycling are all steps that can be taken to help the environment and, ultimately, the nations being affected.
– Kimberly Quitzon
Sources: Georgetown University, Oxfam America, The White House
Photo: Flickr
https://borgenproject.org/wp-content/uploads/logo.jpg
0
0
Borgen Project
https://borgenproject.org/wp-content/uploads/logo.jpg
Borgen Project
2015-05-05 12:00:36
2020-07-22 09:31:07
Helping Poor Countries Deal with Climate Change