The Fight Against Period Poverty in Sri Lanka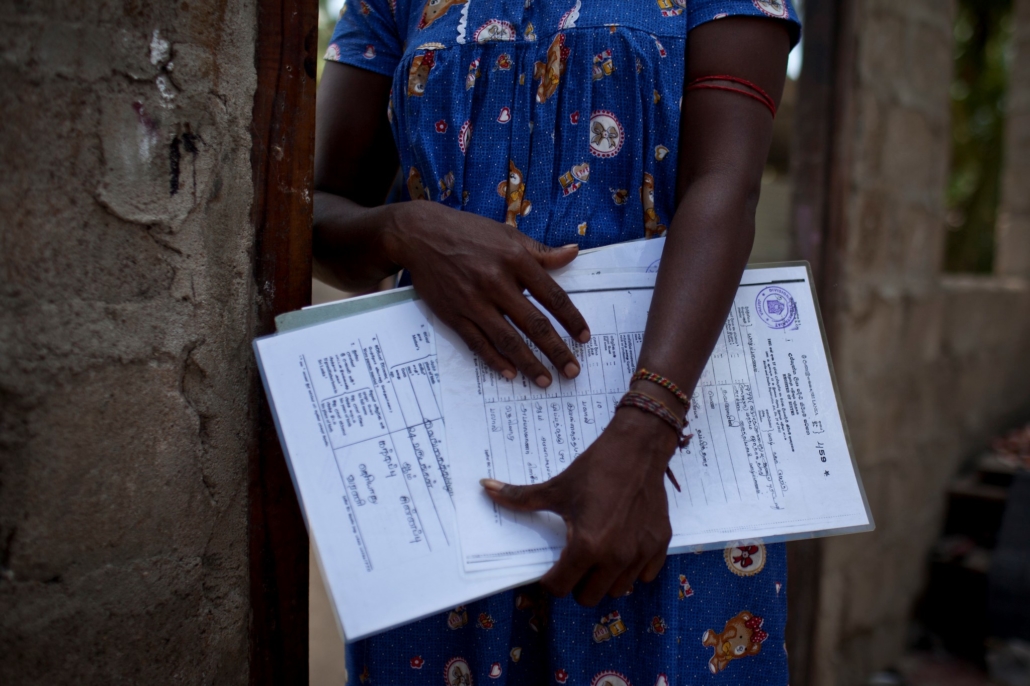 Located off the southern coast of India, Sri Lanka is home to almost 22 million people, 52% of whom are female. Despite its small geographic size, the country ranks 73 on the Gender Inequality Index, but behind that figure stands a monthly challenge for the nearly 12 million women and girls – having their period. This article will explore period poverty in Sri Lanka as well as three initiatives aiming to combat it.
What is Period Poverty?
Period poverty refers to the lack of education on menstruation, as well as having little to no access to essential sanitation for basic hygiene during the menstruation period. These factors frequently result in social stigmas that exclude women from basic activities, such as attending school or work and can lead to physical health risks. Period poverty in Sri Lanka takes the form of association with the impurity of the body. The subject is taboo, creating a culture of fear and misinformation. In a survey from 2015, 66% of girls were unaware they were going to have a period until their first one occurred. When they did have their period, more than a third of the girls reported missing one or two days of school to avoid embarrassment and stigma. However, over the past decades, three initiatives to eliminate period poverty in Sri Lanka have emerged.
3 Initiatives to Eliminate Period Poverty in Sri Lanka
Sinidu: A new, local and affordable pad has entered the market. Inspired by the Indian social entrepreneur Arunachalam Muruganantham's low-cost pad-making machine and funded by the SAARC Chamber Women Entrepreneurs Council (SCWEC), Sinidu, an organic pad, sells in Sri Lanka at a third of the cost of competitors. A pack of 10 imported pads costs upwards of R.s, 200-250, and commercially-produced pads are not much better at R.s. 150-200. The national minimum wage of Sri Lanka is R.s. 10,000. Given that the average woman uses 20 pads per month, or spend about R.s. 400, they spend about 4% of their salary on the necessity. For comparison, the average household expenditure on meat is 4.8%. At R.s 60 per packet, Sinidu has decreased expenditures related to pads to 1.2%.
Reduced Taxes on Sanitary Products: Taxes on sanitary napkins has significantly decreased. Until 2018, sanitary napkins received a tax of 101.2% of their sales price. For low-income Sri Lankans, the tax significantly impacted their ability to afford the napkins. Only 30% of Sri Lankan women could afford to use sanitary napkins, meaning 70% of women had to use cloth, which, when not sanitized properly, can lead to health risks such as reproductive and urinary tract infections. However, after the social media outrage in September 2018, the Minister of Finance repealed the 30% import tax.
Free Sanitary Napkins: Awareness of women's rights issues – including addressing period poverty – is increasing. During the 2019 presidential election, presidential candidate Sajith Premadasa attempted to win over women voters by promising free sanitary napkins to all women and girls. Though he faced criticism and the country ultimately did not elect him, he successfully called attention to the issue of period poverty in Sri Lanka.
Period poverty in Sri Lanka remains a challenge. However, through these three advancements, access to sanitary napkins in Sri Lanka has improved.
– Charlotte Ehlers
Photo: Flickr
https://borgenproject.org/wp-content/uploads/logo.jpg
0
0
Jennifer Philipp
https://borgenproject.org/wp-content/uploads/logo.jpg
Jennifer Philipp
2020-11-28 07:30:17
2020-11-25 12:48:36
The Fight Against Period Poverty in Sri Lanka