Addressing Period Poverty in Namibia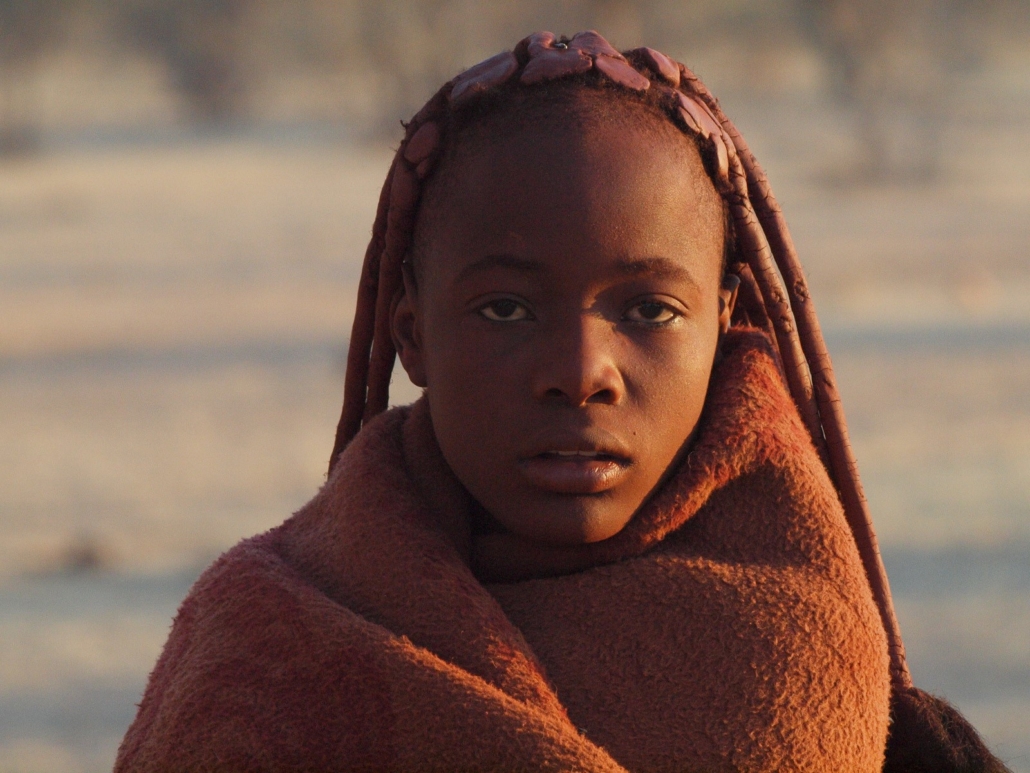 Period poverty, a significant issue around the world, is an umbrella term that describes inadequate access to menstrual hygiene products, washing facilities, waste management and education. This lack of access impacts women and girls in Namibia, sometimes hindering their health and education. However, Eco-Sanitary Training, a local business, is stepping in to help.
Worldwide Period Poverty
Globally, there are 2.3 billion people that live without basic sanitation. About 73% live in homes without sufficient hand-washing facilities. This exacerbates period poverty, as it makes it almost impossible for women and girls to manage their periods.
In many places around the world, menstruation products are very hard to access due to high prices. Although these products are a necessity, many countries still tax them. In Hungary, the tax rate on feminine hygiene products in 2020 is 27%, followed by Sweden and Mexico with 25% and 16% respectively. Some of the countries where female sanitary items are tax-free include Ireland, Malaysia, Tanzania and Lebanon.
An example of how feminine hygiene products affect women is through the story of Suzana Frederick, a 19-year-old single mother who lives in Arusha, Tanzania. Frederick makes around 30,000 shillings ($13) monthly and spends between 1,500 and 3,000 shillings ($0.70 to $1.30) on sanitary products. The amount she spends on the products is 5% to 10% of her salary. This would be equivalent to an American woman with an average wage spending around $169 and $338 on sanitary products.
Period Poverty in Namibia
Period poverty has many consequences for women and girls in Namibia. According to Action Aid, "One in 10 girls in Africa miss school because they don't have access to sanitary products, or because there aren't safe, private toilets to use at school." Many women and girls are also forced to use mattresses, clothes and newspapers every month because they cannot afford sanitary products.
A story from a girl who lives in Namibia revealed that she chose to get a contraceptive injection because her mother could not afford pads. Contraceptive injections – a birth control method of releasing hormones like progesterone to stop the release of an egg – are free in all governmental hospitals in Namibia. Unfortunately, the injections have side effects, including significant bone mineral density loss, and are not intended for regulating menstruation. Another girl, also from Namibia, mentioned that dating older men is the only option that some girls have to get the money needed to afford pads.
How a Local Business Has Helped
Eco-Sanitary Trading is a local business in Windhoek, the capital of Namibia. Around March 4, 2019, the business joined the local market to make affordable pads that are high in quality and can also be reused or discarded. The managing director of the business, Naomi Kefas, mentioned that she got the idea from the realization of the fact that many girls are missing school frequently due to their periods.
For two years, Kefas and her team did extensive research and traveled to places including South Africa, Kenya, India and China to invent a new sanitary pad. They then came up with a product called "Perfect Fit," a locally produced sanitary pad with good quality and affordability. "Perfect Fit" is benefiting women and girls in Namibia.
Moving Forward
The work that Eco-Sanitary Trading is essential to reducing period poverty in Namibia. However, it is essential that the government and other humanitarian organizations also step in. Moving forward, other barriers to menstrual hygiene products and facilities must be reduced, including high tax rates.
– Alison Choi
Photo: Flickr
https://borgenproject.org/wp-content/uploads/logo.jpg
0
0
Kim Thelwell
https://borgenproject.org/wp-content/uploads/logo.jpg
Kim Thelwell
2020-09-23 17:05:54
2022-05-06 13:43:17
Addressing Period Poverty in Namibia