Our Health Reduces Mosquito-Borne Illnesses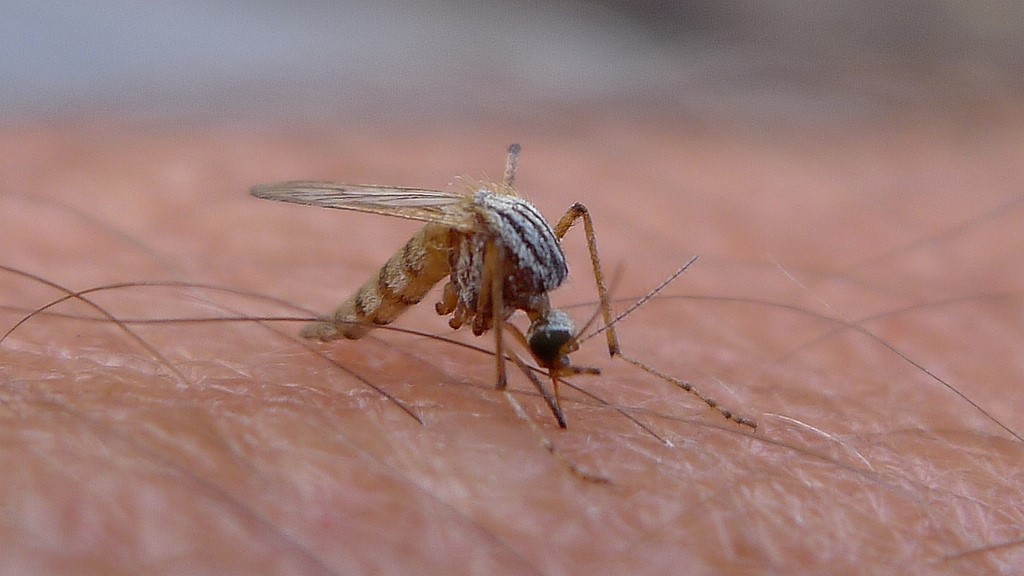 Diseases transmitted by mosquitoes, including malaria and the Zika virus, abound in hotter, more humid countries and regions including Mexico, Central and South America, the Caribbean and tropical areas of Southeast Asia, Oceania and Africa. Whereas malaria has many symptoms like high fever, diarrhea, nausea and sweating, the Zika virus is not as easily detectable. Its symptoms are milder, and this includes rashes, itching, high fever and muscle pain. Accordingly, the organization Our Health reduces mosquito-borne illnesses in Honduras through numerous efforts.
The Ways that Our Health Reduces Mosquito-Borne Illnesses
Our Health is a project that Global Communities runs and the United States Agency for International Development (USAID) funds. It works with the Honduran Ministry of Health (SESAL). There are two parts to Our Health, which focuses on strengthening communities and improving education.
The goals of the first part are to increase the number of response activities in Honduran communities to prevent Zika transmission and to improve the communication of said activities. This focus is on the poor, urban areas of Honduras, including Tegucigalpa, San Pedro Sula, Choloma, La Lima and Villanueva. At the moment, Our Health has 36 health establishments and 360 communities to help prevent the spread of the Zika virus. However, being successful in promoting the power of communities means it must have a way to implement this community-based solution. Its implementation phase takes an estimated three years with the first phase taking one year. The first phase fosters community-led responses to Zika outbreaks and building up communities in general. The second phase takes the remaining two years. This phase continues to strengthen the relationships from the first phase, organizing the community, allocating responsibilities and promoting positive behavior.
The second part of Our Health focuses on three aspects:
Education
Working with the Honduran Ministry of Education and the Ministry of Health
Improve understanding of these diseases including how they spread and how people can prevent them
Our Health reduces mosquito-borne illnesses by educating children to bring awareness to their families. The children can teach their families what they have learned. This does not have a predicted time period but has already started in 76 educational centers in Honduras, benefiting 29,000 kids and 1,230 teachers. The program provides teachers
with virtual training
and teaching materials to prevent the transmission and spread of Zika. This also supports the first part of Our Health in promoting community participation. Moreover, fifth and sixth graders receive education on how to prevent disease through a number of activities including theater, poetry, singing and drawing, as well as creating models to show their own knowledge about the Zika virus. The teachers firmly believe that addressing Zika in the classroom and spreading the knowledge to homes and communities is vital.
General Solution to Malaria
The Honduran Ministry of Health recently received a donation of more than 12 million lempiras (around $487,899 USD) in Hudson pumps, deltamethrin and bendiocarb (insecticides) and mosquito nets treated with long-lasting insecticide. People also know this as MTILD. It is using this donation to fight Anopheles and Aedes mosquitoes which spread the Zika virus. MTILD use in vector control strategies and are effective in preventing malaria.
The Ministry of Health implemented these methods in Gracias a Dios and Islas de la Bahía. In addition, the Ministry of Health installs the insecticide-filled pumps in each home. This helps spray the homes on a bi-yearly basis and keeps mosquitoes away. In 2018, two spray cycles sprayed around 50,000 homes. As a result, this helped 303,467 people. Furthermore, in 2019, it expected to spray around 60,000 double-cycle homes. This protected an additional 218,959 people. For 2020, the biyearly spray might increase by 62,050 and with an additional 116,872 mosquito nets installed. As for cases of malaria, as of 2017, 1,287 people received treatment against malaria. In 2018, there were 651 cases. Additionally, the project hopes to lower it to zero cases in 2020.
Honduras's Health Surveillance Unit works towards controlling malaria in the country. Over the past three years, malaria cases have been lower than 56 percent in the six biggest departments of Honduras. It works together with communities to address malaria Also, Honduras's Health Surveillance Unit monitors the areas with surveillance, increases their coverage and secures treatment for victims.
– Nyssa Jordan
Photo: Flickr
https://borgenproject.org/wp-content/uploads/logo.jpg
0
0
Lynsey Alexander
https://borgenproject.org/wp-content/uploads/logo.jpg
Lynsey Alexander
2020-02-22 08:34:22
2020-02-26 13:45:38
Our Health Reduces Mosquito-Borne Illnesses