What is an NGO and What Do They Do?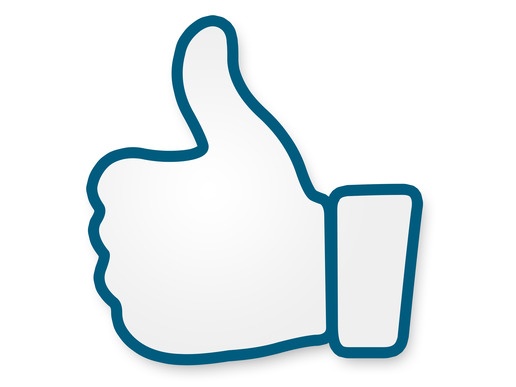 What is an NGO? The acronym NGO stands for non-governmental organization. With only slightly more specificity, an NGO is any organization, usually non-profit, that operates independently of a government.  Contrary to common usage, the NGO title does not necessarily imply the organization works abroad; NGOs can be local, national, or international.
But apart from these literal definitions, what unique roles do NGOs serve that government aid organizations and corporations do not?
The innumerable NGOs that are working on international humanitarian issues suggest that NGOs can adapt quickly and respond to changing needs faster than government organizations which require executive and electoral approval for action. The Global Journal published a list of the top 100 most influential and effective NGOs, acknowledging famous groups such as OxFam, PATH, and Medicins Sans Frontiers.
These groups' acclaim comes from consistent and well-organized delivery of critically important services such as medical care, environmental education and advocacy, and human rights protection.
But all NGOs are different and some are met with intense criticism for lack of transparency in budgeting or effectual action. When donating money or looking for work in the NGO world, it is always important to do your research about how much of the group's budget goes to administrative costs and how much goes directly to the cause you care about. The website Charity Navigator is a useful resource for this.
Another important critique of NGOs is that all too often organizations staffed with Americans and Europeans come into developing nations with action plans that don't fit the local context and end up adversely affecting their target populations. This, however, is not an inherent flaw of NGOs but rather a symptom of failing to acknowledge the importance of local expertise within the NGO framework.
Because NGO funding commonly comes from developed nations, a particularly effective model for NGOs includes using local in-country staff to plan and implement programs on the ground while working with an international board focused on fundraising, outreach, and strategic group planning.
It would be untrue to claim that NGOs are immune to political influence simply because they are not directly connected to governments; NGOs' funding and even daily operations are subject to political approval.
For example, NGOs working to bring amnesty to political refugees will often face intense political adversity, and even violence during their in-country work. But unlike government organizations, NGOs typically have more flexibility to defy a political status quo to pursue what they believe to be important social change.
– Shelly Grimaldi
Sources: Grant Space, Miratelinc
Photo: The Design Inspiration
https://borgenproject.org/wp-content/uploads/logo.jpg
0
0
Borgen Project
https://borgenproject.org/wp-content/uploads/logo.jpg
Borgen Project
2016-10-23 14:47:07
2020-05-29 12:52:24
What is an NGO and What Do They Do?