Mining for Mica: Child Labor in India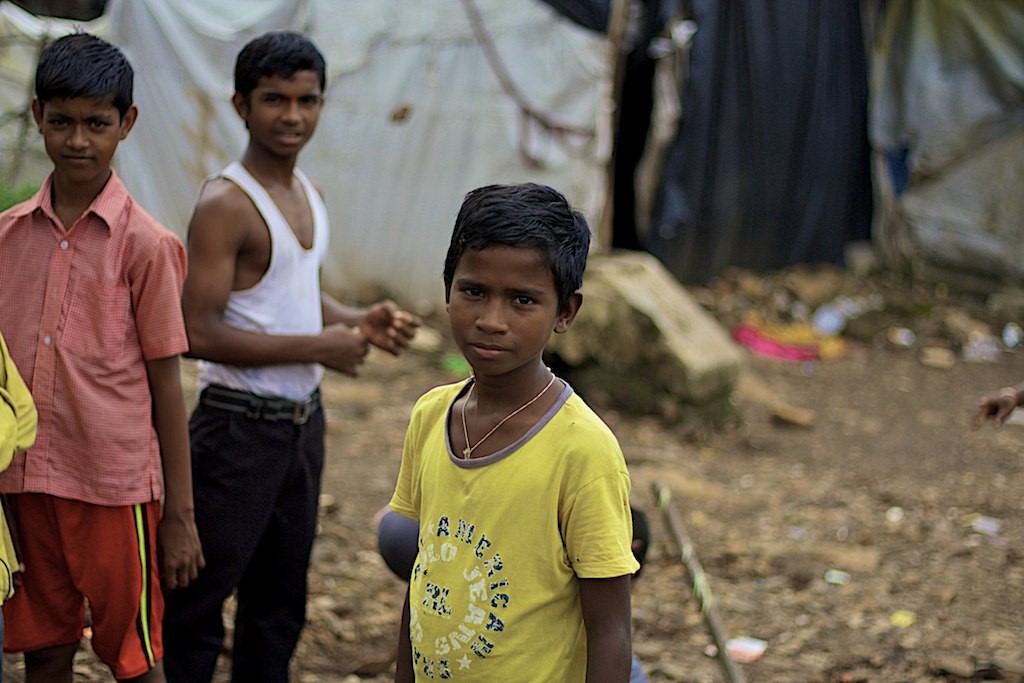 The majority of the world's mica comes from India, more specifically the country's eastern states. Jharkhand and Bihar, two regions in the country's eastern states, are where the majority of the mining for mica happens. In fact, around 60% of the world's mica comes from those two regions. Before mica ends up in shiny eyeshadow and many other makeup products, it passes through many networks' middlemen and wholesalers; it also crosses many borders. Thus, it is nearly impossible to trace the origins of mica and the harsh reality that children frequently mine this mineral.
About Mica
The makeup industry is a prominent part of Western culture. Some common beauty products are powder, eye shadow and eyeliner. Upon close examination of what is in these products, the realization has emerged that they all have a common ingredient, mica. Mica, also known as muscovite, is a natural mineral. Because mica is a mineral, it requires mining. Mica has the appearance of flakes and is rather flexible. It is light in weight and relatively soft.
Mica and Child Labor in India
Children mine mica illegally in India as they have small frames and can easily access the minerals underground. These children generally do not have an education and are unable to attend school due to their families' lack of funds. Children as young as 5 years old must work long hours in the mines to make money for their families. Estimates have determined that around 4,545 children in Jharkhand and the surrounding region are not attending school. Moreover, the hazardous work environment negatively impacts their health. Cases such as tuberculosis, skin infection, respiratory infection, asthma and head injuries are not uncommon. Many children have supposedly died while working in the mines. However, because mining is illegal, local officials frequently cover them up, thus making an actual fatality count rather difficult.
Kailash Satyarthi Children's Foundation (KSCF)
Kailash Satyarthi Children's Foundation (KSCF) is a foundation that strives to end all violence against and exploitation of children. It is doing so by ensuring child protection through research, innovations, awareness generation, promoting partnerships and participation. Since 2005, KSCF has been working in mining areas where children illegally work as laborers. It raises funds to send many children to school. It intends to rescue all children from mining and send them to school. KSCF regularly issues saplings to the children and encourages them to plant them. This is an effort to spread awareness of their environment.
There are 171 counselors in 150 villages of Jharkhand who create awareness against sending children for mining and other social issues. KSCF has freed over 3,000 children from mica mines and 80,000 children from child labor across multiple industries.
Though mining for mica is still illegal in India, many children and adults continue to do it to provide for their families. Moreover, many deaths have occurred but people have not reported them for fear of losing income. While India still produces mass amounts of mica, the help of organizations like KSCF should gradually help eliminate the use of children in mica mining.
– Candice Lewis
Photo: Flickr
https://borgenproject.org/wp-content/uploads/logo.jpg
0
0
Kim Thelwell
https://borgenproject.org/wp-content/uploads/logo.jpg
Kim Thelwell
2021-05-05 14:48:42
2021-05-05 14:48:42
Mining for Mica: Child Labor in India