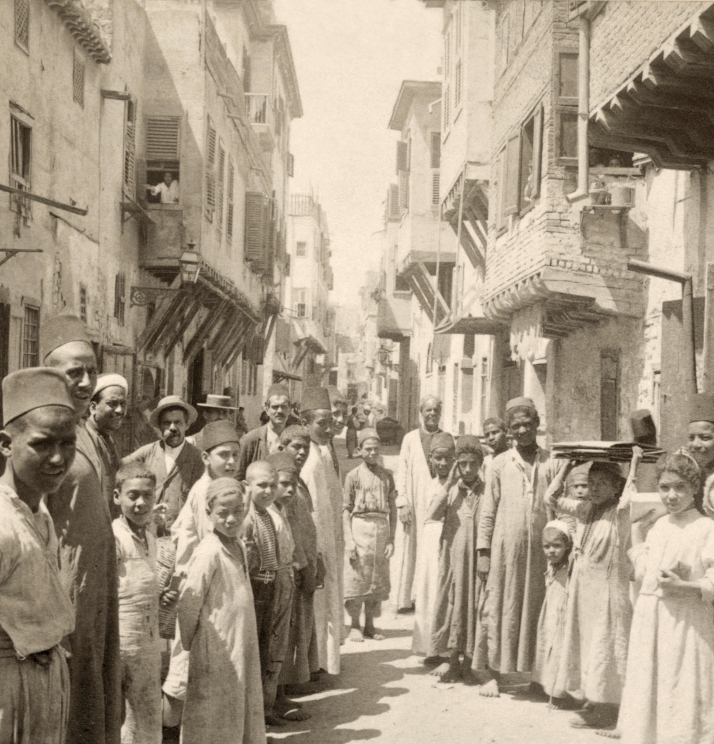 The skyline of Qatar's capital, Doha, showcases gargantuan skyscrapers towering high into the sky. Being the site of the 2022 World Cup, Qatar is pursuing extensive infrastructure projects to prepare for the massive influx of rabid soccer fans eager to cheer on their favorite team.
Much of the infrastructure projects that are underway rely on migrant workers for completion. In recent months, several stories have broken regarding the terrible working conditions these workers face. Some assert that the working conditions are so bad it amounts to forced labor.
Many of these migrant workers hail from a variety of countries but the majority tend to be Nepalese. Facing poverty at home, they venture outside their borders, via recruiting agencies, in order to provide for their families.
Abigail Hauslohner, details the process by which these migrant workers become the victims of an international forced labor scheme in a recent Washington Post article. Many workers must pay recruitment agencies hundreds or even thousands of dollars to secure a job out of the country. Once the journey is made, workers claim their IDs and passports are confiscated upon arrival, making them illegal aliens.
The Guardian reports that many workers accrue massive loans to the recruitment agencies that, due to the lack of payment for their hard work, they are unable to repay. Some of the loans are reported to have interest rates of up to 36%.
The working conditions that many encounter on a day to day basis are deadly. This past summer, it was reported that an average of one Nepalese worker died per day. Over half died from heart attacks associated with heatstroke. The Nepalese embassy stationed in Doha has reported that 44 workers died between June 4 through August 8.
Lacking payment for their work, some workers are growing hungry, reports Amnesty International. 80 workers have revealed they have not been paid for over a year. The company employing them has recently ceased a monthly food stipend of 250 riyals, amounting to just $69. Luckily, a group of Doha residents have taken notice of their situation and began donating food to help.
Facing large debt, possessing no form of identification and an inability to leave the workplace has placed these migrant workers in a dire situation. Holding illegal alien status, without any way to recover their identification, leaves them with no legal protection under Qatari law. They are trapped in a cycle of forced labor.
Some hold out hope that the eventual 2022 World Cup will force a change. The Qatar 2022 Supreme Committee in charge of preparing for the games states they have taken notice of the problem. The committee insists they will introduce measures to improve labor standards.
Nasser al-Khater, spokesman for the committee, has stated they are in the midst of developing worker welfare standards that come into compliance with international best practices. Contractors will be forced to comply with these standards.
The dichotomy present in the richest per capita country in the world is stark. Qatari citizens enjoy free healthcare, education and electricity while the towering infrastructure is erected by migrant workers suffering under the injustice of forced labor.
– Zack Lindberg
Sources: Washington Post, The Guardian, Amnesty International
Photo: Vintage 3D
https://borgenproject.org/wp-content/uploads/logo.jpg
0
0
Borgen Project
https://borgenproject.org/wp-content/uploads/logo.jpg
Borgen Project
2014-01-14 21:56:11
2019-10-24 12:24:30
Migrant Workers in Qatar