Increasing Resources for Mental Health in Turkey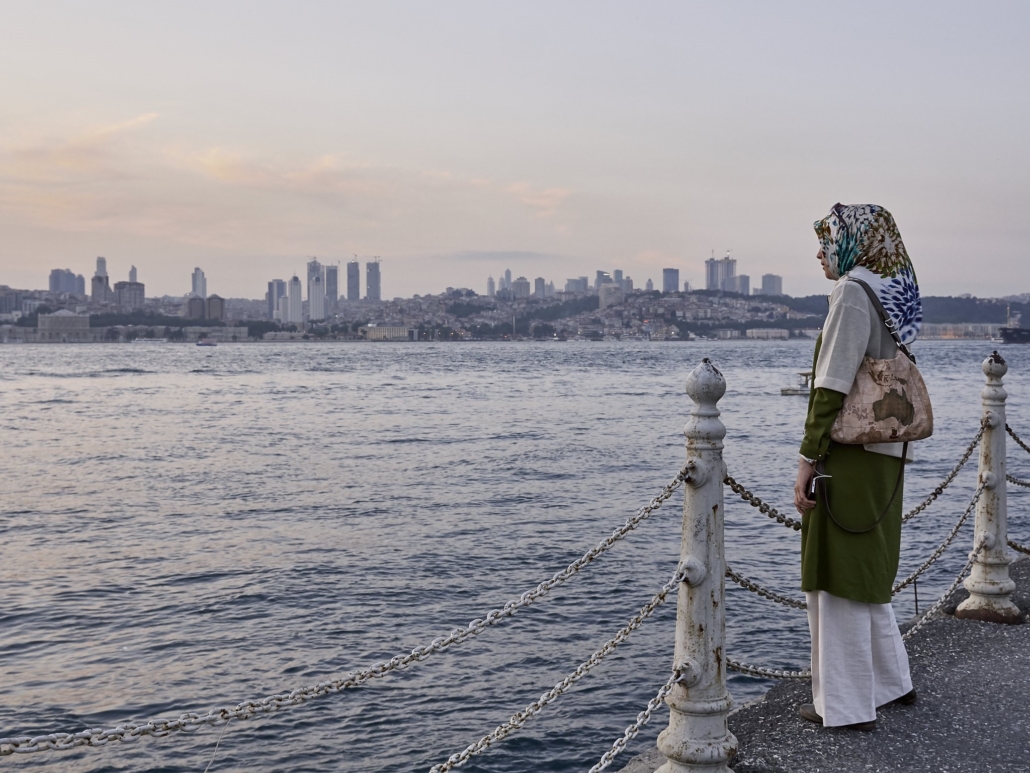 Turkey is a country with a population of 82 million that is situated in both the continents of Europe and Asia. Turkey has held eight elections in the last five years, endured a failed coup attempt, transitioned to an executive presidential system and has a struggling economy. Inflation has risen as well as unemployment in recent years. Turkish psychologist Ahmet Özcan has said that people have suffered from social isolation and shown symptoms of post-traumatic stress disorder and anxiety due to political polarization and violence. Despite the need, mental health in Turkey has lacked resources and care options.
Statistics Regarding Mental Health Care in Turkey
The World Health Organization (WHO) stated that in 2011:
About 2.13 psychiatrists per 100,000 people were available.
About 1.62 psychologists per 100,000 people were available.
Approximately 0.76 social workers per 100,000 people were available.
To put these statistics in perspective, European countries have a significantly higher ratio of mental health care professionals.
Finland has 47 psychologists per 100,000 people.
The Netherlands has 30 psychologists per 100,000 people.
Greece has 14 psychologists per 100,000 people.
Denmark has 10 psychologists per 100,000 people.
Mental Health Services Decline Worldwide During COVID-19
Since the outbreak of COVID-19, the world has seen a decline in mental health. The effects of bereavement, isolation, rising poverty and fear are causing an increase in substance use, insomnia and anxiety as well as triggering mental health conditions. A World Health Organization survey from June to August 2020 evaluated how mental, neurological and substance use services have changed throughout COVID-19, which services the pandemic has disrupted and how countries are adapting to these adverse challenges. The results showed an overwhelmingly high disruption of mental health services in the 130 countries that participated in the survey including:
Reports of 67% disruptions to counseling services.
Reports determining 65% disruptions to critical harm reduction services.
Statements of 60% disruptions to mental health services for vulnerable people.
About 78% partial disruptions to school mental health services.
Fighting the Toll on Mental Health in Turkey with Hotlines and Online Counselling
A study determining depression and related factors in a society that COVID-19 affects found that in Turkey, the pandemic has caused mild-level depression across all socio-demographic groups. However, the results of the study also concluded that depression levels were significantly higher in the 18-29 year age group, women, single people and those living in poverty.
While many high-income countries have tried to mitigate the reduction in mental health services and increasing mental health problems with telemedicine or teletherapy, less than 50% of low-income countries have reported deploying these tactics.
Turkey is one low-income country that stands out in its effort to provide easy access to teletherapy from the increased anxiety, fear and negative feelings due to COVID-19. After March 2020, the government launched psycho-social support programs in every province. Turkey set up hotlines to address the various emotional impacts of COVID-19, as well as psychiatric guides for health care workers under risk of infection. There are more than 2,200 volunteers for the hotline, including psychiatry experts, social workers and health professionals from non-governmental organizations. The hotline has served more than 2,000 people according to professor Ejder Yıldırım, a director of the program. The system is set up so hotline workers make three calls to applicants at the first stage of therapy. In the second stage, hotline workers make around five calls over a period of five weeks to follow-up with patients.
The Coronavirus Online Mental Support Program
In Istanbul, Turkey's most populated city, the local health authority has launched a Coronavirus Online Mental Support Program in addition to the hotline. As of August 2020, more than 1,100 people have used the online support system during the pandemic for issues related to COVID-19, natural disasters and crises.
While the world struggles to deal with the emotional and psychological impact of COVID-19, mental health in Turkey has highlighted the importance of having readily available resources in mental health care, especially in low-income countries.
– Charlotte Severns
Photo: Flickr
https://borgenproject.org/wp-content/uploads/logo.jpg
0
0
Jennifer Philipp
https://borgenproject.org/wp-content/uploads/logo.jpg
Jennifer Philipp
2020-11-27 11:35:31
2020-11-27 11:35:31
Increasing Resources for Mental Health in Turkey