Mental Health in Papua New Guinea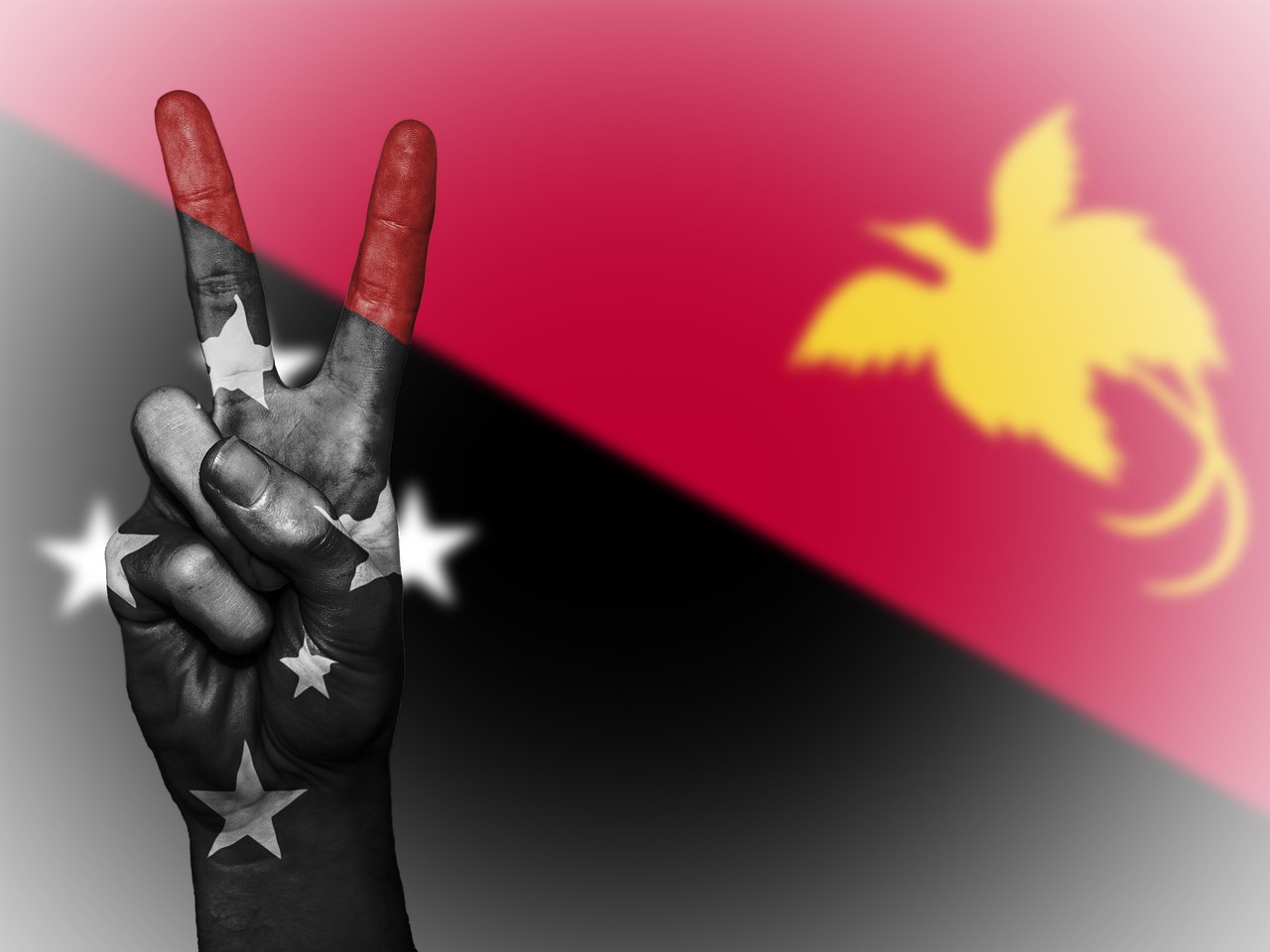 Nestled in Oceania and comprising numerous smaller islands, Papua New Guinea (PNG) boasts a landscape as diverse as it is captivating. A tapestry woven with mountains, rainforests and coasts offers a backdrop for a profound cultural mosaic — one adorned with over 800 languages and the legacy of indigenous heritage. Yet, within this beauty lies the challenge of limited access to health care, education and foundational infrastructure. Furthermore, there is a broad range of diverse mental health concerns in Papua New Guinea.
5 Facts About Mental Health in Papua New Guinea 
Conclusion
Papua New Guinea's multifaceted geographical landscape, coupled with its linguistically intricate composition, gives rise to numerous challenges. The stigma around mental health issues is a significant deterrent for patients seeking assistance, underscoring the crucial roles that services and education play.
The prevailing reality reveals a dearth of adequate measures being taken in this regard. Given this circumstance, individuals hailing from various nations have a unique opportunity to make a positive impact by fostering awareness, enlightening others and offering resources to assist those who are grappling with such issues. One notable example is the organization known as Headstret, which is diligently working to alleviate numerous mental health challenges in Papua New Guinea.
– Sandy Kang
Photo: Pixabay
https://borgenproject.org/wp-content/uploads/logo.jpg
0
0
Lynsey Alexander
https://borgenproject.org/wp-content/uploads/logo.jpg
Lynsey Alexander
2023-09-16 03:03:58
2023-09-18 11:10:39
Mental Health in Papua New Guinea