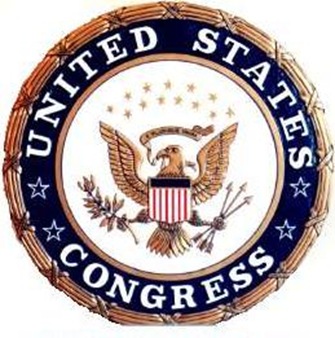 The Borgen Project builds support for the International Affairs Budget and programs within it that improve living conditions for the world's poor. We also identify 1-2 bills each Congressional session on which to focus our efforts, in addition to promoting 3-5 other bills and helping mobilize public support for them. Generally, we are less involved in actively lobbying for legislation outside of our core 1-2 bills.
Criteria for determining poverty-reduction legislation on which to focus:
1. Mission Alignment: The Borgen Project exists to improve living conditions for the world's poor. Within that mandate we gravitate toward legislation in the following areas:
– Global Food Security
– Food Aid Reform
– Access to Clean Water and Sanitation
– Global Health/Newborn, Mother and Child Survival
2. Effectiveness & Potential Impact: Methods to help people out of poverty are constantly changing. Knowledge and technology evolves daily, and allows organizations on the ground to have more impact than ever. We follow what is having the biggest impact and work to identify programs and legislation that further those successes.
3. Nonpartisan: The Borgen Project's team comes from all political backgrounds. We only build support for legislation that can gain bipartisan support. Given the recent gridlock in congress, we like to look for legislation that we think can gain traction with both sides of the aisle. If both parties will see a bill as a win, then it is much more likely to make its way through the ranks, and help those in need.
4. Low or No Cost to U.S. Taxpayers: The Borgen Project is frequently able to identify legislation that improves conditions for millions, but doesn't require any additional U.S. spending. Our work on Food Aid Reform is a good example of this. The U.S. can save taxpayers' money and feed millions more people in emergency situations, simply by changing laws that would allow the food to be purchased closer to the famine or disaster.