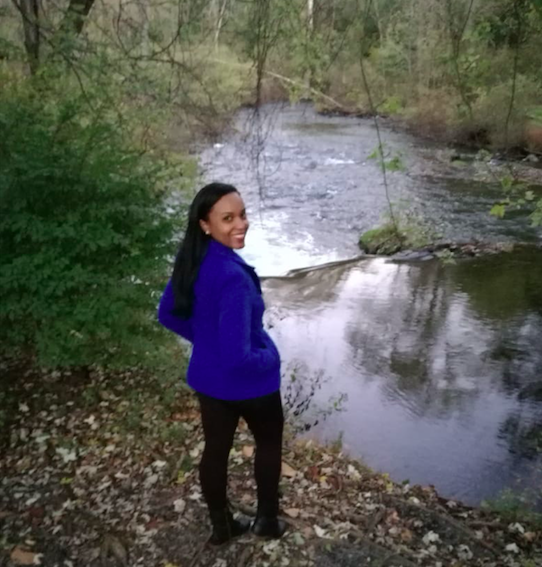 Name: Kim Thelwell
Position: VP, Policy & Communications
Location: Bridgewater, NJ
Hometown: St. Andrew, Jamaica
College: The University of the West Indies (Undergrad) and the University of Florida (Warrington College of Business MBA Program)
How did you get interested in global poverty?
Growing up in a developing country, it's hard to ignore examples of poverty. But, not everyone takes action to help when they can. I'm really pleased to have been able to participate in a number of charitable causes at an early age and then, more recently, having the opportunity to translate that into a career with The Borgen Project has been a huge blessing.
What's your favorite thing about being part of The Borgen Project?
The best part is being able to interact with individuals from all around the world who are all fired up about the same cause. They understand the ripple effect that each of us can have, not only individually, but also when we come together in an organized way.
What advice do you have for people who've just joined the organization?
Ask questions! That's the best way for you to learn. In the past few years, we've increasingly been using video conferencing technology. If you have lots of questions, there is always someone available to hop on a quick call with you and go over them!
What does your typical day look like?
If I'm not responding to questions via email or working on content management, then I'm on Zoom video conferencing having a one-on-one call with a team member/volunteer or leading a training session.
Top three life highlights?
At 19, I led a team of volunteers to raise $2,000 in order to build clean and safe bathroom facilities for a small, underfunded school in Kingston, Jamaica.
Winning an award for "best presenter" at an MBA case competition in Texas in 2012. This is a huge one! Just 6 years prior, I was barely able to introduce myself in front of my high school classmates.
Having the privilege to lobby Congress on behalf of the world's poor on 5 occasions in Washington, D.C.
Favorite book?
Becoming by Michelle Obama is the last book I read, and it's quickly making the way to the top of my list.
Favorite movie?
Since 1994, it's been the Lion King, and I suspect it always will be.
Any random facts you can share with us?
I just learned how to cook this year (2019)
I have yet to learn how to ride a bicycle