4 Influences on Poverty in North Korea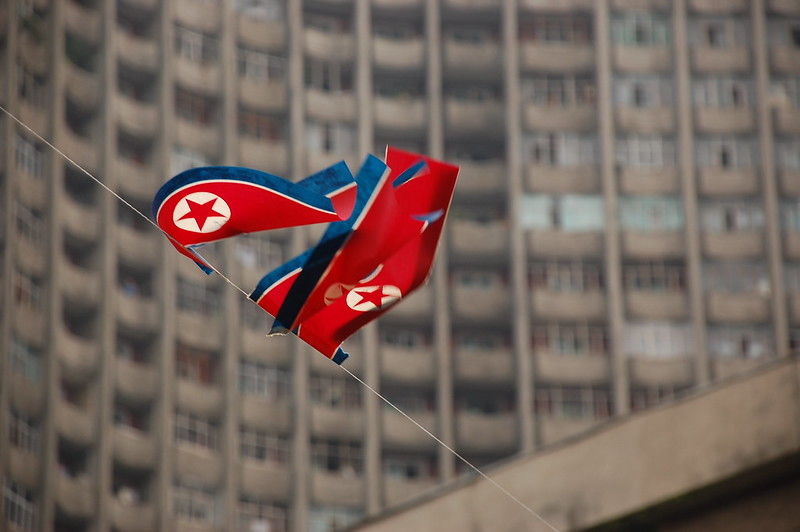 Poverty in North Korea has been persistent for decades. North Korea is one of the most secluded countries in the world, both socially and economically. Since the Korean War in the 1950s, the nation has followed an ideology of self-reliance, called Juche in Korean. According to the official website of the North Korean government, Juche has three tenets: political independence, economic self-sufficiency and self-reliance in national defense. Adhering to these principles, North Korea withdrew from contact with other nations, gradually developing into the closed-off state it is today.
However, poor economic policies and the misallocation of resources have caused much of North Korea's population to fall into poverty. One study estimates that the poverty rate of North Korea is around 60%, and another puts the percentage of undernourished North Koreans at 43%. The country suffers from chronic food shortages and has some of the worst income inequality in the world. Here are four influences on poverty in North Korea.
4 Influences on Poverty in North Korea
These four influences on poverty in North Korea show that it is the product of ill-advised governmental decisions. Fortunately, the global community has begun to take note of the country's struggles, and other nations are offering help. China has been the most generous donor, sending over 200,000 tons of food in 2012 and $3 million in aid in 2016. South Korea has also been generous to its neighbor, pledging 50,000 tons of rice and $8 million in 2019. The U.N. asked donors for $120 million to give to North Korea, eliciting responses from countries like Denmark, Norway and Germany. Non-governmental organizations like the Red Cross and the World Food Programme (WFP) likewise commit to helping North Koreans in need. Hope remains for the people of North Korea.
– Alison Ding
Photo: Flickr
https://borgenproject.org/wp-content/uploads/logo.jpg
0
0
Jennifer Philipp
https://borgenproject.org/wp-content/uploads/logo.jpg
Jennifer Philipp
2020-07-03 01:30:00
2022-05-12 09:56:28
4 Influences on Poverty in North Korea