Facts About Indigenous Poverty in Mexico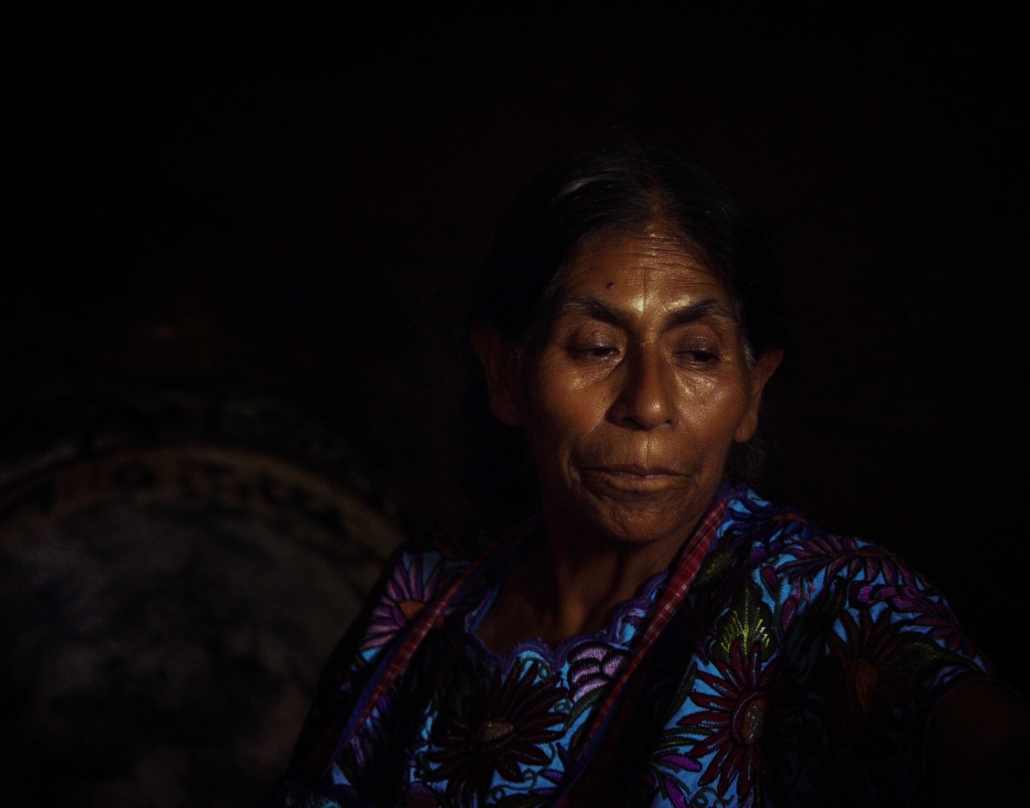 Mexico has a rich tapestry of cultures mixed together. Its indigenous community reflects its own diversity with many different traditions and languages. However, indigenous poverty in Mexico is very prevalent and many seldom discuss or address the issue. Here are some facts to shed light on the challenges indigenous people face along with examples of their opportunities for a thriving future.
Poverty Statistics
Nearly 26 million indigenous people live in Mexico today. Furthermore, 68 different indigenous communities live in the country. A staggering 75% of these families live in extreme poverty. The majority work in low-skilled, manual labor jobs with little hope of upward social mobility. As a result, many have to migrate from their homes to find economic opportunities elsewhere.
The Government's Clumsy Attempts To Help
Mexico's government has noticed indigenous poverty in Mexico. In fact, Mexico has attempted to address the vast economic disparity by investing in large infrastructure projects and supplemental programs. However, the government did not consult with indigenous communities on implementation or whether it may unintentionally harm social and cultural values. Mexican President Obrador announced the construction of a 948 mile-long train to boost tourism in historic Mayan territory in 2018. Many activists perceived the Maya Train as an encroachment on indigenous sovereignty as it would cut through ancient jungles in the Yucatan Peninsula. Furthermore, environmental concerns arose when the construction of the train uncovered thousands of artifacts.
Education Challenges
The 2018 Report on the Evaluation of Social Development Policy indicated some harsh truths about education levels within indigenous Mexican communities. It indicated that adults between the ages of 30 and 64 had an illiteracy rate of almost 20%. More than half of the indigenous population never sought education past the primary level. This reinforces extreme poverty.
Unique Challenges of Indigenous Women
Indigenous poverty in Mexico puts women at a greater disadvantage. A study by the National Institute of Statistics and Geography revealed that indigenous women showed the lowest literacy rates and education retention. In addition, the report showed indigenous women reported high rates of domestic violence, health problems, pregnancy risks and mortality. Psydeh is an NGO that launched projects to empower women from indigenous communities. Furthermore, it is currently raising thousands of dollars to train women to launch self-sustaining initiatives for long-term community growth such as distributing stove ovens and growing organic farms.
Indigenous poverty in Mexico has a lack of upward mobility, poor quality of life and a lack of educational opportunities. Many measures have undergone implementation to alleviate inequality. Moreover, the Mexican government has provided mixed results. However, with help from organizations such as Psydeh, indigenous people can obtain more opportunities for a better life.
– Zachary Sherry
Photo: Flickr
https://borgenproject.org/wp-content/uploads/logo.jpg
0
0
Kim Thelwell
https://borgenproject.org/wp-content/uploads/logo.jpg
Kim Thelwell
2021-04-11 07:30:19
2021-04-06 17:03:59
Facts About Indigenous Poverty in Mexico