Current Challenges For Indigenous Communities in Latin America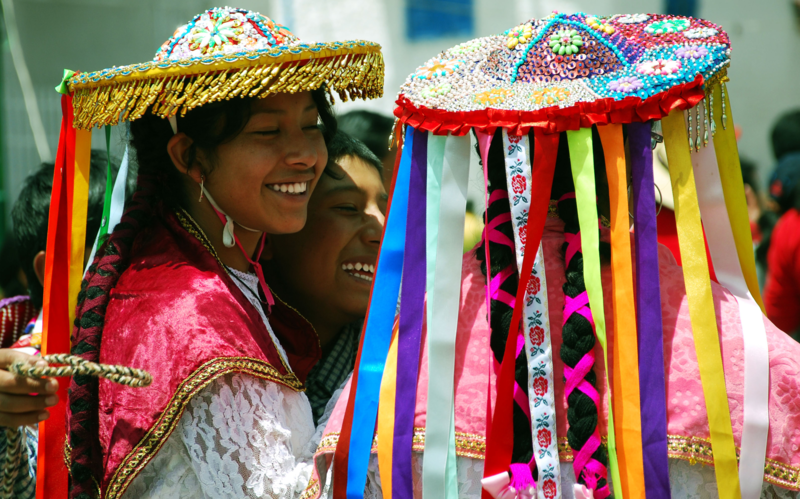 Data from 2014 shows that there are 58.2 million Indigenous people and 826 different ethnic groups in Latin America. Due to marginalization and discrimination, the current challenges for Indigenous communities in Latin America include a lack of access to quality education, inadequate access to health care services, low internet access and land appropriation.
Challenges for Indigenous Communities in Latin America
The International Work Group for Indigenous Affairs (IWGIA)
The International Work Group for Indigenous Affairs (IWGIA) is a non-governmental organization dedicated to defending and upholding "Indigenous Peoples' individual and collective rights." Its primary goal is to promote, respect and safeguard "Indigenous Peoples' rights to land, territories and resources."
The IWGIA was founded in 1968 when a group of concerned scholars became aware of the genocide against Indigenous Peoples in the Amazon. The IWGIA is currently working in different areas, such as climate change, land appropriation and global governance.
Safeguarding Land Rights and Amplifying Voices
In terms of displacement and land appropriation/dispossession, IWGIA explains the far-reaching consequences: "Land dispossession will lead to the loss of Indigenous Peoples' traditional livelihood practices and the inter-generational transfer of Indigenous knowledge and will undermine their social organization, traditional institutions and cultural and spiritual practices; all of which can cause poverty, food insecurity, social disintegration and loss of identity and human dignity." For these reasons, IWGIA's "strategic focus areas" for 2021 to 2025 involve documenting violations, advocating for accountability and protection and empowering and supporting Indigenous people to "defend their land rights and to achieve land tenure security."
The IWGIA wants to ensure Indigenous people's voices are heard at an international level and that Indigenous people participate in important decision-making processes. In 2021, IWGIA produced 58 articles, podcasts and videos to raise awareness of Indigenous rights and spoke to nine different universities to disseminate this information. The IWGIA also participated in 20 United Nations meetings and made efforts by "facilitating events, providing information and supporting Indigenous Peoples' participation."
Despite ongoing marginalization and discrimination, human rights advocates and organizations continue to fight for the rights of vulnerable Indigenous communities.
– Elena Luisetto
Photo: Wikipedia Commons
https://borgenproject.org/wp-content/uploads/logo.jpg
0
0
Jennifer Philipp
https://borgenproject.org/wp-content/uploads/logo.jpg
Jennifer Philipp
2023-01-08 01:30:01
2023-01-05 06:35:42
Current Challenges For Indigenous Communities in Latin America