The Importance of Technology for Development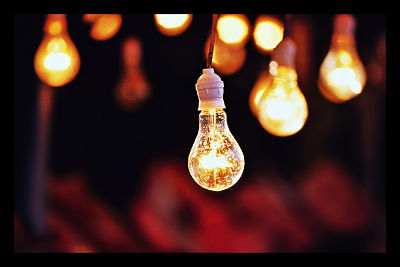 Technology is constantly developing and with its exponential growth there is much to look forward to in its role in ending world poverty.
"The effect of the Internet in broadening and enhancing access to information and communication may be greatest in poorer nations," according to Harvard University. If developing countries gain more access to the Internet it can be a driving force to lift families out of poverty. The knowledge provided through the internet can maintain health, educate families, and open doors for boys and girls who are unable to attend school.
Technology Sparks Development
Another benefit the Internet offers for the poor is the ability to get microloans. Microloans give people the chance to start a business who cannot typically afford it. Businesses like SamaSource and Regent Park's Access Microloan program have helped women to start catering businesses and finish their education. "SamaSource is an innovative social business that connects women and youth living in poverty to work opportunities via the Internet from Africa," according to The Huffington Post.
Microloans are helping families and communities come out of poverty. When women have the capabilities to start up their businesses, they have the opportunity to invest their money in other areas in their lives. Children and communities benefit from flourishing women who are lifted out of poverty. Microloans sustain development in poor countries and expand economic growth.
The U.N. recognizes the benefits that internet access offers to developing countries. "Through both simple and sophisticated techniques, the Internet can help eradicate poverty, educate people, sustain the environment and create healthier populations," says the U.N. As developed countries continue to progress in the field of technology, developing nations are falling behind.
However, access to the Internet is improving. Google has recently invested $1 billion in satellites to provide Internet access to people in developing countries. Along with Internet acess, businesses are also investing in mobile technology. Mobile banking services allow families to monitor their and better spend their money.
Technology is the golden ticket to achieving the goal of ending poverty by 2030.
– Kimberly Quitzon
Sources: Harvard, The Huffington Post, United Nations
Photo: SAP:Business Innovation
https://borgenproject.org/wp-content/uploads/logo.jpg
0
0
Borgen Project
https://borgenproject.org/wp-content/uploads/logo.jpg
Borgen Project
2015-05-24 04:00:37
2020-07-18 09:15:02
The Importance of Technology for Development