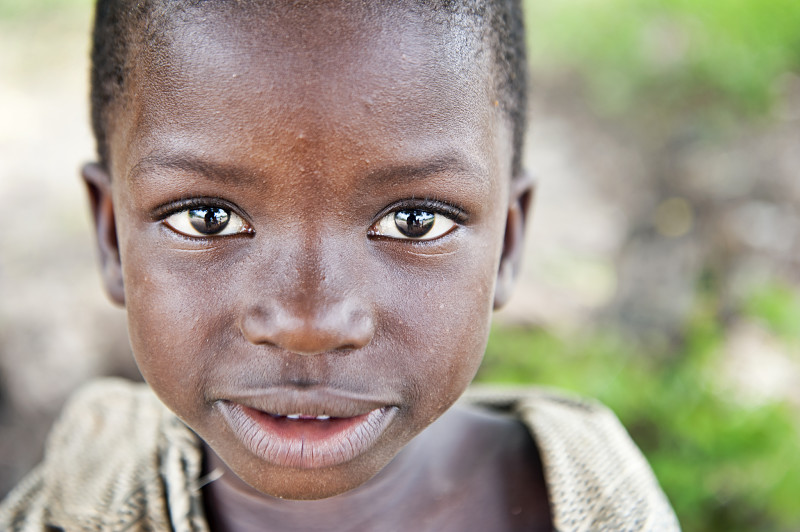 The United States Agency for International Development (USAID) was created in 1961 through the passage of the Foreign Assistance Act of 1961. Until the passage of the Foreign Assistance Act, USAID had existed as several different organizations; the act combined the organizations into one.
President John F. Kennedy was at the forefront of the transformation of US foreign assistance. He understood that there was a need for development to be combined into a single organization to promote social and economic development abroad. The values that guide USAID are rooted in our nation's commitment to doing the right thing.
The agency's model is also based off of the success of the Marshall Plan following World War II. The Marshall Plan allowed countries to rebuild their infrastructure, strengthen their economies and stabilize. This plan led the United States' recognition that International Aid needed to become a part of our foreign policy strategy. We realized that investing abroad would reduce poverty, and create new markets for US products.
The precursors to USAID included a Mutual Security Agency, a Foreign Operations Administration, and an International Cooperation Administration. When USAID was signed into law in 1961, international development assistance opportunities grew tremendously, sparking what would become known as the "decade of development".
In the 1970s, the agency shifted their focus to basic human needs. This approach focused on food and nutrition, population planning, health, education, and human resources development.
The 1980s saw yet another shift with foreign assistance aimed at stabilizing currencies and financial systems. USAID refocused on their commitment to broad-based economic growth, working to revitalize economic systems and promote employment and income opportunities.
In the 1990s, USAID focused on sustainability and democracy. They wanted to help countries improve their quality of life. This allowed the agency to provide developing countries with integrated assistance packages, transitional countries with help in times of crisis, and countries with limited the agency presence to receive NGO support.
The 2000s have focused on war and rebuilding. USAID has launched programs calling for reform. The agency has helped Afghanistan and Iraq rebuild their governments, infrastructure, civil society, and basic services including healthcare and education. USAID has begun reaching out to the private sector in order to help stretch its funding as much as possible.
USAID occupies more than 100 countries with the same overreaching goals set out by President John K. Kennedy in 1961. USAID aims to further America's foreign policy interests in expanding democracy and free markets while also extending a helping hand to people struggling to make a better life, recover from a disaster, or striving to live in a free democratic society.
– Caitlin Zusy 
Source: USAID
https://borgenproject.org/wp-content/uploads/logo.jpg
0
0
Borgen Project
https://borgenproject.org/wp-content/uploads/logo.jpg
Borgen Project
2014-06-07 04:00:40
2020-07-09 21:21:25
History of USAID