How Guyana's Economic Growth Alleviates Poverty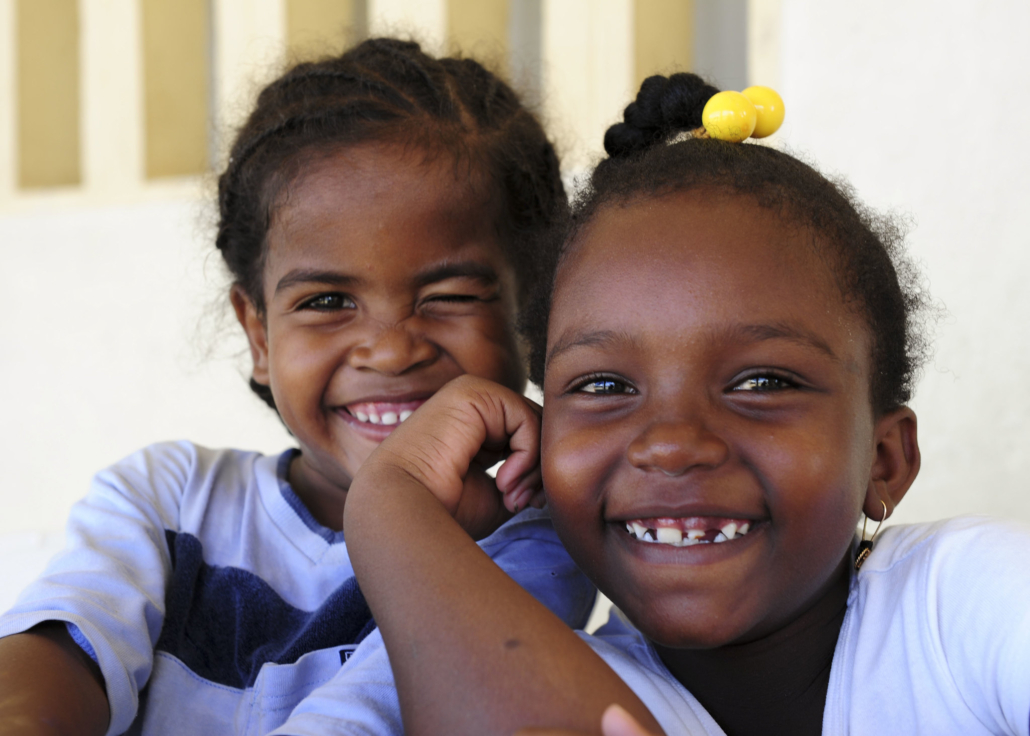 Guyana is a country located in South America, sharing borders with Venezuela, Brazil, Suriname and the Atlantic Ocean. In 2015, ExxonMobil, a natural gas company, discovered offshore oil fields and transformed Guyana's struggling economy into "one of the biggest success stories of the decade." Guyana's economic growth as a petrostate alleviates poverty and is key to improving public services, economic development and living standards through the sudden influx of wealth an oil-based economy can provide. Guyana's rapid economic growth has made it "one of the most improved countries on the Fragile States Index in 2023." 
ExxonMobil has reached an "output of 340,000 barrels per day this year" in 2022 with oil production expected to exceed "1mn b/d in three years." The oil being dug up should greatly help the economy by increasing government revenue from $4 billion in 2022 to "$10 billion a year from 2025." The country experienced 57.8% growth in 2022 largely due to the oil boom. The effect of the oil boom has trickled down to all aspects of the economy and society and caused a sharp decline in poverty between 2006 and 2019 from 60.9% to 48.4%.
While Guyana's economic growth as a petrostate alleviates poverty, it is also important to realize the dangers of rapid economic growth especially in a country with political instability divided by deep ethnic rivalries.
How Does Oil Wealth Alleviate Poverty?
With the country's $2.4 billion generated in oil revenue, Guyana has constructed two highways and a deep-water port. This money comes from the deal Guyana signed in 2016 with the ExxonMobil consortium which dictated that Guyana would receive "50% of the profits." Since 85% of Guyana is forest, there is a huge issue of mobility. Investment in roads will help Guyana connect with surrounding countries and help improve transport efficiency and regional trade with countries like Brazil. Furthermore, the deep-water port will help trade with Suriname "promising the potential of a new regional trade hub." Along with this investment, a 1.9 billion gas-to-energy project has been set up to "double Guyana's energy output and slash high power bills by half" according to Vice President Bharrat Jagdeo.
Furthermore, "12 hospitals, seven hotels and scores of schools" are being built to improve health care, education and the tourism economy in Guyana. Along with the financing from oil, a $97 million loan from the Inter-American Development Bank aimed to "strengthen Guyana's health care network." This includes "improvements in logistics, management and processes," which should "benefit 406,000 people, over half the country's population."
As of 2018, the ExxonMobil Foundation had invested $10 million for sustainable employment and conservation. This is to help Guyana diversify its economy and achieve its economic growth in a sustainable manner while conserving the country's ecosystem, which many people still rely on for their livelihoods and sustenance. This has occurred through the support and improvement of community-based fishing along the coastline. This has been a sector highlighted by both the government and ExxonMobil as "critically important to the wellbeing of the Guyanese people." Furthermore, ExxonMobil has spent around "$39 million with local suppliers" creating business and employment opportunities with "approximately 68% of ExxonMobil's current in-country employees" being Guyanese as of 2018. 
Dangers of Rapid Economic Growth
Due to nominal Gross National Income (GNI) jumping 86.2%, Guyana was classified as a high-income country by the World Bank, previously being a middle-income economy as a result of its thriving oil sector. As a result of this, the nonprofit organization Food for the Poor (FFTP) sees great challenges with access to aid within the country. According to the FFTP, the fact that Guyana is now being seen as a high-income country might affect donations as potential donors may choose to divert their funds to other countries in need. This is a problem affecting the poor, as, despite the oil boom and increase in the country's GDP, salaries have flatlined with the cost of living rising, with goods such as "sugar, oranges, cooking oil, peppers and plantains more than doubling in price."
The FFTP is hopeful in the next five years' time that living conditions will improve however the CEO Kent Vincent stated: "I can't confirm whether there is any major change." Vincent stated that "Guyana will now, more than ever, need the support of its corporate society to assist those in need," until Guyana's living standards catch up with economic growth from its oil boom.
Looking Ahead
Developing nations have often fallen into a resource curse, growing too quickly and fostering reliance on a single industry. Guyana is aware of the pitfalls, showing keen interest in implementing reform and investing across all sectors to ensure sustainable growth. With good leadership and the right policies, the country will be able to benefit from its oil boom and reduce poverty benefiting the entire population. While Guyana's economic growth as a petrostate alleviates poverty it is just the beginning, and even though they are moving in the right direction they still have a long way to go.  
– Kishan Patel
Photo: Flickr
https://borgenproject.org/wp-content/uploads/logo.jpg
0
0
Lynsey Alexander
https://borgenproject.org/wp-content/uploads/logo.jpg
Lynsey Alexander
2023-09-12 01:30:38
2023-09-08 07:08:18
How Guyana's Economic Growth Alleviates Poverty