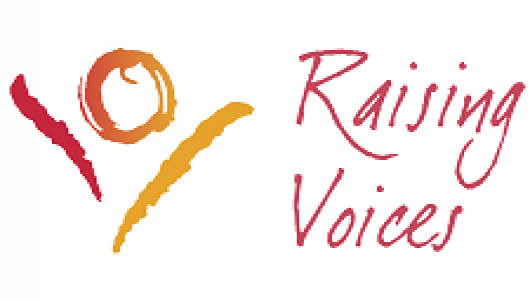 In the Luwero District of Uganda, the nonprofit organization Raising Voices has implemented the Good School Toolkit in local schools in the hopes of combating violence in educational environments. It was developed as a direct response to the fact that 60% of schoolchildren in Uganda experience continuous violence at school.
The toolkit consists of three packages to guide schools through steps to establish safe and nurturing learning spaces. These packages include information about what it means to be a good teacher, strategies for positive discipline in lieu of the traditional corporal punishment and methods to develop a healthy school culture for all children.
It is accessible and effective because it does not require any monetary expense. The kit relies on the determination of students and teachers to improve the school environment; without their motivation and effort, little to no improvement will be seen. A few of the tools include posters and cartoon booklets that explain how to discipline children in a positive manner to avoid a culture of violence.
The followup study of this program indicated significant changes in the 450 schools that have used the toolkit. There was a 42% reduction of the risk of physical violence by teachers and staff against children. In addition, children were more likely to associate positively with their school, with increased feelings of safety and belonging.
Raising Voices, in partnership with the London School of Hygiene & Tropical Medicine, Makerere University and the Luwero District Education Department, believe that the project created significant change because of shifts in teacher-student relationships, opportunities for student participation and accountability of the school administration.
Moving forward, there is an opportunity for the Ministry of Education and Sports to implement the toolkit in all Ugandan schools. A reduction in violence in schools may correspond with reduced violence in family homes, ultimately fostering healthier, more productive lives in Uganda.
– Iliana Lang
Sources: The Lancet, Raising Voices
Photo: Raising Voices
https://borgenproject.org/wp-content/uploads/The_Borgen_Project_Logo_small.jpg
0
0
Clint Borgen
https://borgenproject.org/wp-content/uploads/The_Borgen_Project_Logo_small.jpg
Clint Borgen
2015-07-18 10:55:01
2020-07-10 19:27:27
Good School Toolkit Reduces Violence in Uganda