Forest-Friendly Fashion Brands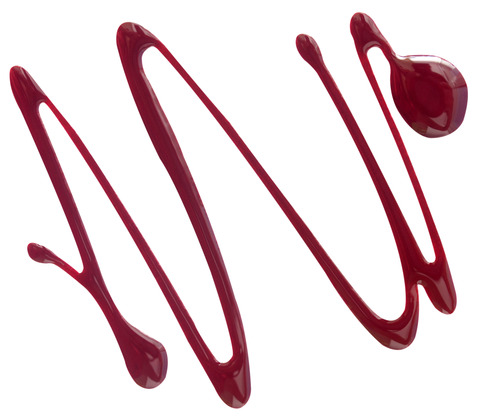 Canopy, an NGO, commits to sustainability by targeting the marketplace to mitigate non-green practices. Canopy works with businesses, fashion brands, book publishers, magazine publishers, newspaper publishers and printers to protect the earth's forests and fragile ecosystems.
CanopyStyle pledges to protect the earth's ancient and endangered forests from supply chains. It's "Fashion Loved by Forest" campaign unites prestigious clothing companies to support Canopy's mission of eliminating environmentally destructive materials from fashion production.
Among the fashion brands devoted to reducing their ecological footprint are Inditex/Zara, Levi Strauss & Co., Quiksilver, Patagonia, Stella McCartney, prAna, Aritzia, Portico/Under the Canopy, H&M, Marks & Spencer, lululemon Athletica, EILEEN FISHER, loomstate, Stanley &Stella, ASOS and G-Star RAW.
H&M protects forests by choosing greener fabrics and by turning to alternate fiber sources. It's goal is to avoid sourcing any materials from endangered sources by 2017. With the Forest Stewardship Council, it makes sure it uses green materials. H&M is also working to build transparency in its supply chains.
Lululemon Athletica avoids using raw metals like tin, tantalum, tungsten or gold and signed the Responsible Sourcing Network's' Cotton Pledge to end forced child and adult labor in Uzbekistan's cotton harvesting. The company partners with DOWNLITE, a company that provides ethically treated down products. It also prides itself on buying wool from transparent, ethical and green vendors.
Stella McCartney does not use viscose in production or fibers from forested areas. It is also trying to strengthen transparency in its supply chains.
EILEEN FISHER's sustainable fibers collection uses "natural, recycled, and high-tech fibers in its eco collection." It opts for Tencel over viscose, which is more traceable, more responsible, less-processed, less-energy intensive, less chemical-intensive and less toxic. According to EILEEN FISHER, Tencel is made from sustainably harvested trees, and its closed-loop production means that 99.5 percent of chemicals used in wood pulp-fiber converting are reused.
Patagonia uses an array of ethical and green materials. It uses PVC and phthalate-free inks for T-shirts, 100 percent traceable down insulation, Forest Stewardship Council-certified fibers and chlorine-free wool. Patagonia's supply chain is extremely transparent, evident in its published reports: public factory list, factory scoring system, principles of fair labor and responsible sourcing, workplace code of conduct, social responsibility benchmarks, paper policy, water footprint, and packaging and merchandising policy.
Aritzia's Social & Environmental Responsibility (SER) team takes care of protecting its planet, customers and workplace teams. It helps the environment by cutting back on paper in printing and dining, conferencing and packaging. It uses tech to override paper-based systems and also participates in donating extra fabrics to women and children in Yunnan, China. The program, in alliance with Eco Village of Hope and HANDA Rehabilitation and Welfare Association, works to train communities on how to sew beautiful clothing. Aritzia also donates funds that, so far, have provided 130 hygiene packages, 25 sewing kits and 15 electric sewing machines.
– Lin Sabones
Sources: Canopy Planet, Canopy Style 1, Canopy Style 2, H&M, Lulu Lemon, Stella McCartney, Patagonia, Aritzia
https://borgenproject.org/wp-content/uploads/logo.jpg
0
0
Borgen Project
https://borgenproject.org/wp-content/uploads/logo.jpg
Borgen Project
2015-07-27 11:01:50
2020-07-10 18:07:44
Forest-Friendly Fashion Brands