Expanding Contraceptive Access in Africa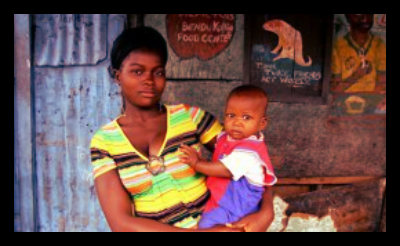 At the Women Deliver 2013 conference, one of the topics discussed was expanding contraceptive access in developing countries in Africa. The session was led by Melinda Gates and United Nations Population Fund, and the speakers discussed ways to reach women to create a strategy that would provide them greater access to forms of birth control. Melinda Gates explained that improving access to birth control would not only improve the women's lives, it would also make their children healthier and would allow for a thriving family.
Also at the session, several political leaders discussed some of the success stories of implementing birth control access. Countries such as Senegal, the Philippines, Zambia, Indonesia, and Malawi have all taken the initiative to promote progress in the field of family planning and have had great success. Senegal's budget for their national family planning program has doubled since November 2012. After 15 years, the Philippines was finally able to pass the Responsible Parenthood and Reproductive Health Act, Zambia created their first family planning program, Indonesia increased funding available for contraceptives, and Malawi also strengthened their family planning program.
The leaders explained that these success stories should be proof that expanding contraceptive access is doable and can save lives, and it's also very cost-effective. Not only will birth control help improve the lives of the current generation of mothers and babies, implementing a long-term and sustainable plan will improve the lives of the next generations as well.
To ensure that the efforts will remain strong, the Global Poverty Project's CEO Hugh Evans has announce the It Takes Two campaign, which encourages young men and women to support family planning programs and services, as well as for them to make sure their government continues to support the programs.
– Katie Brockman
Source: allAfrica
https://borgenproject.org/wp-content/uploads/logo.jpg
0
0
Borgen Project
https://borgenproject.org/wp-content/uploads/logo.jpg
Borgen Project
2013-06-06 04:52:20
2020-06-27 03:21:52
Expanding Contraceptive Access in Africa