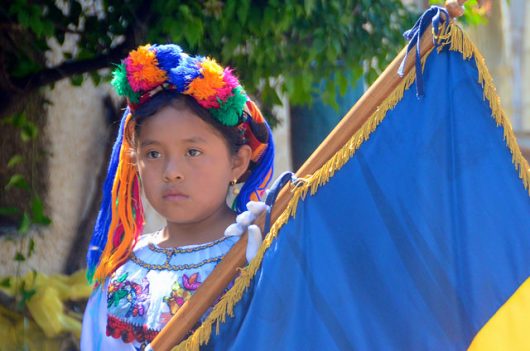 Since 1987, the Lord's Resistance Army (LRA) and its leader Joseph Kony have caused conflict throughout Central Africa. Differing from typical anti-government insurgencies, the LRA has targeted citizens rather than the military. Ending LRA violence has been a goal of the Ugandan government since the 1990s, but attempts were initially unsuccessful.
In 2010, the U.S. became actively involved in ending LRA violence after grassroots advocacy movements brought the issue to the attention of Congress. In October 2011, President Obama deployed 100 U.S. Army Special Forces members to serve as advisory personnel and to aid the African Union Task Force, comprised of Uganda, the Central African Republic, the Democratic Republic of Congo and South Sudan.
Congress has four objectives for ending LRA violence in Central Africa:
The innovative strategies of the U.S. and the African Union Task Force have had a positive impact, weakening the grip of the movement in the region and improving the lives of those in Central Africa. While Joseph Kony is still at large, with the continued support of aid groups and the U.S. government, ending LRA violence in Central Africa and restoring safe communities is closer to being achieved.
– Nicole Toomey
Photo: Flickr