Protein Created Out of Electricity to End World Hunger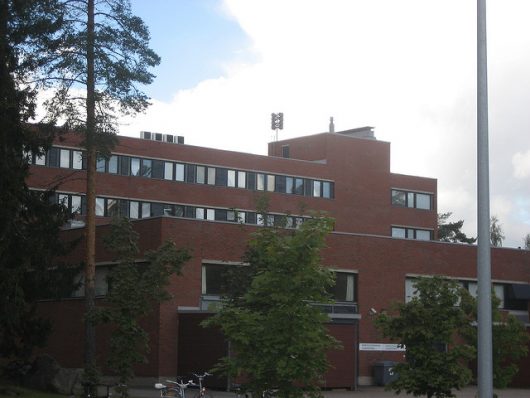 Researchers in Finland have introduced their hopeful and ongoing work to improve life by creating food out of electricity — a development that could end world hunger. Researchers created a protein out of an electric shock and a few ingredients. The results of this experiment may be successful in helping to feed a large amount of people in regions where food sources are threatened by climate change or other conflicts. It could also perhaps introduce a food technology that could change the food and agricultural industry.
The protein was created as a Food from Electricity Project with the Lappeenranta University of Technology and the Technical Research Centre of Finland. The protein is a single-cell protein large enough for a dinner meal. The protein includes electricity, water, carbon dioxide and microbes. The ingredients go through a system powered by renewable energy and then researchers enhance an electric shock into the ingredients, creating a result of 50 percent protein, 25 percent carbohydrates and 25 percent fat and nucleic acid. This concept has introduced a new, cheaper way to address and end world hunger.
About 800 million people suffer from malnourishment and about 20 million people are undergoing famine in their countries. So far, the concept has allowed the creation of one gram of protein in about two weeks with the nutrition of basic food. Researchers predict that there will be a full effect of the electric protein in about a decade, which allows for a wider use of the protein. For now, researchers are introducing this hopeful initiative, and will continue developing the concept.
Electric food has life-changing potential. This process could not only provide a protein to resolve the hunger crisis, but it could also develop nutritious food that furthers solving and ending world hunger.
– Brandi Gomez
Photo: Flickr
https://borgenproject.org/wp-content/uploads/logo.jpg
0
0
Borgen Project
https://borgenproject.org/wp-content/uploads/logo.jpg
Borgen Project
2017-08-29 01:30:57
2020-06-25 09:59:05
Protein Created Out of Electricity to End World Hunger