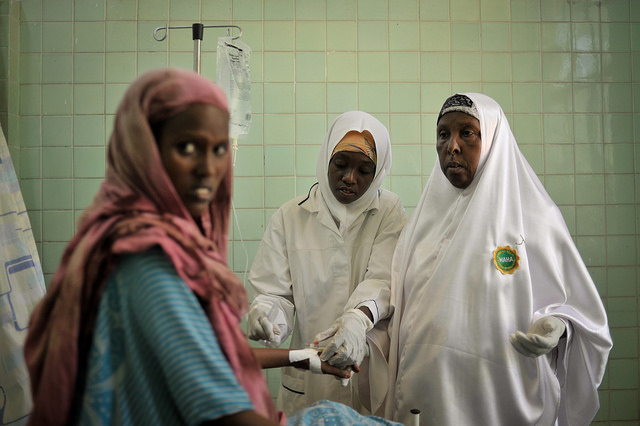 The Problem: Electricity is crucial to the form and function of modern life, but an astonishing 70 percent of people in sub-Saharan Africa lack access to such power. This lack of electricity causes schools, hospitals and businesses to be decades behind the rest of the world. In addition to the educational and economic ramifications of no access to electricity, there are huge costs to public health. Globally, more people die every year from indoor smoke inhalation from open fire cook stoves than from HIV/AIDS and malaria combined. Electricity also allows for much better care in hospitals and medical clinics. The lack of access to electricity is one of the biggest health issues facing Africa.
The Bill: The Electrify Africa Act provides 50 million people with access to electricity. The legislation builds on the success of the Power Africa initiative.
Last Session Members who Supported it:
The Inside Scoop: Last Congressional session, the Electrify Africa Act passed in the House. The Senate version (called the Energize Africa Act) passed in the Senate Foreign Relations Committee. The bill had great support in the Senate as well, but was dropped too late in the session to make it through to full passage.
CBO Score: Last session, the Congressional Budget Office projected the Electrify Africa Act would save $86 million (Learn how). This session's version has not been scored yet, but will likely have the same savings.
Material for Lobbying Meetings
Handout for Lobbying Meetings: 
Bring to Lobbying Meetings Just in Case:
Electrify Africa Act Learning Resources
Overseas Private Investment Corporation (OPIC)
Questions/Feedback You Might Get During a Congressional Meeting
What is the difference between this session's version of the Electrify Africa Act and the last one?
Has the CBO scored the bill?/What is the cost of the bill?
The Senator/Representative doesn't like OPIC.
What type of electricity does the bill promote?

Photo of the earth at night illustrates Africa's power shortage, despite being home to 1/7 of people on earth.