Elderly Poverty in Afghanistan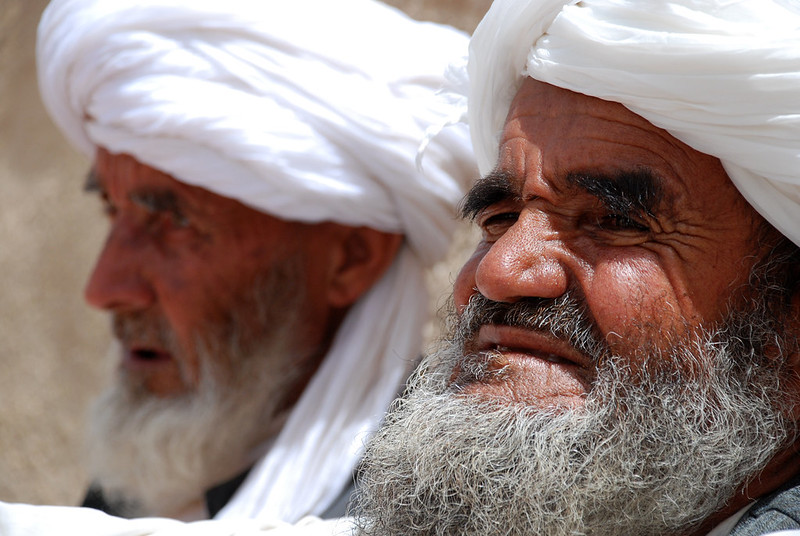 Afghanistan has one of the world's smallest percentages of older people. Only 2.6% of the country's population is 65 years or older and the average life expectancy stands at just 64.8 years old. Still, the crisis of elderly poverty in Afghanistan continues to deepen as a result of political instability and other lingering crises.
The War
The war in Afghanistan lasted over 20 years and had devastating effects on Afghans. Many Afghans have had to seek refuge, sometimes using methods that were physically and mentally straining. Some fled on commercial or military aircraft, while others had to find their way on foot. Unfortunately, high levels of fragility and low levels of mobility forced many older people to stay put, where they remained at risk of becoming victims of violent acts. Additionally, as a result of these factors, older individuals often lacked access to basic needs, such as water and shelter.
Severe Economic Drought
Due to the country's long history of political unrest, Afghanistan is currently facing a severe economic drought. According to the International Labour Organization, "following the change in administration in August 2021 [totaled] more than half a million in the third quarter and may reach 900,000 by mid-2022."
This crisis has worsened the issue of elderly poverty in Afghanistan, as many who rely on younger members of their family to take care of them financially are lacking sufficient resources, such as food and transportation. For those elderly people who do hold jobs of their own, they are overworked and the first to be let go as a result of economic instability.
Efforts to Solve the Problem
While the issue of elderly poverty in Afghanistan is one that often does not get enough attention, there are organizations that are acknowledging the problem, and trying hard to solve it. At the start of 2022, the UNDP announcd plans for a program that would provide temporary basic income to children, those with disabilities and senior citizens via monthly cash transfers.
For Afghan elders who have left everything in Afghanistan and currently reside in the Bay Area, the Afghan Elderly Association (AEA) offers support in a number of ways. Because many elders suffer from Post-Traumatic Stress Disorder (PTSD), depression and anxiety, fleeing Afghanistan may mean that they are currently homeless, with an inability to access services based on language barriers and lack of transportation. The AEA provides services such as disease and cancer screenings, vaccine administration, social outings and cultural recognitions. It educates Afghan elders about remaining vigilant when it comes to personal health and offers appointments for both physical and mental check-ins.
Elderly poverty in Afghanistan does not only affect the elderly. Those who are still in Afghanistan are struggling to earn enough income for themselves and to help the older members of their families and the elders who still have a job are severely overworking.
Elders who have managed to flee Afghanistan are stuck in almost the same conditions as they were at home, unable to find shelter or proper medical and financial resources and turning to others to help them. It is important to remain aware of the problem and do everything possible to help Afghan elders who are unfairly suffering.
– Ava Lombardi
Photo: Flickr

https://borgenproject.org/wp-content/uploads/logo.jpg
0
0
Jennifer Philipp
https://borgenproject.org/wp-content/uploads/logo.jpg
Jennifer Philipp
2022-08-12 01:30:49
2022-08-10 18:15:08
Elderly Poverty in Afghanistan