The Necessity in Decreasing the Current Ecuador Poverty Rate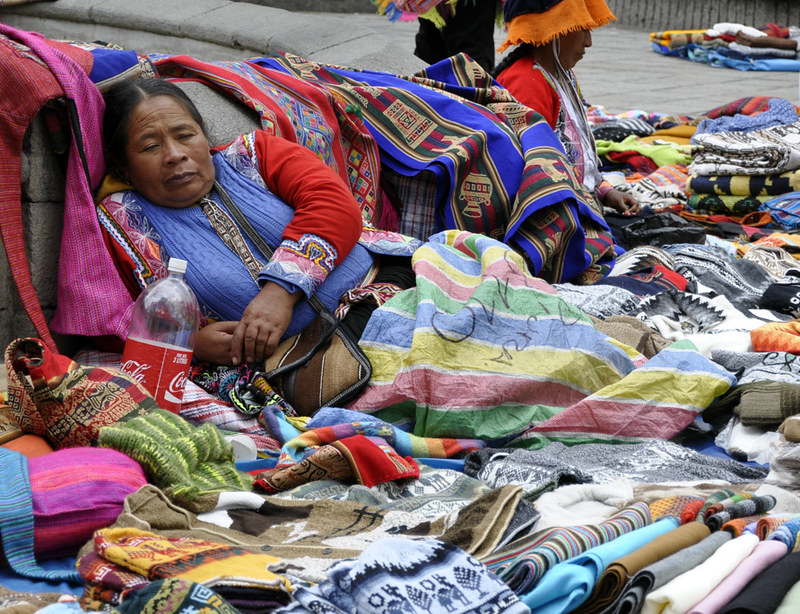 Ecuador is a country of 16.14 million and counting. With a rapidly growing population that stalls above replacement level fertility, more people are being born than dying. This increasing population growth spreads the country's already limited resources very thin, and results in widespread youth unemployment (10.9 percent among 15 to 24-year-olds) and the overcrowding of rural education and healthcare services. Such changes within the population result in a very high Ecuador poverty rate.
Although Ecuador draws its wealth from lucrative petroleum exports, the wealth distribution is largely skewed between urban and rural areas. The result of this disproportion is that close to four million Ecuadorians, or 35 percent of the population, live in poverty. Of this, one and a half million live in extreme poverty and would not meet their daily nutritional needs even if they spent their livelihood solely on food.
An additional 17 percent of the population is considered vulnerable to falling below the poverty line. Two out of three poor Ecuadorians live in rural areas with restricted access to education, land, low market integration and low employment, especially in the rural highlands of the Sierra and the Amazon region.
This income inequity disproportionally affects the country's indigenous and mixed race populations.
To fight income inequity in rural areas and lower the poverty rate, the Ecuadorian government has implemented conditional cash transfer programs. In these programs, participants' children are required to attend school and have regular medical checkups.
These programs improved educational engagement and health among poor children; however, more educational programs are necessary to decrease the birth rate and prevent child and teen pregnancy.
The World Bank Group developed a four-prong approach to poverty reduction in Ecuador, including creating basic nutrition and health programs, asset strengthening programs for the poor (around labor, land and housing rights), support for a strong and stable demand for labor and the financing of social programs and targeted interventions, such as subsidizing electricity and cooking gas.
The first two components of the plan require public resources, which is why activists must engage with the government in mobilizing the country's resources in order to combat the high Ecuador poverty rate.
– Saru Duckworth
Photo: Flickr
https://borgenproject.org/wp-content/uploads/logo.jpg
0
0
Borgen Project
https://borgenproject.org/wp-content/uploads/logo.jpg
Borgen Project
2017-07-10 01:30:42
2020-05-19 19:49:32
The Necessity in Decreasing the Current Ecuador Poverty Rate