Tackling Child Marriage in Zimbabwe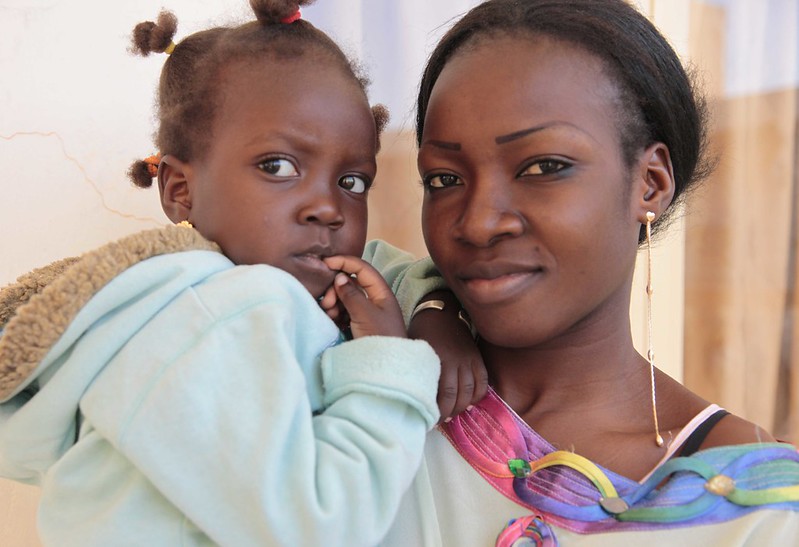 According to UNICEF, child marriage is "any formal marriage or informal union between a child under the age of 18 and an adult or another child." Although rates of child marriage have declined, the practice remains widespread. Unfortunately, child marriage impacts approximately one in five girls today. According to UNICEF, about 12 million child marriages occur each year. Consequently, more than 120 million girls may marry before they turn 18 years old by 2030. Child marriage in Zimbabwe is especially prevalent.
How it Impacts Children
Child marriage is a human rights violation. Additionally, it restricts girls from achieving their potential in education, social bonding, friendship, simple maturation and the right to choose a life partner.
Moreover, girls who marry young face great health risks. Dr. Nawal M. Nour, an Obstetrician/Gynecologist at Brigham and Women's Hospital explains "child marriage is driven by poverty and has many effects on girls' health: increased risk for sexually transmitted diseases, cervical cancer, malaria, death during childbirth and obstetric fistulas." Many nations such as Zimbabwe are working to implement policies and programs to educate and ban the practice of child marriage.
Solutions
Zimbabwe banned marriage for children under 16 years old in 2016. As a result, the practice is on a steady decrease. However, child marriage continues to persist in most impoverished areas in the country.
Many low-income families choose to marry off their child due to a lack of income to support their basic necessities such as food and clothes. According to Girls Not Brides, many marriages result in some type of transactional agreement. Oftentimes, the husband gives the family money in exchange for their daughter. Unfortunately, many families use this money to survive.
Many organizations exist that are trying to prevent child marriage by creating safety nets that protect vulnerable families from the economic factors that predicate child marriage. Furthermore, young women are fighting against child marriage in Zimbabwe. In particular, one 17-year-old martial arts fan is showing girls that they have a fighting chance.
Vulnerable Underaged People's Auditorium Initiative
Natsiraishe Maritsa started a taekwondo program called the Vulnerable Underaged People's Auditorium Initiative to fight child marriage in Zimbabwe. Despite her limited resources, Maritsa was able to carve out a community of young fighters in the face of an oppressive system.
Young children gather at Maritsa's home to practice taekwondo. She leads her people in drills and teaches them how to stretch kick and punch. After each class, they discuss the dangers of child marriage in Zimbabwe. Many cases of child marriage result in marital rape. However, Maritsa's group sessions provide girls with a safe place to heal and reach catharsis. According to the Associated Press, she hopes to "increase the confidence of both the married and single girls through the martial arts lessons and the discussions that follow."
Child marriage in Zimbabwe is a problem that continues to hurt communities in impoverished areas. Fortunately, many people are working to prevent these circumstances. The future for children in low-income households is steadily improving in Zimbabwe.
– Matthew Hayden
Photo: Flickr
https://borgenproject.org/wp-content/uploads/logo.jpg
0
0
Jennifer Philipp
https://borgenproject.org/wp-content/uploads/logo.jpg
Jennifer Philipp
2021-03-17 07:30:29
2021-03-15 07:28:05
Tackling Child Marriage in Zimbabwe