Lost Children: Child Labor in Colombia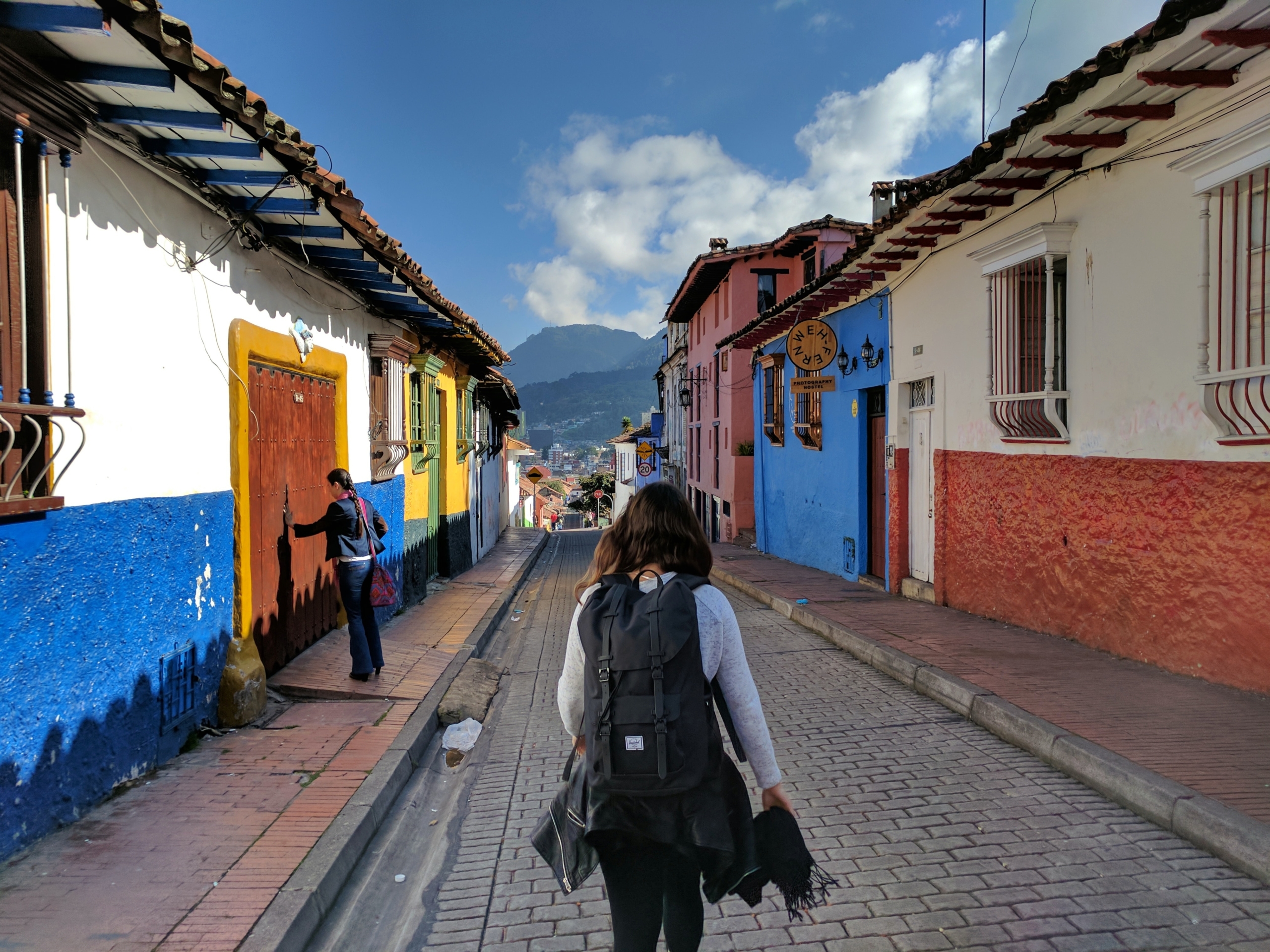 Under the rich culture and lush landscapes of Colombia lies a bitter reality, a complex and stretched array of working children throughout the country. Child labor in Colombia affects more than 10% of all children meaning millions of Colombia's youth find themselves in the workforce. These children sacrifice their education, childhood experiences and chances of escaping the poverty trap, as 26.0% work 30 or more hours each week, with 30.0% not attending school at all. However, efforts are being made to amend this tragedy.
Demographics of Colombian Child Workers
Child labor in Colombia was at a disheartening 11.4% in 2017, but this figure is a significant drop compared to 21.6% at the beginning of the 21st century. ​​While this reduction is commendable, more than 1.5 million Colombian children are still in the workforce. The disparities when delving into the intricacies of these approximately 1 million people are observable. Labor in household services for more than 15 hours a day represents a staggering 46% of all child labor, while rural child labor is more prevalent than in urban areas. 19.8% of rural children were part of the labor market compared to 8.2% in urban areas. Gender dynamics do not significantly impact proportionality as the rates of child labor engagement are quite similar, 10.7% for boys and 12.2% for girls.
The distribution of child labor in Colombia permeates various industries and sectors. In the most prevalent rural market, agriculture is the outstanding employer as a staggering 73.4% of child workers are engaged in farming, with domestic services second with 16.5%. The urban market has a parallel pattern as the service industry is the dominant sector with 70.5% of child workers, while manufacturing's 13.9% sits behind. While all child labor is a disheartening truth, approximately 66,000 Colombian children work in dangerous jobs such as mining and construction.
Motivations for Entering the Workforce
The reality of child labor in Colombia is evident; however, the motivations behind it reflect social dynamics. Pursuing financial autonomy is compelling, as 37.7% of urban and 26.0% of rural working children have it as their primary motivator. Playing a role in a family business is also a consequential instigator as it employs 30.1% of urban and 51.0% of rural child workers. Colombia has experienced a considerable decline in children personifying the role of economic provider has decreased by 15% from 2003 to 2017 to 9.2%
Worst Forms of Child Labor in Colombia
The extent of child labor is not limited to traditional forms of work. Unfortunately, tens of thousands of Colombian children find themselves in the worst forms of exploitation, including armed paramilitaries, criminal enterprises and sexual profiteering. Recruitment for militia groups such as FARC-EP and Segunda Marquetalia is still occurring. UNICEF reports that 1,556 children, with an average age of merely 13.4 for girls and 14.1 for boys, were forcibly recruited by paramilitary groups between September 2011 and June 2016. These children are forced into an array of tasks, including drug dealing, smuggling and trafficking. The extent of these horrors continues with UNICEF's report that there are around 35,000 sexually exploited children with a continuously plummeting age of initiation.
Poverty and Child Labor Synergies 
Child labor is intricately woven into the fabric of poverty in Colombia. An array of indicators reveals that the economic state of a child's family is a momentous factor in being forced into work. Approximately 83% of children in the labor force are impoverished and those in extreme poverty are even more likely to be in child labor as well as the most vulnerable roles. Moreover, the educational and occupational situation of the parents are pivotal indicators. As parental education, especially that of mothers and status of employment increases, the likelihood of child labor decreases immensely. Intuitively, children who need to help their families immediately will push education and childhood aside for communal sustainment. 
Government Action
Amid the challenges of child labor in Colombia, the government has made notable strides to combat this issue. A series of policies have been passed and proposed that aim to reduce the causes and punish the perpetrators. There have been increased penalties for human trafficking involving children, empowerment of labor inspectors to enforce forced labor crimes and a Zero Complicity policy for prevention and prosecution. The fruits of these policies have seen the number of children working in Colombia drop by approximately 300,000 between 2014 and 2017. This is some of the work the national government has done to remedy the harsh truths of child labor in Colombia. 
The realities of child poverty in Colombia are harsh and unfortunate. More than a million children are deprived of education, carefree childhood and essential building blocks for a brighter future, casting a profound shadow. However, visible progress emerges as the Colombian authorities prioritize rectifying this situation, enabling the nation's children to pursue a better future.
– Agustín Pino
Photo: Unsplash
https://borgenproject.org/wp-content/uploads/logo.jpg
0
0
Lynsey Alexander
https://borgenproject.org/wp-content/uploads/logo.jpg
Lynsey Alexander
2023-09-01 07:30:46
2023-08-29 04:44:17
Lost Children: Child Labor in Colombia