Botswana's New Role as An Oil Provider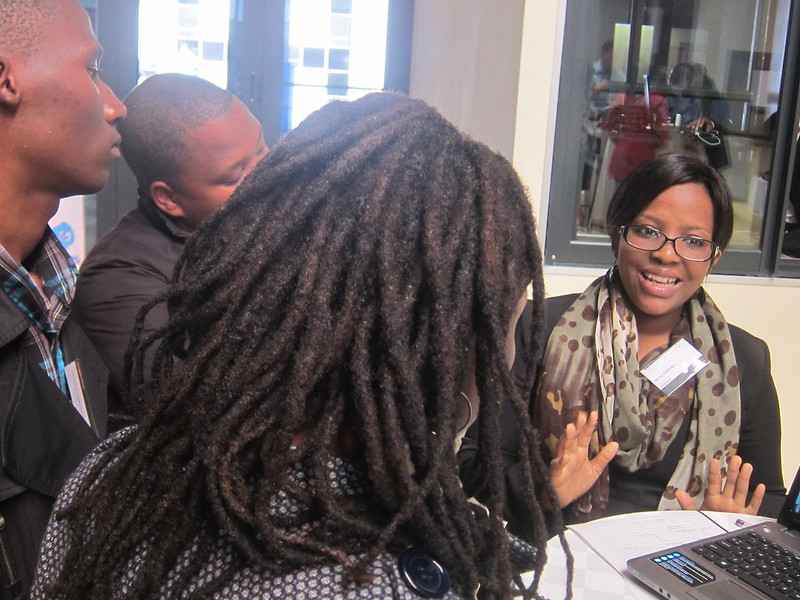 Botswana's economy is a diamond-centered market where mineral mining and diamond exports provide the driving monetary source for its governmental stability and current projections to become a high-income country by 2036. However, due to the lack of diversity in its exports, Botswana's economy is susceptible to the volatility of the COVID-19 pandemic, diminishing returns from mining and inequality. As a result, Botswana's new role as a coal provider will seek to diversify its economy and keep on track to becoming a high-income nation.
Context
Due to the Russia-Ukraine War, many European countries are looking to reduce their oil and gas dependence on Russian exports. As European countries look to the continent of Africa as a whole, President of Botswana Mokgweetsi Masisi is in talks with European government heads and private sectors to increase its coal production in the near future. Though Botswana has a limited supply of coal, alongside a concern to keep in line with the Paris Climate Agreement, Mineral Resources Minister Lefoko Moagi hopes to get the country supplying as much as 1 million tonnes a year according to Reuters. These goals may seem daunting and difficult to balance, but Botswana has already taken steps to ensure the production of more coal while diversifying its economy's future.
New Sources of Energy
According to Reuters, Botswana is currently fielding offers from various Independent Power Producers to provide a 200 Megawatt center to be in commission in 2026 or 2027, which is part of Botswana's larger goal of 18% of national energy production by renewable sources by 2030. With further projects on the agenda, renewable solar energy will provide a large chunk of the diversification of Botswana's new role as an energy provider. The spur of renewable energy should supplement or eventually replace coal, as Botswana's government-run coal power plants are currently meeting most of the country's energy needs. The long-term plan is to increase its renewable energy sources as its exports of coal increase, diminishing its own reliance on coal.
Other Developments
Botswana's new role in providing coal to European nations provides the revenue needed for its eventual economic diversification. In addition, other developments as listed by the World Bank are currently shaping the broader network of support and infrastructure for future dependence on renewable energy. Chiefly among these is the Programmatic Economic Resilience and Green Recovery Development Policy Loan I (DPO) worth up to $250 million which supports the Botswana government's response to COVID-19, and assists in private and green economic development.
Additionally, there is the Emergency Water Security and Efficiency Project  ($145.5 million) which increases water access and decreases drought risk, the Integrated Transport Project ($186 million) which increases public transport and Roadmap for Sustainable Livestock Value Chain in Southern Africa (Botswana, Namibia and Eswatini. This development enhances sustainable livestock practices and provides analysis for further policy and market practices. In addition, to ensure a balance between private industry and state-run energy, the Country Private Sector Diagnostic looks for opportunists for private growth as well as constraints in the water energy and tourism sectors specifically.
Conclusion
Though a lot of work is necessary, Botswana's new role as a coal provider to other countries provides an opportunity for it to build off of its diamond-centered economy and diversify into a sound high-income state with a mix of renewable state-owned and private energy enterprises. Despite the volatility of the COVID-19 pandemic and the mineral-dependent economy, Botswana has hope for a rising diversified economy.
–  Albert Vargas
Photo: Flickr
https://borgenproject.org/wp-content/uploads/logo.jpg
0
0
Jennifer Philipp
https://borgenproject.org/wp-content/uploads/logo.jpg
Jennifer Philipp
2022-09-16 07:30:49
2022-09-14 08:12:55
Botswana's New Role as An Oil Provider