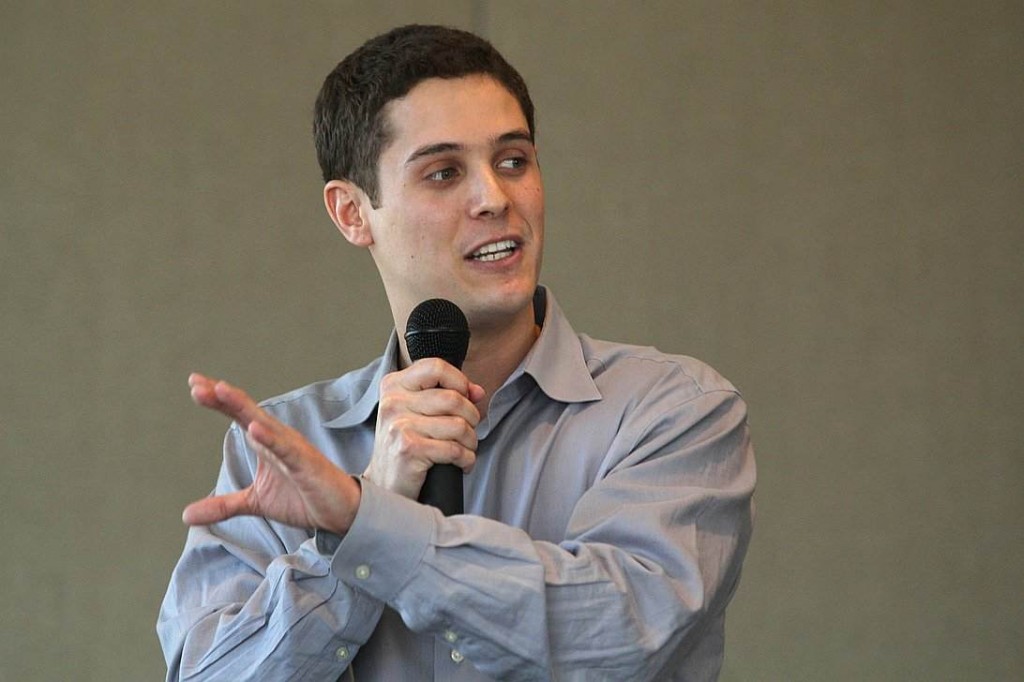 Anthony Swingruber, a volunteer with The Borgen Project, conveys his support for Congress doing more to address global poverty. The town hall meeting was with a NY Congressman and covered by the local media.
Bird-Dogging is a great method for conveying to leaders that an issue is important to you.
Find Town Hall Meetings
The following link is a great way to find any town hall meetings for networking or bird-dogging events in your area – https://townhallproject.com/
How to Bird Dog
Step 1. Find out where your members of Congress will be speaking. Contact their office or campaign and ask if they have any upcoming events or visit their website. Be sure to follow your leaders on social media as they post upcoming events there as well.
Step 2. Attend an event and ask them a question that incorporates global poverty. This can either be done during the Q&A portion of the candidates' presentation or during the before and after mingling (if the event allows).
Step 3. Ask a question. Convey your support for the U.S. addressing global poverty.
Examples of Borgen Project Bird-Dogs
Good Bird-Dogging Questions to Ask
1. "I have a question about job creation in the United States. As poverty rates have dropped globally it's created millions of new consumers and U.S. companies have really benefited. You're probably aware that the U.S. Chamber of Commerce and many of the top U.S. companies have all called on Congress to increase the international affairs budget. Are you with the business community on this?"
2. "I'm in agreement with U.S. military leaders in thinking that Congress should better fund international aid programs because it helps bring stability and weaken the influence of the bad guys. What are you doing to increase USAID's budget?"
3. "I'm one of those patriotic Americans that think the United States should be leading the world in helping the poor. Unfortunately, we're usually ranked second to last among wealthy nations in per capita giving to the world's poor. What are you going to do to restore American leadership on this issue?"
4. "Global poverty… I don't like it. A heck of a lot more can be done to address it. I'd like to know what legislation you've supported that helps improve conditions for the world's poor."
Tip: Arrive early
Before the event is usually the easiest time to talk to the leader and their staff.
People are usually too timid to talk with a political leader before the event but will get more relaxed and flock toward the leader with questions afterward.
Oftentimes there are bored staffers, hanging out by themselves waiting for the leader to arrive. They might be keeping busy on their phone, but make no mistake about it, they'd rather be seen talking to you than standing in isolation at a public gathering of constituents… especially when the boss arrives!
What to Expect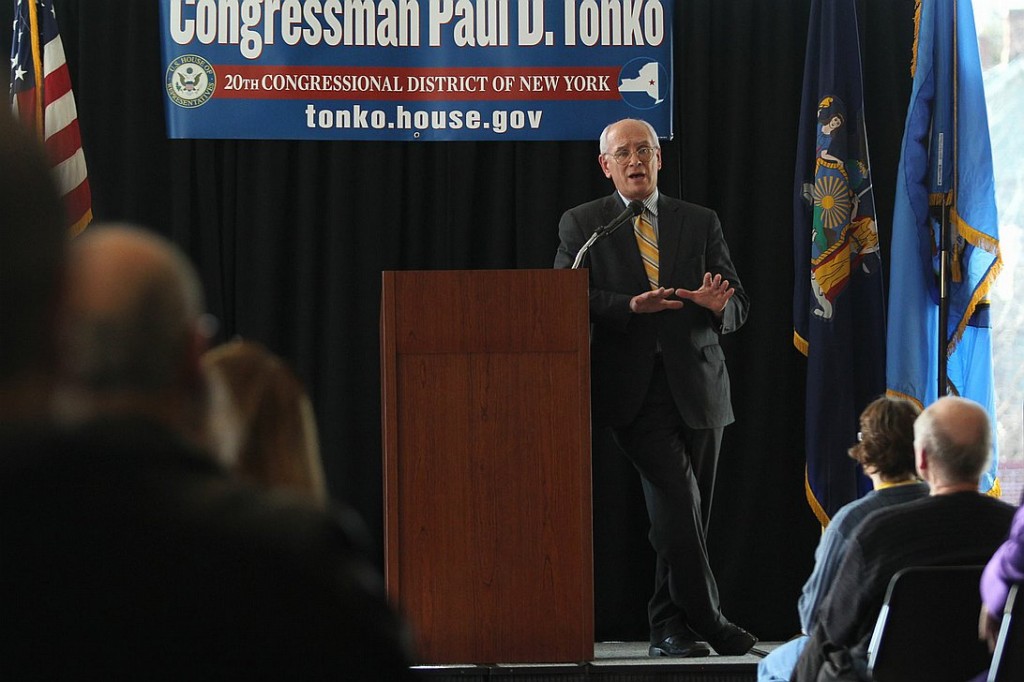 The Congressional leader will speak.
The crowd will listen.
People will have the opportunity to ask questions.

More Borgen Project Bird-Dogs