5 Facts About Being Poor in Argentina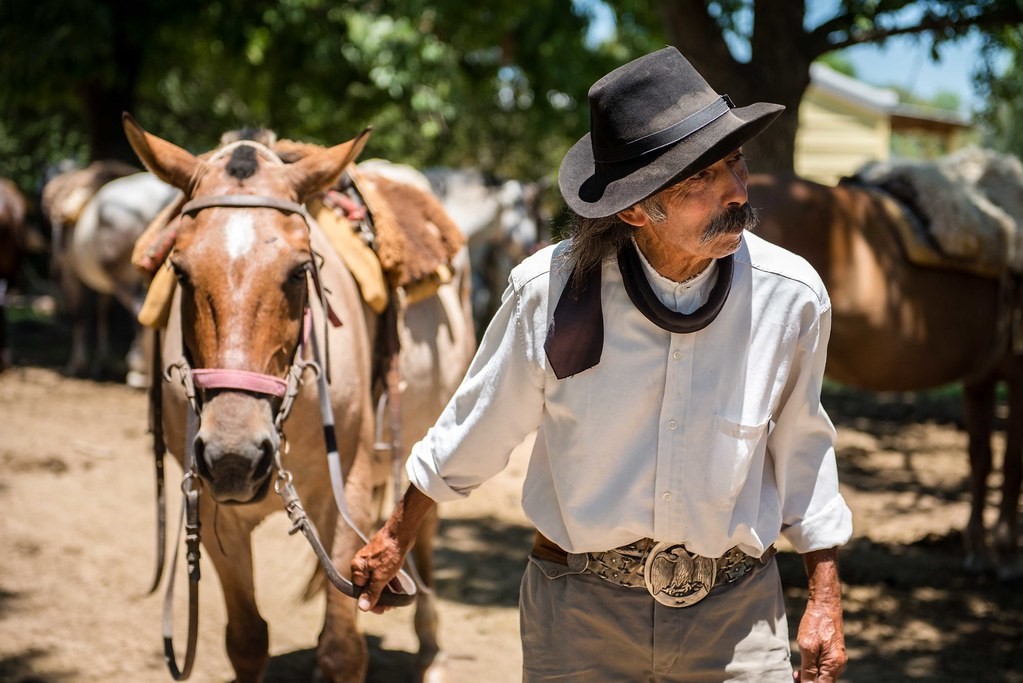 Argentina is the third-largest country in South America with a population of 45.4 million people. A melting pot of ethnicities and a perfect blend between Latin-American and South European customs and traditions. Nevertheless, Argentina has a high poverty rate, rising year after year. Here are five facts about being poor in Argentina.
5 Facts About Being Poor in Argentina
A 3 Year-Long Recession: Argentina's economic development is following a troubled path risking a new default two years since the last one. This inevitably translated into a rise in the country's poverty rate that in the second half of last year passed 42%, according to Al Jazeera. Such a rate in Argentina represents an omen to the risk of a new crisis of similar proportions to the ones of 1989 and 2001.
Increase in Unemployment During the COVID-19 Pandemic: The effects of the COVID-19 pandemic had serious repercussions on developing economies like Argentina. As a result, the country counted a loss of 3.5 million jobs in the past two years of the pandemic, leaving many single-income families without a way to get by. This has led to many disorders and protests in the capital city of Buenos Aires that spread in other major cities around the country including Cordoba and Mendoza.
Social Inequality and Poverty: The Organization for Economic Co-Operation and Development (OECD) examined the evolution of inequality and poverty across the decades. Argentina was one of the countries with the highest class inequality and relative poverty rates and from 2001 it made considerable progress in this matter. Unfortunately, those rates still remain high, way over the OECD average. Moreover, inequality in Argentina has strong intergenerational and regional components, meaning that the youngest part of the population is the poorest and the northern regions of the country are the ones with the highest poverty rate.
House Poverty – The Everlasting Problem: Since its first big default in 1989, being poor in Argentina means also facing the house poverty issue caused by people's inability or even discouragement in saving for long-term investments. The global pandemic has contributed to worsening this condition even more. Currently, almost 10 million people around Argentina are unable to pay their rent and have to move to cities and to nearby areas where they end up in illegal camps. Fortunately, organizations like Habitat for Humanity are working to address this specific problem by building or repairing homes, providing vital skills and providing first-response to all sorts of disasters around the world. As of 2014, Habitat for Humanity has contributed to building housing solutions that are hosting more than 4,000 families in Argentina.
Education: Despite Argentina being one of the most educated countries in South America, its past military government applied a policy restricting access to education at every level. Such a slowdown in the development of the education system has not yet been overcome causing inefficiencies impacting other economic aspects like technological innovation that would support growth.
Concluding Thoughts
This summary is only a brief and partial picture of the much more complex political and socioeconomic situation of a developing country like Argentina. The hope is that these five points can provide an idea of what is like being poor in Argentina and what are the key elements to address to allow the country to free itself from poverty.
– Francesco Gozzo
Photo: Flickr
https://borgenproject.org/wp-content/uploads/logo.jpg
0
0
Jennifer Philipp
https://borgenproject.org/wp-content/uploads/logo.jpg
Jennifer Philipp
2022-03-05 07:30:39
2022-02-23 08:07:32
5 Facts About Being Poor in Argentina