Lending a Helping Hand: 5 Charities in Somalia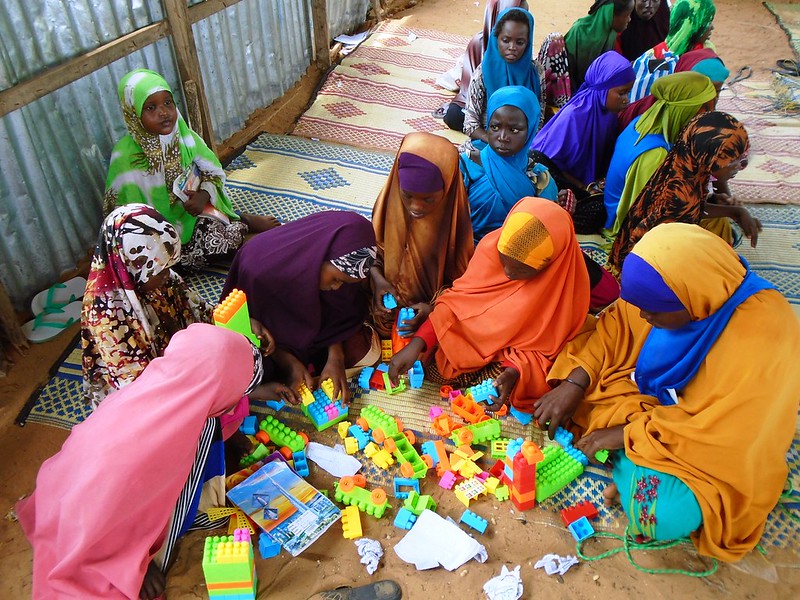 The Somali state officially collapsed in 1991, and the country has been prone to violence and conflict ever since. In 2021 alone, political tensions prevented essential human rights reforms while conflict-related abuses, insecurity and humanitarian and health crises greatly affected civilians. Journalists faced extreme prosecution by federal and regional authorities. Additionally, there was no system in place to ensure the protection of human rights. An armed group, Al-Shabab, was responsible for hundreds of civilian attacks and deaths. The violence, according to the United Nations, has displaced between 60,000 and 100,000 Somali people.
Impacts of the Conflict
The conflict has also caused an increase in sexual and gender-based violence, especially towards women, which often results in death. The U.N. reported that the government interfered in investigating sexual violence incidents. Children are also facing great abuses; the conflict is so dire that children are becoming injured, experiencing recruitment as child soldiers or even dying.
According to the U.N., more than 2.6 million Somalis are internally displaced, mainly due to the conflict. Persistent drought, flooding, locust swarms and the COVID-19 pandemic have all contributed to the exacerbation of this crisis. Humanitarian agencies are facing serious challenges in accessing the people due to violence, deliberate attacks on aid workers and physical restrictions due to extreme weather.
However, there are several organizations in Somalia that are working, despite these violent conditions, to provide relief and aid to the Somali people. Here are five charities in Somalia.
5 Charities in Somalia
Despite the challenges that Somalia has been facing, these five organizations have had a significant impact. Through their work to aid Somalia, life has improved for many Somali people.

– Shiloh Harrill
Photo: Flickr
https://borgenproject.org/wp-content/uploads/logo.jpg
0
0
Naida Jahic
https://borgenproject.org/wp-content/uploads/logo.jpg
Naida Jahic
2022-10-26 01:30:11
2022-10-23 06:15:00
Lending a Helping Hand: 5 Charities in Somalia