10 Facts About the Haiti Earthquake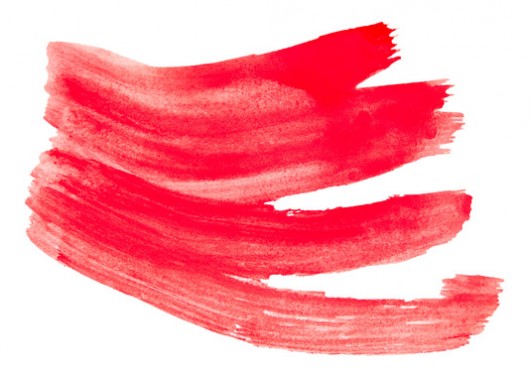 Haiti was thoroughly unprepared when the 7.0 magnitude earthquake hit on January 12, 2010. The earthquake devastated the island, leaving millions homeless. Below are the 10 most important facts about the Haiti earthquake.
Top Haiti Earthquake Facts
1. Haiti Pre-Earthquake
Even before the earthquake, Haiti was one of the poorest countries in the world. Haiti ranked 145 out of 169 countries in the UN Human Development Index. Over 70 percent of the population was living under the poverty line.
2. Human Toll
Death toll estimates vary anywhere from 220,000 to 316,000. Over one million people were initially displaced, and about 500,000 remain homeless today.
3. Damaged Infrastructure
Despite being built upon a major fault line, Haiti had no building codes and therefore no way to ensure buildings are safe from earthquakes. As a result, Haiti's infrastructure was demolished. Nearly 300,000 homes were badly damaged or destroyed. The earthquake struck near the capital city of Port-au-Prince, destroying many of the most important government buildings, hospitals and roads.
4. Effect on Children
Over 4,000 schools were damaged or destroyed, amounting to about a quarter of the island's schools.
5. Cholera
Unrelated to the earthquake and significantly exacerbating the problem, a cholera outbreak occurred in Haiti in October 2010. As of June 2013, 8,173 people have died from cholera in Haiti with 664,282 cases total.
6. Foreigners Caught in the Quake
Ninety-six UN peacekeepers died in the earthquake, along with 122 American citizens.
7. International Response
The international community proved to be remarkably empathetic towards the crisis in Haiti. From 2010 to 2012, international donors raised an eye-popping $6.43 billion for Haitian reconstruction. In addition, USAID contributed $450 million in aid to Haiti.
8. Reconstruction Effort
So far, aid organizations have rebuilt about 21,000 houses and made 100,000 temporary shelters. Fifty percent of the rubble has been removed and 650 schools have been repaired. In addition, the American Red Cross has provided 369,000 people with clean water, 2.4 million with health and hygiene education and three million with cholera treatment and prevention.
9. Obstacles to Reconstruction
The road to reconstruction has been bumpy. Issues with transparency and oversight have made it difficult to track where the reconstruction funds have gone. Seventy-five percent of all foreign aid has gone directly to NGOs that spent the money inefficiently and with few results. Experts say that it will be another 10 years before "serious results" can finally be seen.
10. The Future of Haiti
Only half of the money that international governments promised has been paid. In addition, half the money that American donors raised has yet to be spent, and the American Red Cross still has $150 million left to use on "long-term projects."
Though many of these facts about the Haiti earthquake make the situation seem dismal, there is hope that the reconstruction effort can right this ship. Though it will be many years before Haiti is finally on calm seas again, long-term plans have been set in motion to ensure that Haitian reconstruction is going forward as quickly and as efficiently as possible.
– Sam Hillestad
Sources: CNN, DEC, Geography, Huffington Post, Miami Herald
https://borgenproject.org/wp-content/uploads/logo.jpg
0
0
Borgen Project
https://borgenproject.org/wp-content/uploads/logo.jpg
Borgen Project
2014-08-08 04:00:32
2017-02-27 12:54:33
10 Facts About the Haiti Earthquake