Updates on SDG 4 in Mexico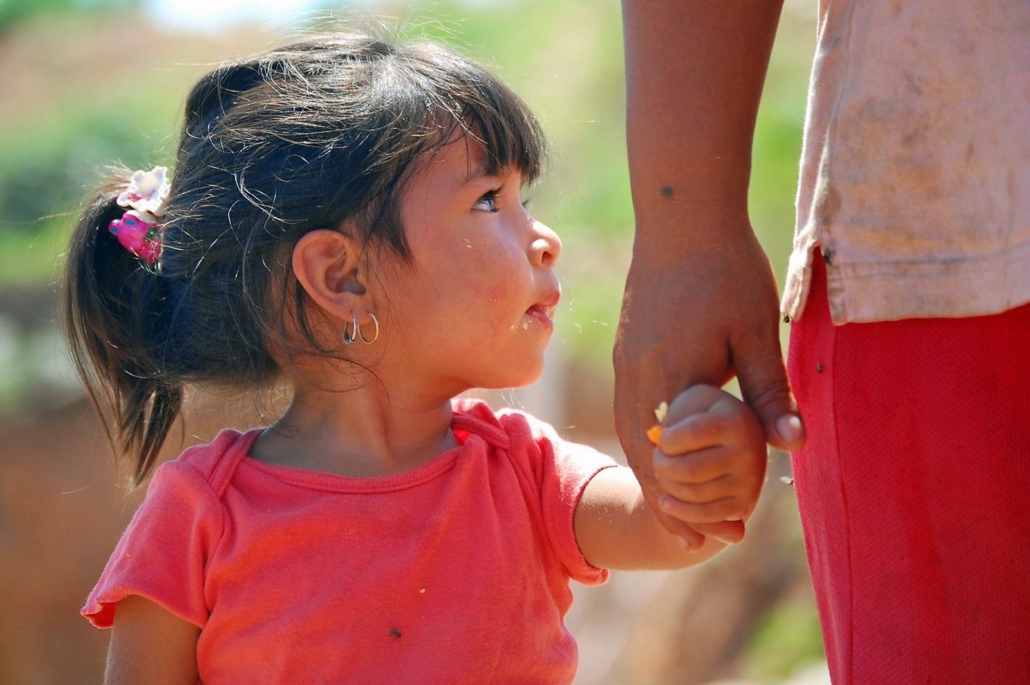 In 2015, the United Nations established 17 Sustainable Development Goals (SDGs) designed to achieve a more sustainable future for the world. SDG 4 calls for countries to "ensure inclusive and equitable quality education and promote lifelong learning opportunities for all." Poverty is an issue with many roots, a lack of education standing as one of them. A good education offers opportunities that can address social and economic disparity associated with poverty. For this reason, the inclusion of educational considerations in poverty relief policy is crucial. Updates on SDG 4 in Mexico provide insight into the nation's educational arena amid COVID-19.
Updates on SDG 4 in Mexico
Before the COVID-19 pandemic, updates on SDG 4 in Mexico showed positive gains in education through programs aimed at developing the skills of teachers, enhancing the quality of education and investing in physical school infrastructure. Now, as education systems are opening up more from pandemic shutdowns, it is apparent that the health crisis threatens to roll back years of gains.
Survey data has revealed that, of the 738,394 Mexican students who dropped out in the 2019-2020 academic year, more than 58% attributed their decision to the pandemic. Another 41% dropped out because of a need for employment and a lack of finances. Many students who remained enrolled reported receiving limited feedback on academic tasks and a general "lack of support from teachers" due to the constraining circumstances.
Presently, updates on SDG 4 in Mexico are less than optimistic given these developments. It is clear that Mexico must deal with these challenges otherwise a large number of students could fall behind academically and miss out on the increasing number of economic opportunities becoming available. The Global Partnership for Education (GPE) has stressed the importance of education in achieving all of the SDGs and particularly notes that education is the ultimate pathway to ending global poverty. According to the GPE, 171 million global citizens could rise out of extreme poverty if all students had "basic reading skills," showing the importance of literacy and education in the fight against poverty.
4  Policy Options to Improve Education
In maintaining their commitment toward SDG 4, Mexican policymakers are currently assessing four possible policy options to improve education in the post-COVID-19 recovery period.
Improve Data Collection. The amount of information on rates of enrollment and dropouts as well as the effect of the pandemic on education is inadequate. The need for accurate and up-to-date data is essential in understanding how communities, teachers, parents and students are supporting each other coming out of the national shutdown to produce policy that will best complement these strategies. Otherwise, leaders could misspend or waste resources on ineffective measures.
Implement Learning Recovery Initiatives. Data suggests the academic performance of a significant portion of students dropped as a result of COVID-19 disruptions. This has revealed the need to bridge performance gaps between students lest they fall behind. In crafting learning recovery policies, policymakers are considering interventions such as extended school times, "diversification of instructional materials" and calls for greater parental involvement to address educational gaps.
Emphasize Lifelong Learning. Lifelong learning is a major component of SDG 4 and a possible solution to address backslides in education. This can involve the promotion of learning in multiple contexts, such as schools, museums and workplaces, that motivate people of all ages to improve their knowledge and skills. Additionally, encouraging flexible learning pathways for drop-out students to reengage with formal education can improve their outcomes. Investments in lifelong learning will certainly positively influence any updates on SDG 4 in the future.
Increase Education Funding. In Mexico, salaries make up close to 98% of educational spending. This makes it difficult to allocate additional resources toward new education recovery programs. Without new funding, Mexico risks experiencing further backslides in academic outcomes, therefore, increased funding is more crucial than ever.
Looking Ahead
The aforementioned policies incorporate the efforts of many stakeholders in all levels of society to address education shortfalls. While Mexico may have lost some progress toward SDG 4, the nation is now facing a significant policy window through which it can reaffirm its commitment to education. This is in the utmost interest of the future generation who carry expectations to further address economic disparity and poverty in the developing nation. With a strong commitment to improving education, the nation can expect to see positive updates on SDG 4 in Mexico in the future.
– Gonzalo Rodriguez
Photo: Flickr

https://borgenproject.org/wp-content/uploads/logo.jpg
0
0
Saiesha
https://borgenproject.org/wp-content/uploads/logo.jpg
Saiesha
2022-03-09 07:30:55
2022-03-01 07:13:58
Updates on SDG 4 in Mexico