Homeboy Industries Helps Those Involved with Gangs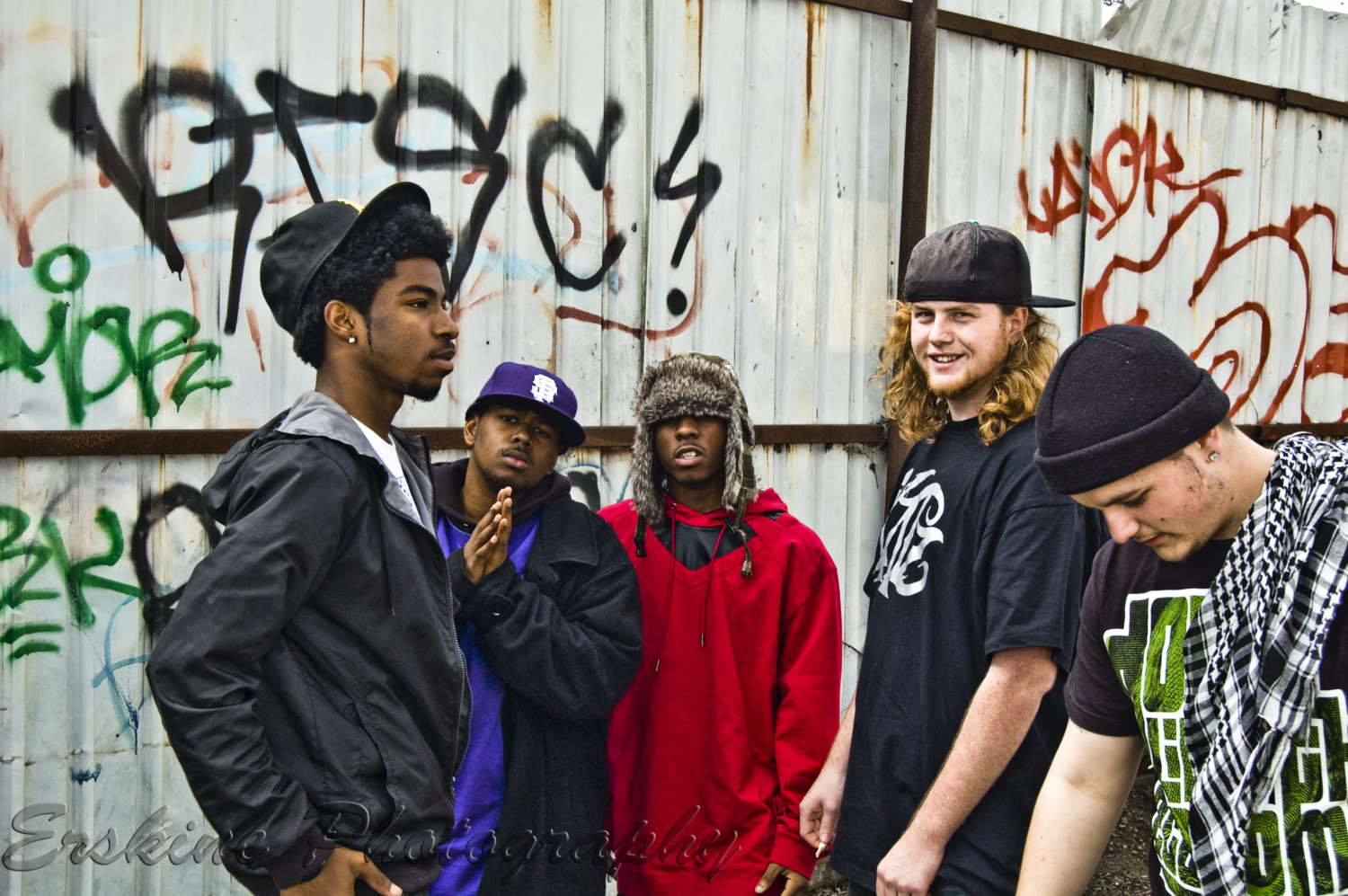 "Homeboys has given me hope. It's given me a better understanding of myself. Before, I just never gave myself a chance. So it's encouraged me to change my life." Latisha Valenzuela is one of the thousands of Angelenos and persons worldwide that Homeboy Industries impacted. Founded by Father Greg Boyle in 1988, Homeboy Industries has become the world's most extensive program that works at least with those involved with gangs and jailed. Recently, an international jury chose the nonprofit organization as the 2020 recipient of the Conrad N. Hilton Foundation's Humanitarian Prize, the world's largest yearly humanitarian award.
Homeboy Industries is a thought leader and innovator in the area of criminal justice. Its model is fundamentally based on context: standing with the demonized and marginalized, healing them and investing in their futures; it involves a culture of compassion, tenderness and kinship.
Poverty
In its 2018 annual report are the words: "For most, a criminal record is a life sentence to poverty." Gang violence is an outgrowth of something more profound: deprivation or trauma that an individual experiences. These cause pain and insecurity, which youth (between 12 and 25 years of age as outlined in the report) who are gang members do not or cannot properly deal with, and instead of causing themselves and others pain. Their actions as youth affect their lives as adults.
Not only are gangs and crime a product of poverty, but gangs and corruption contribute to it. It is a cycle. Gangs, crime and poverty must be dealt with together.
Whether or not the following relates to poverty, Director of the Scottish Violence Reduction Unit (SVRU) Niven Rennie said concerning the rise in gang and knife crimes that the "main driver" is poverty. Although there may not be a universal definition of "gang," it is at least possible that there are potential connections between poverty and gang membership and gang violence:
1. Gangs usually exist in areas where there is a lack of opportunities and social exclusion.
2. Marginalized persons, such as those in poverty, are specifically targeted for recruitment, violence and pressure (p 4); however, gang activities even affect ordinary persons.
3. Gangs exist in developed countries, such as Scotland (at least the U.K., which comprises Scotland) and the U.S., and developing countries, including those in Latin America.
Actions, Not Only Words
Not only are compassion, tenderness and kinship important, so too is providing for those involved in gangs or jailed or are susceptible to becoming involved. Homeboy Industries offers tattoo removal, education, substance abuse support, legal assistance and solar panel training. It also has its very own social enterprises, job training for homeboys and homegirls. Businesses include a bakery and electronics recycling.
Additionally, the nonprofit has a global network, which launched in 2014. Over 400 organizations have emulated or engaged with it to whatever degree. Representatives from countries such as Denmark and Scotland, Nicaragua and El Salvador are part of the network.
In an interview with Devex, a social enterprise connected to the global development community, Boyle is attributed as saying, "Everything is about something else. … The trick in any country is to find the 'something else.'… Try to find a lack of connection and kinship." In Scotland, Boyle worked with "the VRU" (as seen in a BBC article) in Glasgow. Braveheart Industries is a charity based on the manifestation of his work in Los Angeles; it has a social enterprise located in Glasgow that employs people with convictions.
El Salvador has seen reductions in levels of poverty and advances in human development. Nevertheless, gangs are active in the country. After he visited Homeboys Industries, Jaime Zablah founded La Factoría Ciudadana in the country. As examples, it offers therapy and tattoo removal.
Hope
International Youth Day was on August 12. Not all youth become gang members; some are "fundamental drivers and critical partners" concerning work concerning conflict-prevention and peace-building. Poverty can hinder the potential of young people: the World Programme of Action for Youth recognizes that basic needs such as education and sustainable livelihoods are crucial for youth social development.
Homeboy Industries has been there for the youth, launching the Summer Youth Program in 2018 as part of its "expansive approach to putting an end to the cycle of incarceration and poverty." As youth need compassion, tenderness, and kinship, so does the world need youth with great aspirations, such as helping those involved in gangs or jailed.
– Kylar Cade
Photo: Flickr
https://borgenproject.org/wp-content/uploads/logo.jpg
0
0
Kim Thelwell
https://borgenproject.org/wp-content/uploads/logo.jpg
Kim Thelwell
2020-10-06 15:57:01
2020-10-06 15:57:01
Homeboy Industries Helps Those Involved with Gangs