The Current State of Poverty in Togo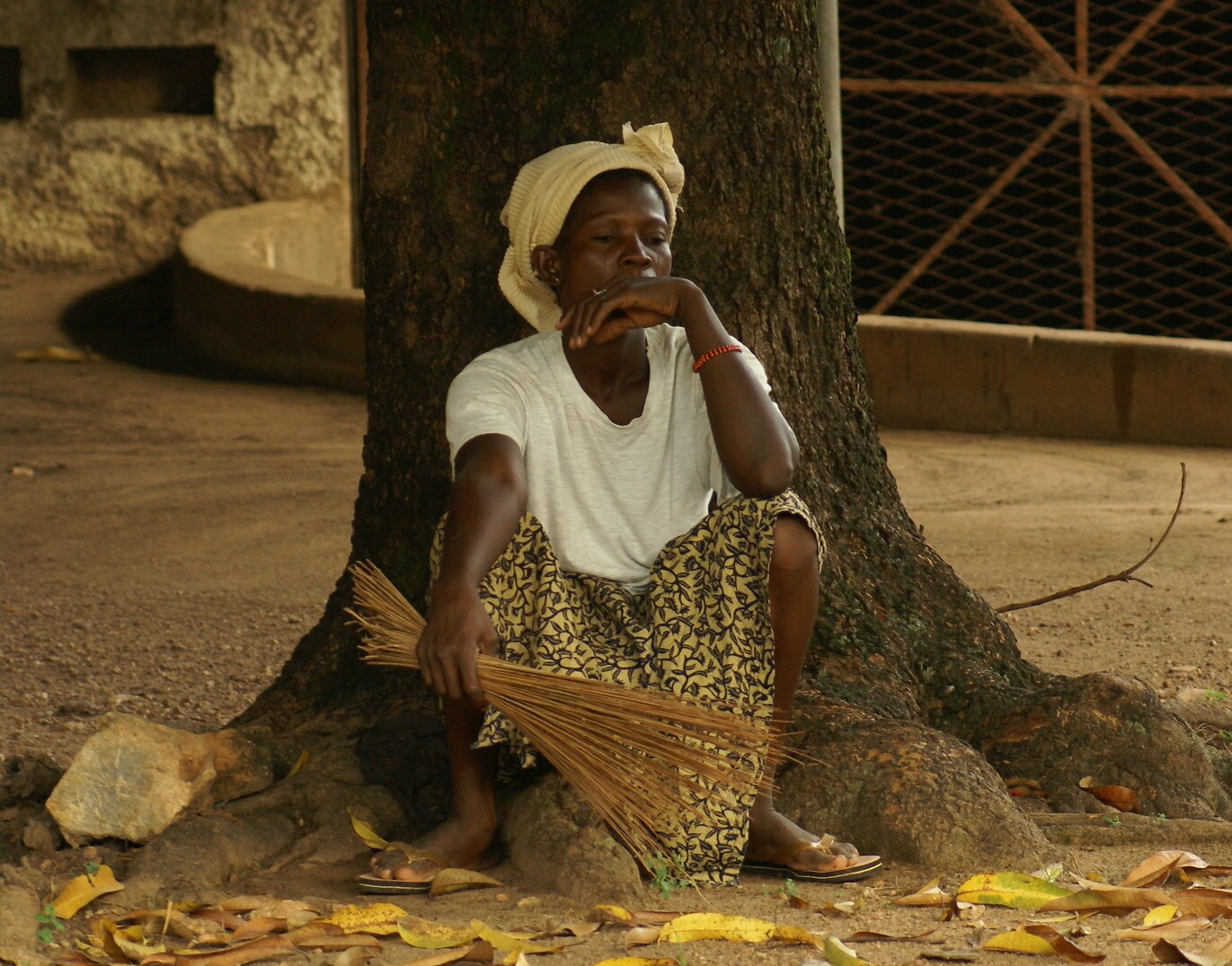 Poverty in Togo is a widespread issue. The nation is one of the world's top five producers of phosphates, which are widely used in making fertilizers. However, Togo remains poor. Although Togo's overall economy and GDP have improved in recent years, many worry that the rate of poverty in Togo is not declining fast enough. The disparity is especially notable in Togo's agricultural sector, in which the majority of Togo's population has employment. These issues leave many wondering, "What can be done to aid the people of Togo?"
Poverty in Rural Areas
Togo is a presidential republic in West Africa. Formerly known as French Togoland, Togo achieved its independence from France in 1960. A few years later, in 1967, General Gnassingbe Eyadema installed a military rule. After President Gnassingbe's nearly four-decade-long rule, the military placed Faure Gnassignbe, the son of the former president, into office. Since then, Togo has been moving toward gradual reform of its democratic system. However, the Togolese's frustration with the slow pace of this reform sometimes results in violent outbursts of political demonstrations.
According to the CIA World Factbook, 55.1% of Togo's population lived below the poverty line in 2015. Rural poverty is especially concerning as more than half of Togo's population resides in rural areas. In the World Bank's estimation, the 2015 rate of poverty was worse for Togo's rural areas, where 69% of the households lived below the poverty line.
These rural residents, the majority of whom are farmers, make up 65% of the Togolese workforce. Recognizing the vital role that the agricultural sector plays in Togo's economy, many organizations and experts are focusing on revitalizing Togo's agricultural sector. According to the Global Agriculture and Food Security Program (GAFSP), a multi-donor trust fund that provides food security in the world's poorest countries, Togo's food yields from agriculture have been consistently low.
The Link Between Rural Poverty and Agriculture
The yields of Togo's major export crops, such as cotton, coffee and cocoa, have been declining for some time. In order to make up for the food deficit, Togo still relies on foreign imports for some basic food items. Upon closer inspection, industry experts stated that some of the barriers to agriculture improvement in rural Togo include:
A lack of effective policies that assure provisions of inputs (seeds and fertilizers)
Underdeveloped markets for agricultural goods
The absence of farming and transportation infrastructure
To address Togo's rural poverty, GAFSA and the World Bank implemented the Togo Agriculture Sector Support Project (PASA) in 2017. PASA, a $19 million project, aimed to improve Togo's agricultural output and foster an institutional environment that can encourage agricultural investment. According to GAFSA's report, PASA brought numerous changes to Togo's agricultural sector. Under PASA, Togo's rice yields increased by 30%, farm employment opportunities in rural areas for the youth rose and numerous coffee farms and cocoa farms underwent rehabilitation. PASA rehabilitated 17,174 hectares of coffee farms and 11,578 hectares of cocoa plantations by implementing improved planting materials and improving coffee and cocoa value chains. Reports determined that PASA has helped 877,191 Togolese citizens.
Poverty in Togo has a close relationship with the performance of Togo's agricultural sector. As the greatest source of employment for Togolese workers, the improvement of Togo's agricultural sector is paramount to ensure a more stable economic future for Togo. While Togo's economic potential is becoming a reality through steady improvement, there is still a long road ahead for Togo. The Togolese government and many other international experts recognize the importance of bolstering the country's economy through the improvement of the agricultural sector. Organizations such as the World Bank and GAFSA are already implementing measures to alleviate poverty in Togo.
Although there are still many improvements that need to occur in agriculture and maintaining political stability, Togo has the ability to lift itself from poverty in the near future.
https://borgenproject.org/wp-content/uploads/logo.jpg
0
0
Lynsey Alexander
https://borgenproject.org/wp-content/uploads/logo.jpg
Lynsey Alexander
2020-08-07 01:30:21
2022-04-07 08:15:21
The Current State of Poverty in Togo