Tamil Poverty in Sri Lanka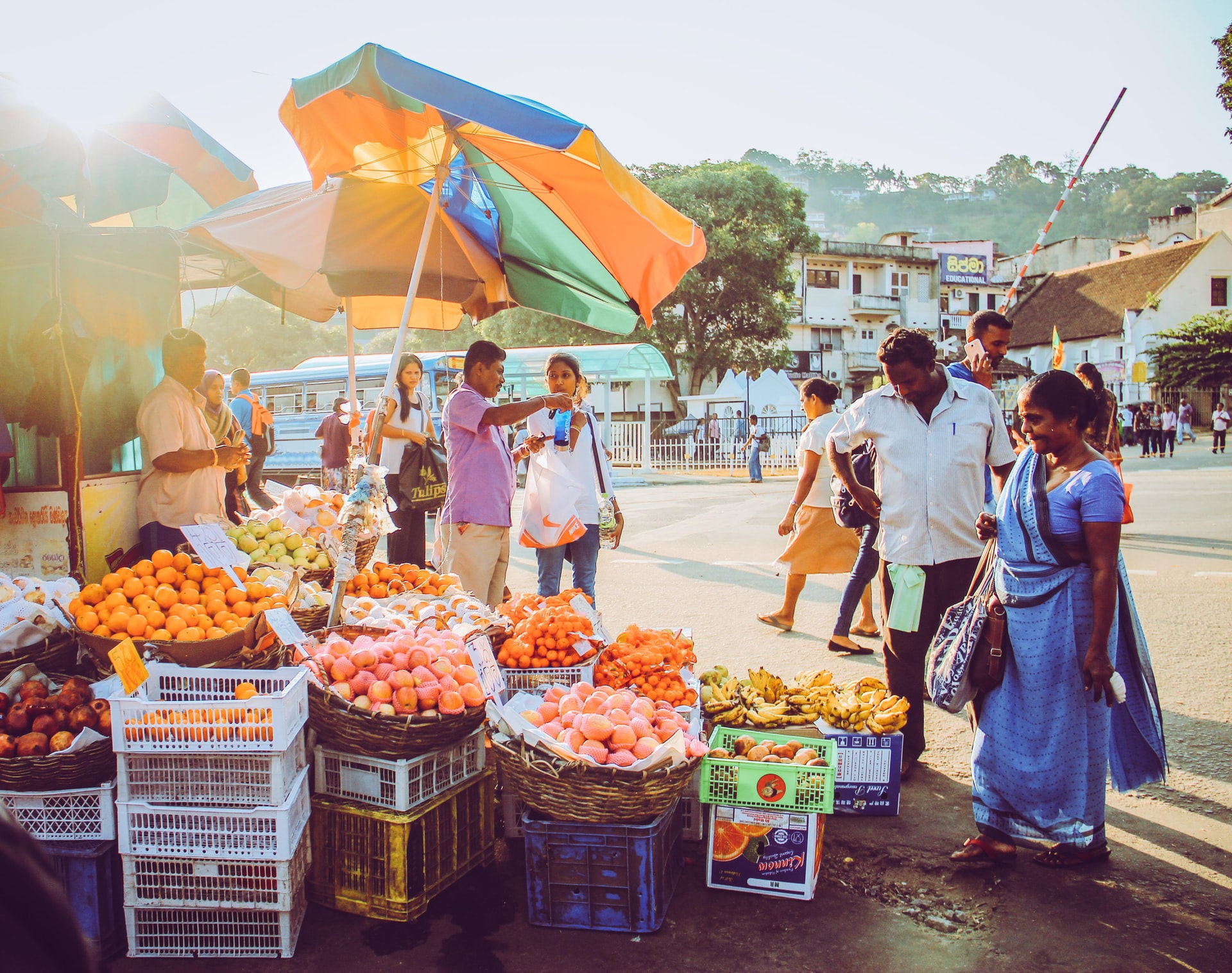 People in certain regions and ethnicities within Sri Lanka — more specifically, Tamil, a Hindu ethnic minority in Sri Lanka — feel the effects of poverty especially hard. This is part of the country's more extensive history of ethnic tension and civil war. Here is information about Tamil poverty in Sri Lanka.
Civil War and Ethnic Strife
Ethnic conflict has been a significant contributing factor for poverty in Sri Lanka among Tamils. Under British imperial rule, authorities heavily favored Tamils over the Buddhist Sinhalese majority of the island. When Sri Lanka obtained independence, Sinhalese — who the British had long excluded — began to reverse this trend of Tamil dominance.
This shift in Sri Lanka would culminate in a 26-year war, ending when the Sinhalese-dominated government finally defeated the Tamil rebels in 2009. The conflict came at an incredible cost as tens of thousands of Sri Lankans died. The U.N. has accused both the Sri Lankan government and rebels of human rights violations during the conflict.
Post Conflict Poverty Among Tamils
The lasting economic effects of the civil war have been significant in Sri Lanka as Tamils suffer from poverty at much higher rates. Tamil-dominated districts are the poorest in Sri Lanka, and poverty among Tamil youth is 7% higher when compared to the rest of the country. These areas have well over half the population living on less than $2.50 a day.
Many Tamils lack access to work in Sri Lanka, and Tamils cannot interact with government authorities as they do not speak the same language. Tamils face poor working conditions when they can find work and have difficulty accessing health care. Education is also difficult to access, and Tamil child labor is more prevalent when compared to the rest of Sri Lanka.
The civil war also dramatically hindered Tamil fishermen from making a living in the waters around the island. Natural disasters since the civil war-like cyclones and floods have heavily impacted Tamil communities, and there is little effort by the Sri Lankan government to assist after such disasters. Very little rebuilding has occurred in Tamil regions that the civil war heavily damaged.
Displacement and Discrimination
To this day, displacement and discrimination impact impoverished Tamils in Sri Lanka. Despite the end of hostilities, the Sri Lankan government has maintained a sizable military force to occupy former rebel-held districts. This resulted in the seizure of land by the military, displacing many Tamils.
Tamil culture and religion have faced significant discrimination since the end of the conflict. Buddhist shrines have replaced Tamil religious sites without the consent of local Tamils. Additionally, Tamil communities are subject to abuses from security forces operating with little oversight. There are signs of promise, however, as more recently the Sri Lankan government has opened the door for Tamil refugees to return from India where tens of thousands had fled in the past.
Poverty in Sri Lanka affects minority Tamils disproportionately more than the rest of the country. Decades of ethnic tensions culminated in a lengthy civil war that devastated Tamil regions. Currently, these same Tamil regions have much higher rates of poverty and much lower access to essential services. In addition, the military has displaced many Tamils and many face discrimination. Yet, a recent repatriation program that Sri Lanka initiated shows promise for Tamils to be able to return to their communities.
– Coulter Layden
Photo: Unsplash
https://borgenproject.org/wp-content/uploads/logo.jpg
0
0
Saiesha
https://borgenproject.org/wp-content/uploads/logo.jpg
Saiesha
2021-11-28 07:30:32
2021-11-24 11:28:10
Tamil Poverty in Sri Lanka